Homeownership Special Announcement: MI 10K DPA Loan
MSHDA Homeownership is pleased to announce a new down payment assistance loan program called MI 10K DPA Loan. This program was created to offer assistance to purchasers within specific geographic areas where the opportunity to purchase a home is high but the rate of homeownership needs improvement. Homebuyers looking to purchase a home within one of these areas will benefit from additional support to help them achieve homeownership. The MI 10K DPA Loan program will provide:
$10,000 to use towards the required down payment, closing costs and prepaids/escrows; any additional down payment can be used to buy down the first lien.

Maximum financing is not required.

Must be combined with a MSHDA MI Home Loan first mortgage (FHA, RD Guaranteed, or Conventional).

Minimum 1% borrower contribution.

Cash assets are restricted to $20,000.

Loan is due when the home is sold, refinanced, the first mortgage is paid in full, homeownership interest is transferred, or the home ceases to be the primary residence.

Available in 236 Michigan zip codes.
Homebuyers
Whether you're a first-time homebuyer or a seasoned veteran of the housing market, MSHDA has a mortgage product to meet your needs. Contact one of our Experienced Lending Partners today for more information!
The MSHDA MI Home Loan program is a mortgage product that is available to first-time homebuyers state-wide and repeat homebuyers in targeted areas.  All homebuyers work directly with a participating lender.
Superior National Bank is a MSHDA approved lender!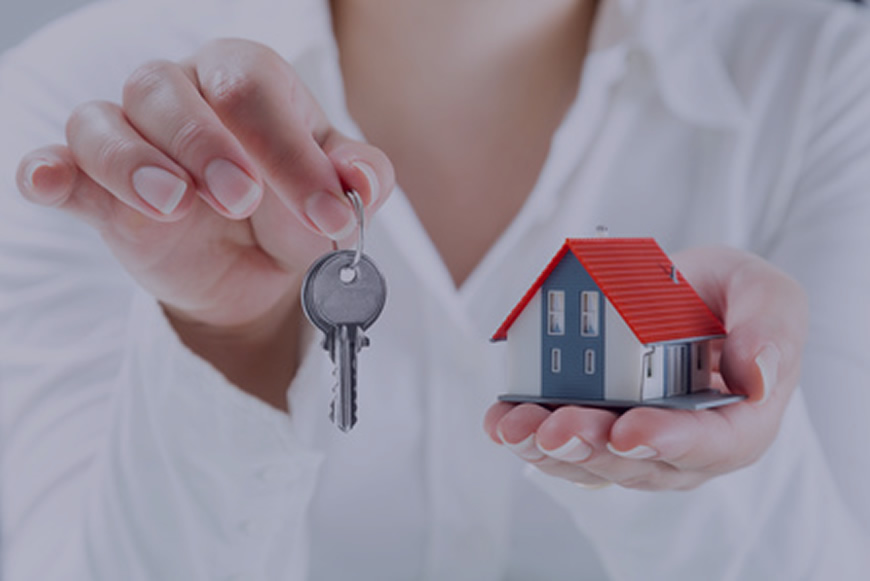 Requirements for a MSHDA Loan
Down Payment Assistance up to $7,500. (Homebuyer Education class required.)

Available to first-time homebuyers (have not owned a home in the previous three years) statewide and repeat homebuyers in targeted areas.

Household income limits apply and can vary depending on family size and property location.

Sales Price limit – $224,500 statewide.

Minimum credit score of 640 required
Mortgage terms: Fixed-rate, 30-year terms

Borrowers need to contribute a minimum of 1 percent of the sales price (may come from an approved gift source).

All adults in the household intending to occupy the residence must co-apply and credit qualify for the mortgage loan.  Exceptions are made only for children who are verified to be full-time students.

Manufactured homes are not allowed.
LET'S GET STARTED
Superior National Bank is here help answer your questions. Since home loans can be complicated, I can help inform you of every aspect regarding the mortgage process. I look forward to hearing from you.
Julie Krumholz

Superior National Bank, Member of the FDIC. Equal Housing Lender. Some products may not be available in all states. Credit and collateral are subject to approval. This is not a commitment to lend. Programs, rates, terms and conditions are subject to change without notice. Terms and conditions apply. All rights reserved.