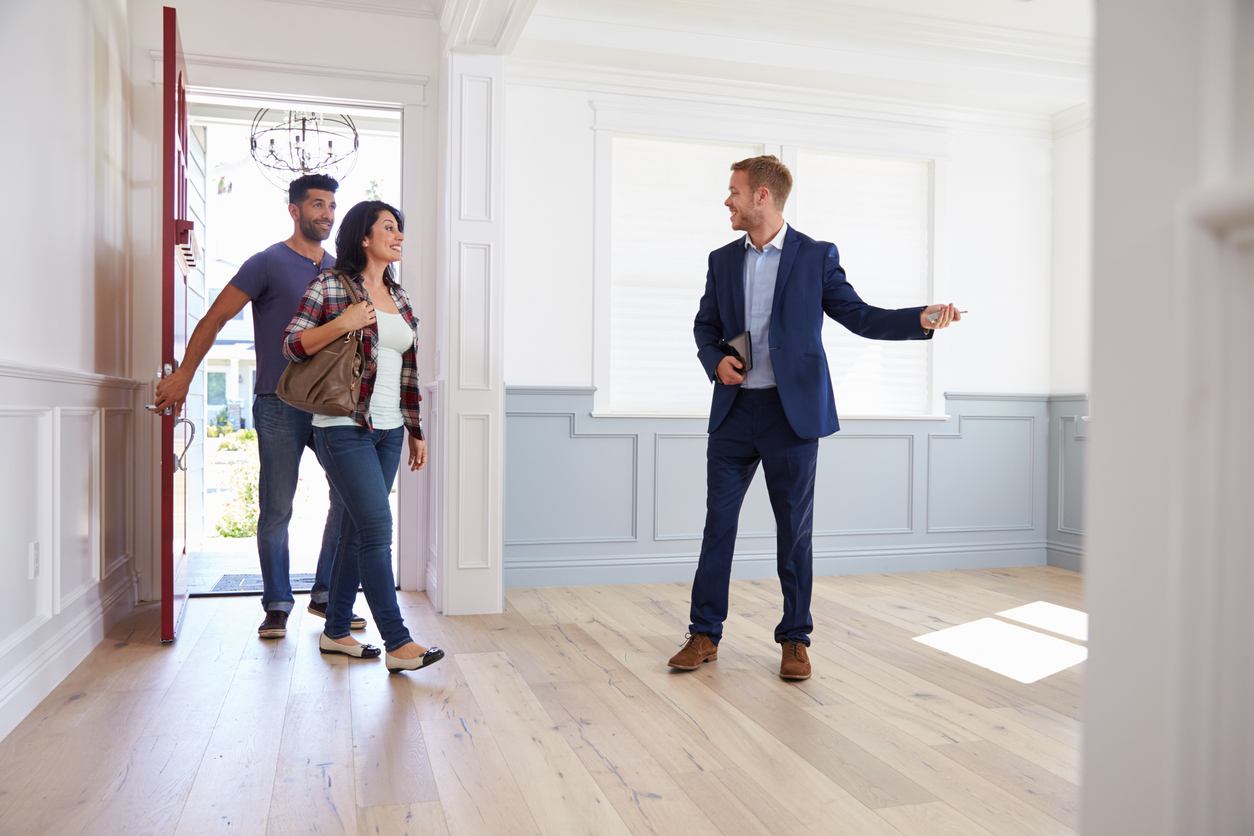 One step of buying a house is completing the final walk-through. A final walkthrough is different than a home inspection.
A home inspection typically takes place within a week after the seller accepts your offer and the purchase agreement is signed. If the home inspection reveals that repairs are needed, the buyer can request that the seller either completes the repairs or provides a credit to the buyer. For example, instead of making repairs, the seller could provide compensation by contributing to closing costs.
The importance of the final walkthrough is to make sure that any negotiated repairs have been completed and the property is in the agreed condition with no new damage.
Tips for Doing the Final Walkthrough
Schedule an Early Walkthrough
If the seller has agreed to complete several repairs, you should not wait until the day of closing to make sure they have been completed. Schedule a walkthrough about a week prior to closing. This way, you will give the seller more time to complete any repairs that were overlooked.
Check for Moving Damage or Vandalism
The property should be in the same condition as when you signed the purchase agreement. Check for any new damage and dings to walls that may have occurred when the seller was moving. Also, if the home has been emptied, you may find some damage that was hidden. For example, a carpet damage that was previously covered by furniture.
Another problem that could occur is if the home has been empty for awhile. Make sure that there hasn't been any recent vandalism due to a break in.
Make Sure the Home is Emptied
Check for any debris or miscellaneous items left behind by the seller. Open all closets, check the basement ,the attic, the garage and any outdoor sheds. Sometimes if a seller is in a rush the will leave behind their unwanted items, only to burden the seller with having to remove extra "stuff".
Final Walkthrough Checklist
Turn every light on and off
Run water and check for leaks under sinks
Test all appliances
Check garage door openers
Open and close all doors
Flush toilets
Inspect ceilings, wall, and floors
Run the garbage disposal and exhaust fans
Test the heating and AC unit
Check electrical outlets
Test alarm system
Open and close all windows
Check for leftover items or debris
Looking for a Mortgage Lender in Rochester, MI?
Julie Krumholz is has been helping Michigan homebuyers for over 30 years and has several loan programs available for various incomes and financial situations. She brings a wealth of experience to her clients and nothing makes her happier than seeing the face of a happy and excited customer at the closing table.
If you are looking for a mortgage lender in Rochester, MI or anywhere throughout Michigan, call Julie from Main Street Bank today at: 586-382-5482 and let her help you navigate through the loan process and answer any questions you may have.