When weighing the pros and cons of homeownership, some significant benefits often come to mind, like the equity that will accumulate from your home or avoiding rising rent prices due to inflation. However, homeownership is more than just a wise financial investment. Here are 4 bonuses of homeownership that you may not have thought of.
4 Bonuses of Homeownership That Can Enrich Your Life
Have Your Own Garage 
Those who rent a house or apartment know the struggle that parking can be. Parking can be a pain, whether sharing a driveway with roommates or finding a spot at your apartment complex. Homeownership provides relief from the stress of parking. Not to mention that your garage offers extra space for DIY projects, band practice, or even a backup area for parties if it rains. Another added bonus that Michiganders will certainly appreciate is that you won't spend winter mornings scraping ice and snow off your car.
Enjoy Extra Closet Space
Many apartments lack room for adequate closet space. The result is sharing closet space with a significant other or struggling to organize your closet to fit everything. A great bonus of homeownership that you may not have thought of is what that extra closet space could mean for you. Extra closet space means more built-in storage for clothes, linens, seasonal decor and cleaning products.
Depending on the closet size, you could repurpose for a small craft room, reading nook or anything you feel like creating.
Plant a Garden
Home purchasing gives people with a green thumb plenty of space to plant a garden. Instead of just hanging planters from windows, homeowners have plenty of greenery to get creative with and relieve some stress. Another bonus of gardening at your home is the ability to grow your own food during inflation and save money. With your own garden, fresh fruits and vegetables can become a regular staple at your table.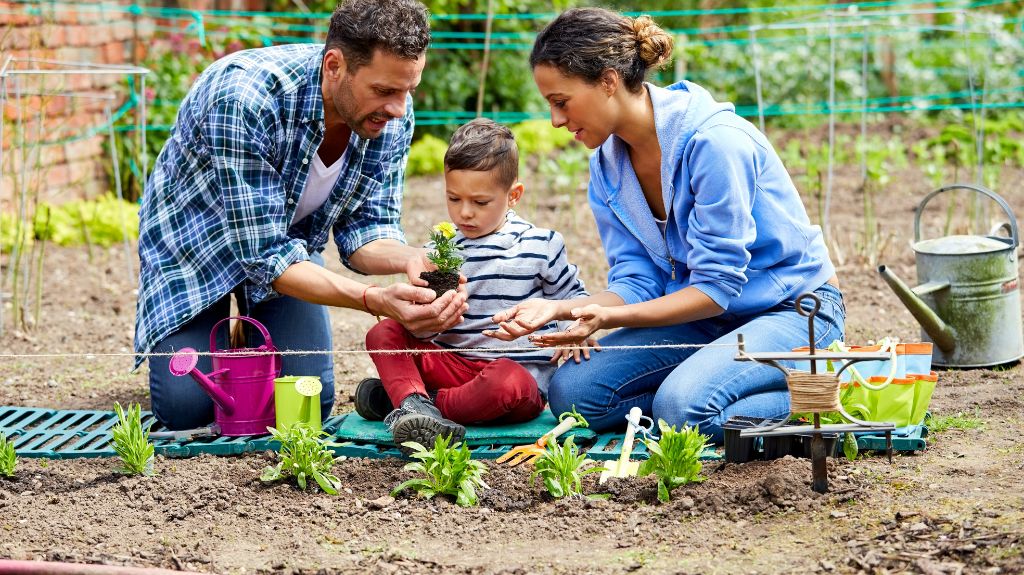 Create a Pet Friendly Environment
A major bonus of homeownership is creating a pet-friendly environment on your own terms. Some rentals don't allow pets or limit your pet's weight or breed. Homeownership provides more freedom to adopt your next furry family member and gives them room to stretch their legs in the backyard. While you may still have city bylaws regarding pet breeds, homeownership provides more freedom when adopting a pet than renting does.
Those are just 4 bonuses of homeownership that you may not have thought of, but they can have a significant impact on your daily life. Homeownership fosters community, enriches homeowners' life, and gives them peace of mind with rising inflation. If you've been dreaming of homeownership, speak with your trusted mortgage professional to learn how to make it a reality!
Making the Dream of Homeownership Come True, Julie Krumholz
Julie has been making the dream of homeownership come true for home buyers for over 35 years. Her passion and dedication to clients has made her a trusted advocate for home buyers navigating the mortgage process. Julie has experience that ranges from loan processing, closing, loan origination, underwriting, QC auditing and even co-owning a mortgage brokerage firm. In June 2022, Julie was even honored as one of Hour Detroit magazine's 2022 Real Estate All Stars!
Contact Julie at 586-382-5482 to find out how she can help you with your homeownership goals!