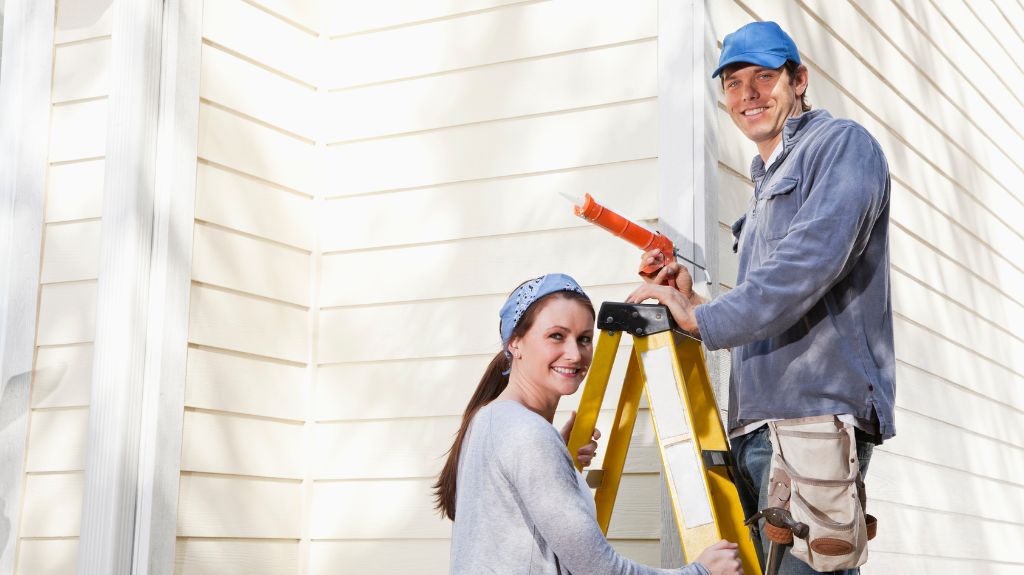 Summers in Michigan seem to go by in the blink of an eye. Before you know it, the summer is winding down, and you're scrambling to get things done around your home before the cold weather hits. An essential part of homeownership is basic maintenance at the end of seasons to prepare for the next. Instead of scrambling, focus on these 4 home maintenance tips to prepare for fall.
The 4 Home Maintenance Tips You Shouldn't Skip
Clean Out Gutters
The gutters on our homes should be cleaned out twice a year to prevent a build-up of leaves and debris. For added assistance, you can use a leaf blower, garden hose, or wet-dry vacuum to remove any built-up residue. Simply grab a ladder and remove the leaves by hand. If climbing a ladder isn't for you, some leaf blowers and wet-dry vacuums have special attachments to reach your gutters from ground level.
Changing Furnace Filters
Changing your furnace filters can maximize the efficiency of your furnace and improve air quality in your home. Typically, filters should be changed every two months, but it's essential during the colder months when your furnace runs more. The size of the filter needed should be on the side of your existing filter. Once your replacement filter is ready, turn off your furnace, remove the panel, and slide your new filter into place.
Seal Deck and Driveway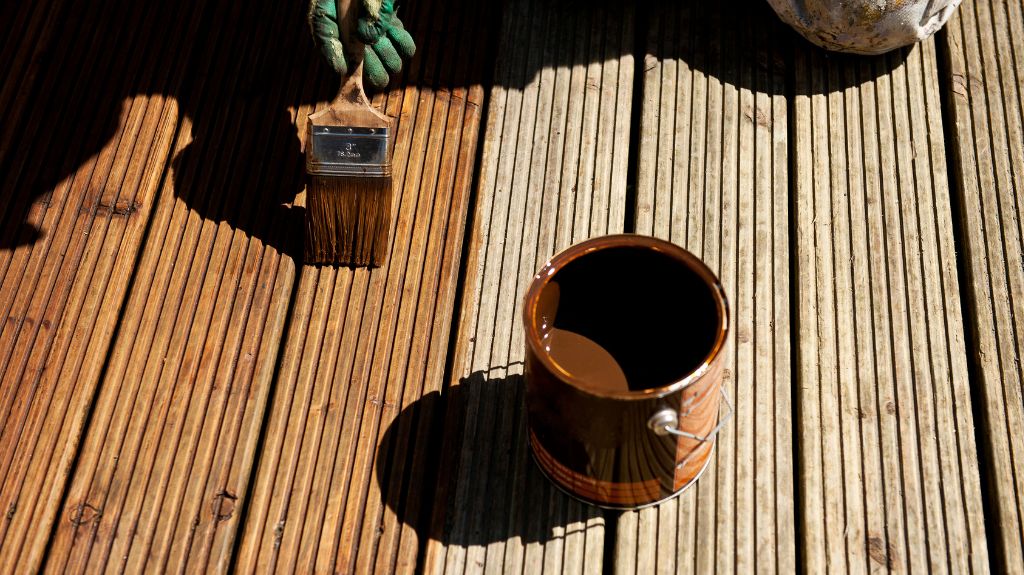 The best way to preserve the integrity of your driveway and deck is to apply a protective sealant to them. Before applying, repair any structural issues or cracks. Next, clean the surface and allow it to dry before applying the appropriate adhesive. Once applied, allow at least 24 hours for the sealant to bond to the surface. This simple maintenance tip will improve your home's curb appeal and protect your driveway and deck from harsh winter weather.
Inspect Fireplace Before Using
Before you plan an evening in front of your fireplace, take time to inspect it. The summer months are a great time to address any structural issues that require professional repairs. When checking your fireplace, clear any remaining ash from inside it to get a clear view of the chimney box. Keep an eye out for cracks inside or outside of your chimney. Make sure the chimney cap is firmly attached and that the damper opens and closes properly.
Preparing your home for fall ensures that your home is ready when the harsher weather hits. Home maintenance doesn't need to be stressful, especially when you get started early. If repairs are needed, you have time to hire a professional. If they aren't required, you can relax in front of the fireplace this fall, knowing that your home is in top shape.
Experienced Mortgage Lender You Can Trust, Julie Krumholz
Need more than home maintenance tips? Julie Krumholz has been helping homeowners navigate the home buying process for over 35 years. She's experienced in nearly every facet of the mortgage industry, from processing, closing, loan origination, underwriting, QC auditing, and even co-owning a mortgage brokerage firm. From navigating the home buying process to refinancing to cover home repairs, Julie's insight makes her a valuable resource that homeowners and their communities can trust.
Contact Julie at 586-382-5482 to find out how she can help you with your homeownership goals!