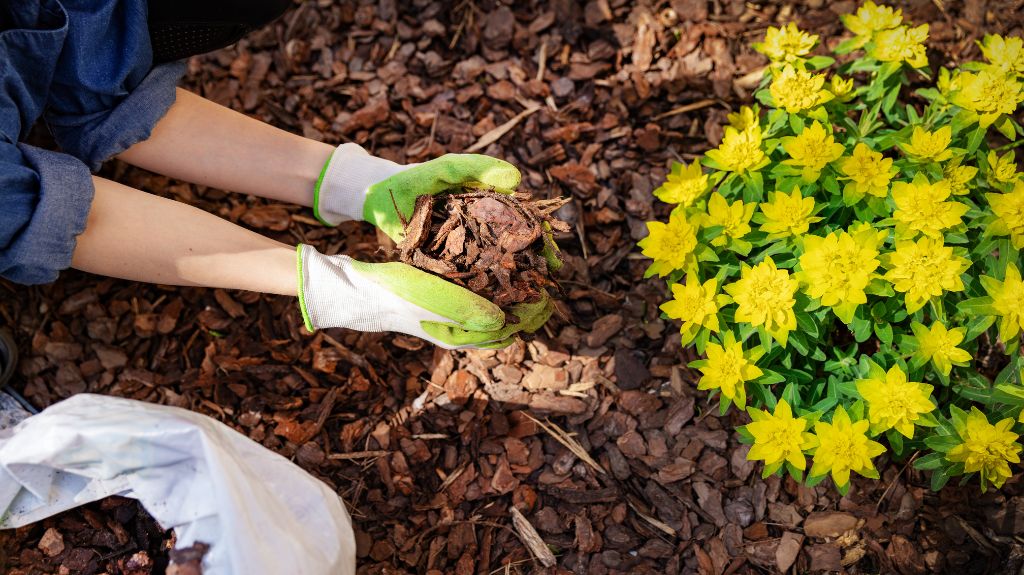 Spring will be here before you know it. Along with the warmer spring weather, there are also some basic home maintenance tasks to complete inside and outside your home. While some jobs may require a professional, others can be easily accomplished on your own. Learning these 5 spring essentials for homeowners can make you more self-sufficient and bring you a sense of pride!
Start with These 5 Spring Essentials
If you're new to homeownership and the maintenance involved, consider starting with these 5 spring essentials.
1. Hardwood Floor Care
The spring thaw often comes with an unwelcome element inside your home: mud. Whether tracked in by your four-legged friend or your family, that mud and moisture can wreak havoc on your wood floors. Water on a cloth works for spot-cleaning dirt, but you should be cautious of using too much water as it may damage the floors. A better option may be using wood-specific floor cleaning products to help clean, protect, and seal your wood floors.
2. Start with Shrubs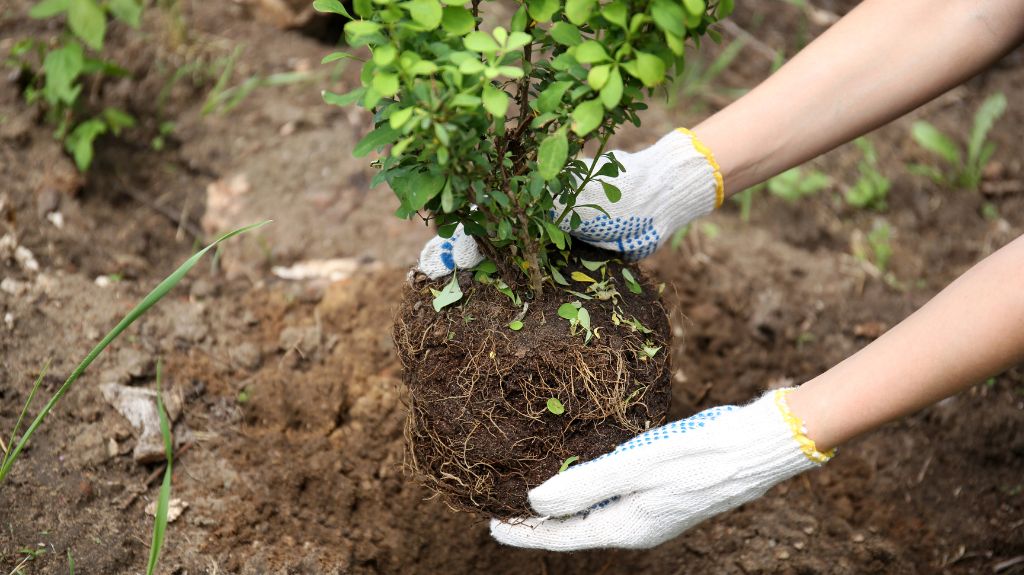 Spring is a great time to begin planting and gardening around your house for splashes of color around your yard. However, if you don't have a green thumb or have never gardened before, consider starting with shrubs. Shrubs tend to be heartier plants if you select the right ones for your climate. Once you've chosen a shrub that will thrive in your specific environment, simply test the soil drainage and dig a hole twice the size of the root ball and deep enough to flush the shrub with the soil grade.
3. Change Furnace Filter
Chances are your furnace has been running regularly these past few months. It's recommended that homeowners change their furnace filters every two months. But did you know that some furnace filters can also help with allergies? Spring often brings an influx of allergies, and a fresh furnace filter can help keep those allergies under control. Before choosing a furnace filter geared toward filtering out pollen, make sure you have the correct size for your furnace. You can confirm this by checking the filter size currently in your furnace. Then to install it simply:
Turn off furnace
Remove the panel and previous filter
Replace with the new filter
4. Mulch Garden and Landscaping Beds
Mulching your garden and landscaping beds in the spring helps lock in moisture, suppress weed growth, and can provide nutrients to the soil. When mulching, spread mulch evenly around the garden and landscaping bed at around 2-4 inches thick. When mulching around trees and shrubs, leave space around the base for good airflow.
5. Service Your Lawn Mower
Before cutting your lawn for the first time this spring, you'll want to ensure your lawn mower is in good working order. Typically, your lawn mower requires service once a year. Here's what to focus on when it comes to servicing your lawn mower:
Check the blades and sharpen them if needed
Check oil levels
Clean the lawn mower deck
Clean the filter
Ensure spark plugs are secure
Whether the goal is a beautiful home and yard or saving money on maintenance projects, these 5 spring essentials are a great place for new homeowners to start.
Michigan Mortgage Lender, Julie Krumholz from Superior National Bank
Need more than spring home maintenance tips? Julie Krumholz from Superior National Bank has been helping homeowners navigate the home buying process for over 35 years. She's experienced in nearly every facet of the mortgage industry, from processing, closing, loan origination, underwriting, QC auditing, and even co-owning a mortgage brokerage firm. Julie's experience makes her a valuable resource that homeowners can trust.
Contact Julie at 586-382-5482 to find out how she can help you with your homeownership goals!