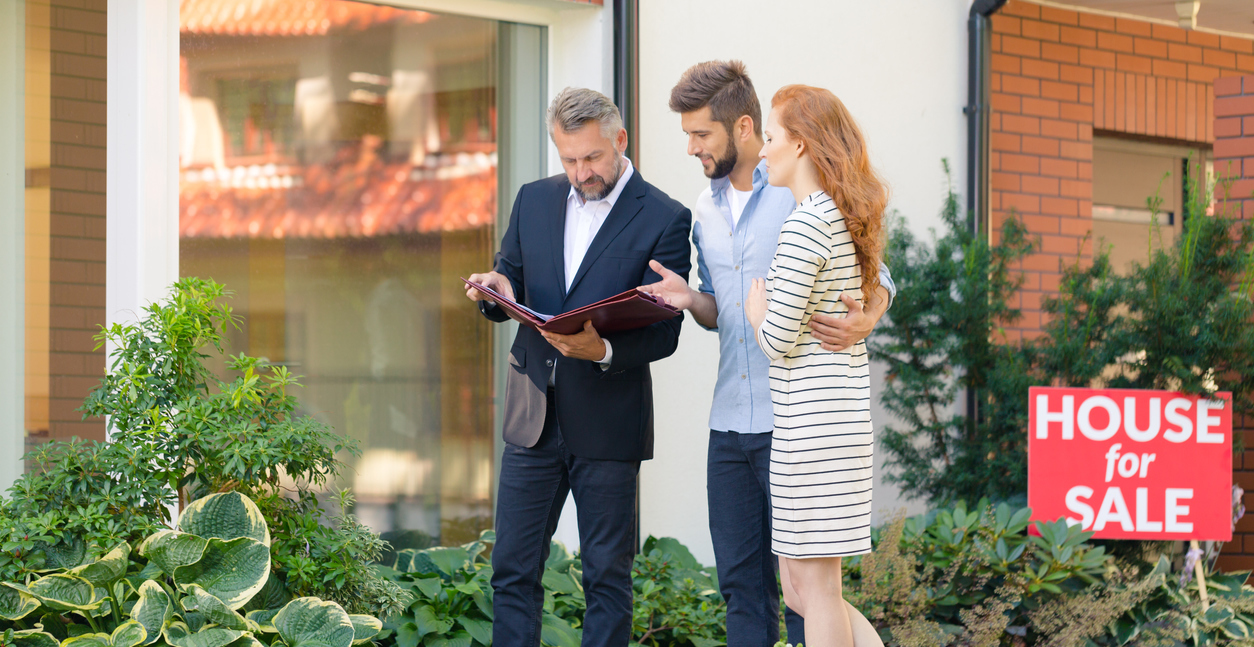 Purchasing a home is often the biggest investment that a person will make in their lifetime. It's an exciting process, but it can be difficult to know when to start! With everything going on with the current health crisis, you may have been putting your home buying goals on hold. It is an uncertain time right now, but your home buying goals don't have to be.
When deciding if now is the time to purchase a home there are a few things to consider:
1. Current Mortgage Rates
2. Loan Term
3. Prices of Homes on the Market
Current Mortgage Rates
You've probably heard people talking about mortgage rates, but may have some questions. Mortgage rates refer to the percentage of interest you're paying on your mortgage for the life of your loan. While these rates can vary slightly, overall mortgage rates are at a historic low. High rates can spike up the cost of your monthly mortgage payment and cost you more money down the line. By taking advantage of the current low rates in the market, you're getting the best bang for your buck.
Loan Term
The loan term is how many years you'll be paying on your home before you pay it off. Two common loan terms are 30 years and 15 years. There are pros and cons to each loan term, so it's important to decide what loan term works best for you. With a longer loan term, most homeowners are paying a lower monthly mortgage cost, but are paying more money in interest over time. Shorter loan terms often means paying a higher monthly cost, but paying off your home sooner. It's a good idea to discuss loan terms and rates with a Rochester mortgage lender to determine what will work best for you.
Prices of Homes on the Market
When you start looking for a home, you want to be sure that you're pre-approved for enough money to purchase your home. Home prices can vary from city to city and state to state. If you determine home prices based on the national average, it may skew those numbers. Instead, start looking at houses in your desired area and get a range of how much homes are going for.
Once you have a basic idea, your mortgage banker can help you understand what your mortgage payments would look like. That's where the mortgage rates and loan term come into play for your home buying! Historically low rates and a longer loan term may make that dream home more attainable.
Looking for a Mortgage Lender in Rochester, Michigan?
Do you have questions about the real estate market or are you wondering if you qualify for a loan?
Julie Krumholz is has been helping homebuyers for over 35 years and has several loan programs available for various incomes and financial situations. If you are looking for a mortgage lender in Rochester or anywhere throughout Michigan, call Julie from Superior National Bank today at: 586-382-5482 and let her help you navigate through the loan process and answer any questions you may have.