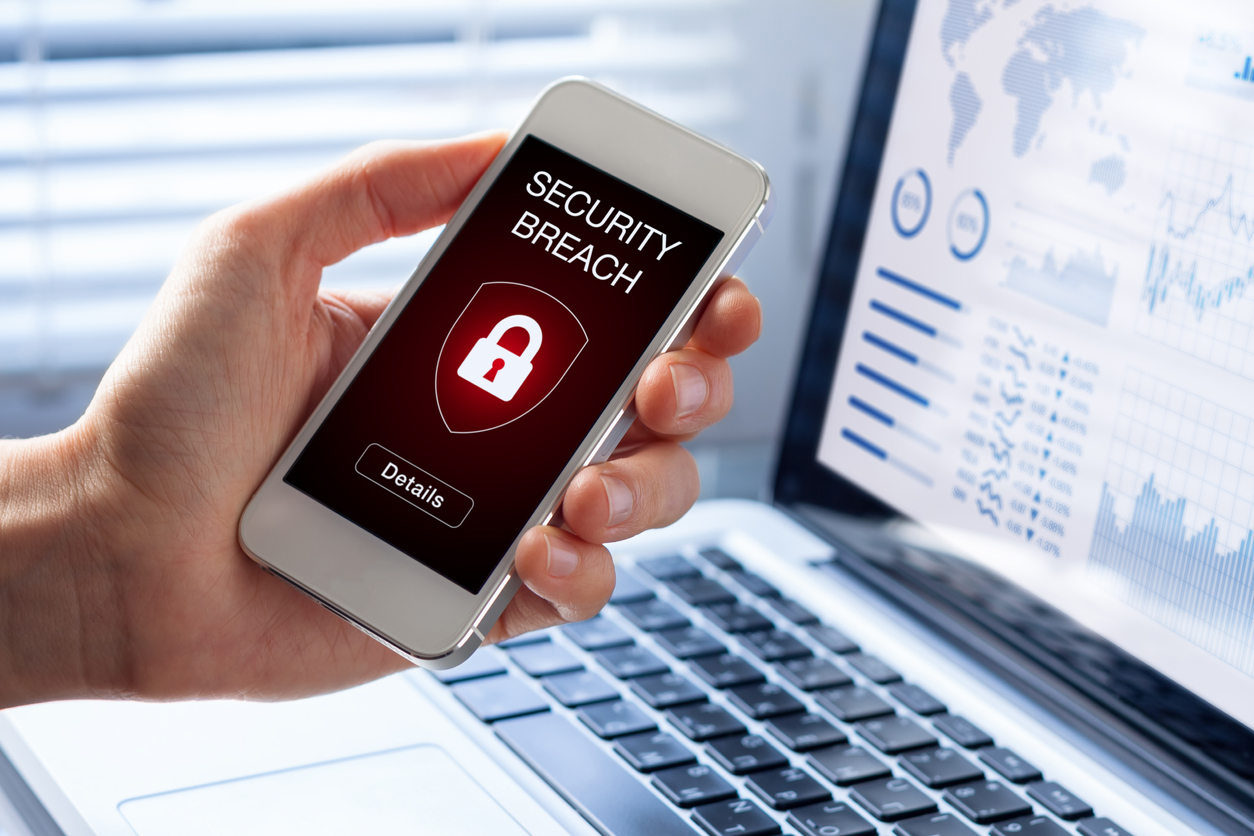 In September of 2017, Equifax announced a data breach that exposed sensitive data of 147 million people – almost half of the U.S. population. This personal information includes names, social security numbers, birth dates, addresses, passports and the numbers of some driver's licenses. The data breach is said to be one of the worst to date, due to the number of people who were affected and because of the type of sensitive information that was compromised.
As a result, Equifax has agreed to a global settlement with the Federal Trade Commission, the Consumer Financial Protection Bureau, and 50 U.S. states and territories. The settlement includes up to $425 million to help those affected by this massive cyber attack.
In previous security breaches, such as Target, Home Depot and Yahoo, people knew if they were potentially affected because they were aware of being consumers. However, Equifax is a credit-reporting company that receives its data from credit card companies, banks and lenders, so some people may not even be aware that Equifax holds their sensitive information.
Were You Affected by the Equifax Data Breach?
So how do you know if your data was compromised? And if you were affected, how do you move forward with your claim?
1. Use this link to the FTC and enter in the last 6 digits of your social security number. (WARNING: there are other websites out there that are asking for your information. Don't use them—use this one – https://www.ftc.gov/enforcement/cases-proceedings/refunds/equifax-data-breach-settlement )
2. The website will tell you whether you are eligible to file a claim.
3. There are 4 claim options:
Cash or Pre-paid credit card of $125
Or, Free credit monitoring for 4 years and $1 million dollars of identity theft insurance
Or, free credit monitoring for 6 years (no insurance)
Or, You incurred loss of money and time due to identity theft. If you claim less than 10 hours, you must describe the actions that you took to fix the issues. If you claim 10 hours or more, you must provide documentation. Maximum claim is $20,000.
Your claim must be filed by January 22, 2020 and will be reviewed starting January 23, 2020. No date has been set when the money will be sent or the credit monitoring will begin.
How to Protect Your Information from Hackers
Just as you take steps to physically secure your home, it is crucial to protect your data from hackers.
Your Computer – Make sure you are using the latest version of your computer's operating system as well as any other programs you have installed. Software developers are continually coming out with updates to patch security holes, often referred to as back doors. So any out of date software keeps your information vulnerable to hackers.
Your Passwords – Hackers are not sitting in front of computers taking a guess at your passwords. They have sophisticated scripts that that automatically try various character combinations. So be sure not to use passwords that are easy to guess and change them often.  You can also enable two-step authentication which requires you to type in a password and then use your cell phone for verification.
Internet Connection – Protect your wi-fi with an encrypted password and beware of unsecured internet connections when you are away from home. If you choose to use public, unsecured wi-fi, you can download an app such as Onavo to make your connection private.
Browsing the Web – Avoid sites that use http instead of https. Https indicates that the site you are visiting has an extra level of security.
Credit Monitoring – Although taking the above steps can decrease the odds of your information being compromised, sometimes you cannot prevent a cyber attack, especially if a third-party, such as Equifax experienced a data breach. For this reason, it is important to be proactive by monitoring your credit and addressing any red flags or suspicious activity immediately.
About Michigan Mortgage Lender, Julie Krumholz
Julie Krumholz is has been helping homebuyers throughout Michigan for over 30 years. On a personal level, you will find her to be friendly, straightforward, honest and extremely dedicated to helping her clients.
If you are looking for a Mortgage expert in the Oakland County area that you can rely on call: 586-382-5482.