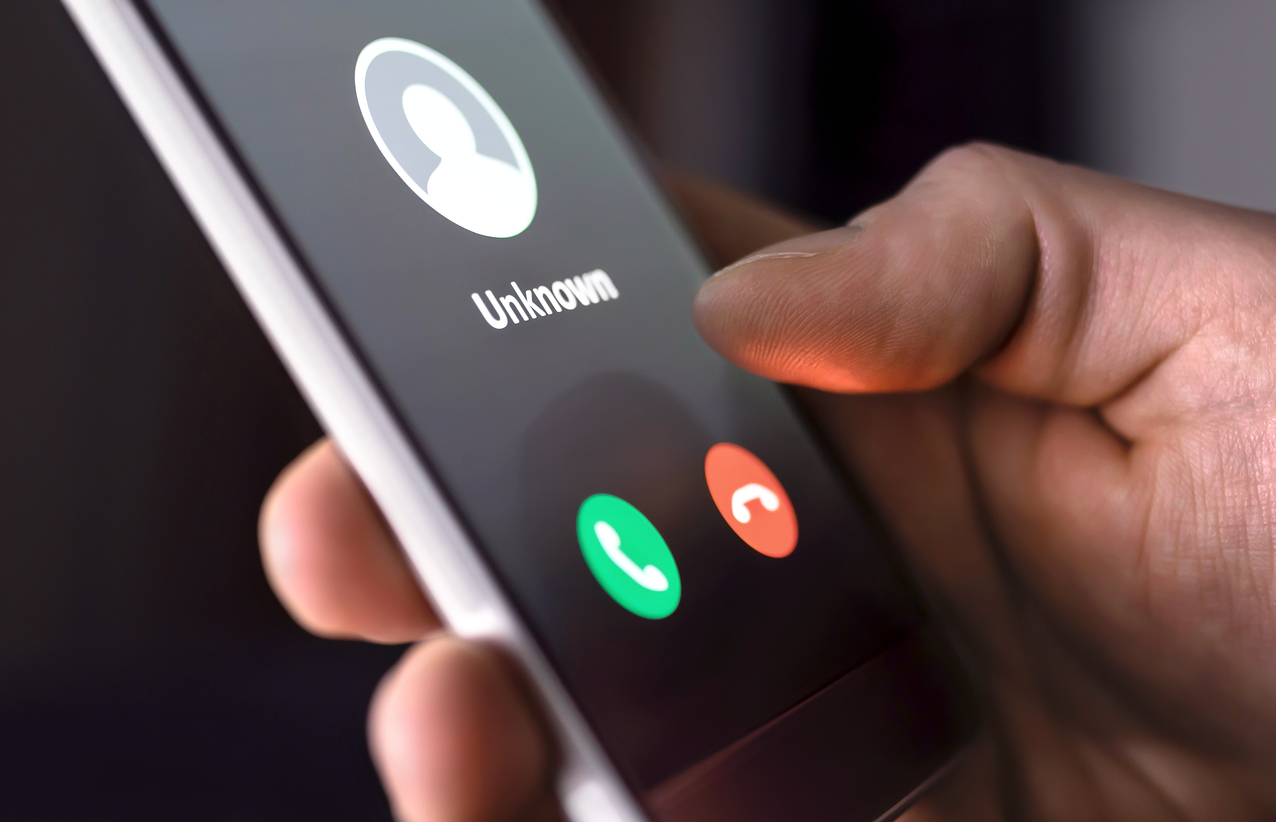 Michigan Attorney General Dana Nessel is urging Michiganders to be on high alert for scam artists attempting to coerce them out of their personal information in a new stimulus payment scam.
The latest Covid-19 pandemic has all of us living through an unprecedented time. Not only are we adjusting to a new normal of sheltering in place and safety precautions, we were also introduced to a new stimulus package. These stimulus checks have many Americans wondering, "How do I receive my check?" and "When will it arrive?" Unfortunately there are some scam artists preying on the uncertainty as well as the urgency people are feeling while waiting for the promised funds.
These scams come in the form of text, email and by phone with imposters claiming they are from a government agency and will deposit your check directly into your account if you supply your banking information.
So how do you know if you are being scammed? For starters, never, under any circumstances, provide your personal information via text, e-mail, or phone.
Here are four red flags to look out for. Don't forget to pass this information to your loved ones, as these scams are being tried on millions of people across the country.
1. Request for Payment
There are absolutely no fees required to receive your stimulus payment.  Only imposters will ask you to pay to receive stimulus money.
2. Request for Personal or Financial Information
No government agency will ever call or text or email you requesting your Social Security number, bank account, or credit card number to process your stimulus payment.  So remember, never provide any personal or financial information in email, text or a phone call. Any request for your information is a sure indication of a scam artist at work.
3. Offers to Help you Apply for the Stimulus Payment
There is no application or approval process to receive your stimulus check. You will automatically receive payment via direct deposit or the check will be mailed to you. Anyone claiming they can "help you apply" is trying to scam you.
4. Grant Offers Related to the Stimulus Payment
Another scam is where imposters claim to be from a federal agency and promise an immediate or expedited stimulus check through a grant – that is if you can verify your identity first. There is no grant money, and again, any request to verify your identity by providing your personal information is always a scam.
In another variation of this scam, imposters  promise additional funds beyond the designated stimulus amount in exchange for a small payment or personal information.
About Rochester, MI Lender, Julie Krumholz
With 35 years of industry experience, Julie Krumholz has worked in nearly all aspects of mortgage banking.
Throughout the years she has worked in processing, closing and loan origination, underwriting, QC auditing and has even co-owned a mortgage brokerage firm.
If you are looking for an experienced mortgage lender in Rochester, MI, call Julie from Main Street Bank today at: 586-382-5482 and let her help you navigate through the loan process and answer any questions you may have.