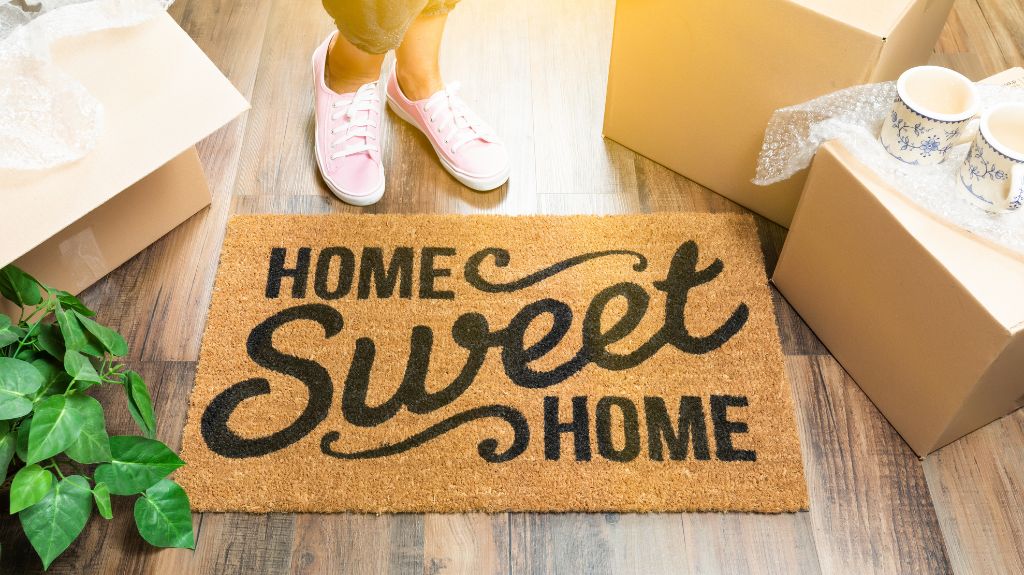 Homeownership is an amazing accomplishment that takes planning and patience. As you get closer to the closing table and having your keys in hand, you may be considering what comes next. If packing up your current home for the move seems stressful, or if you're simply trying to get organized for 2023, consider implementing these decluttering tips.
Decluttering Tips to Help with Moving
Plan and Give Yourself Plenty of Time
Give yourself plenty of time to declutter and pack for a move. Experts suggest giving yourself at least three months to declutter your current home before moving. The more time you give yourself to declutter, the easier packing will be. That time allows you the leisure of taking stock of what you're keeping or discarding.
Approach Decluttering Systematically
You can't swallow the ocean in one gulp. You also shouldn't attempt to declutter your house in one session. Instead, approach decluttering systematically by taking a room-by-room approach. Decluttering one room at a time is a great way to avoid feeling overwhelmed by the sheer volume of items to go through. Another way to systematically declutter is by packing up while you declutter. That way, once you finish a room, you'll know that items going with you for the move are already boxed up and ready to go.
Don't Avoid the Dreaded Clutter Hotspots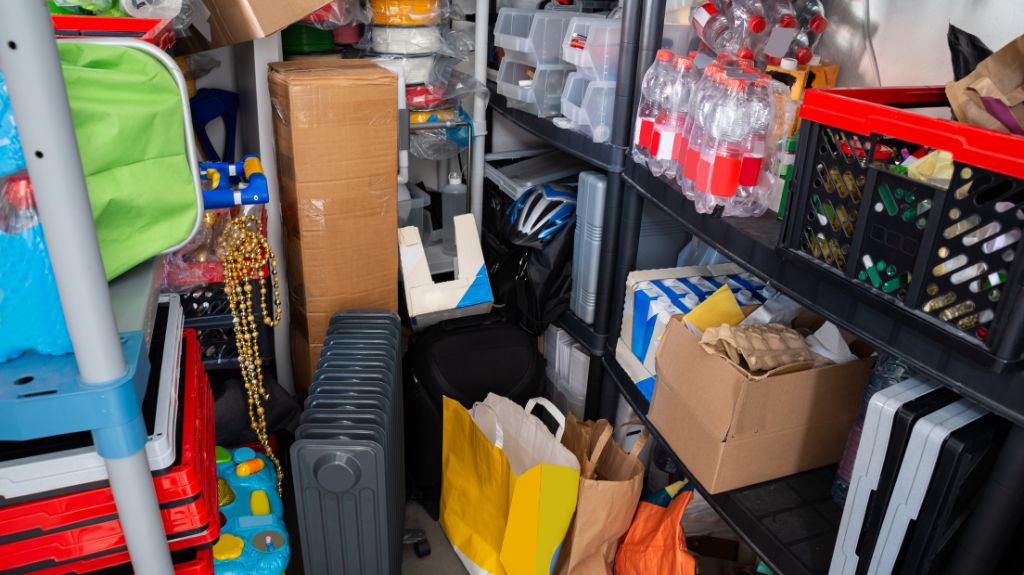 Organizing certain clutter hotspots, like the garage, basement, or attic, may fill you with dread. However, checking these areas off your to-do list first may give you peace of mind and, often, aren't actually that bad. You may find items tucked away in storage easier to part with, especially if they haven't been used in years.
Slow Down on Making Purchases
It can be tempting to go on a spending spree to prepare for your new home. However, the more you buy, the more you have to move into your new home. Not to mention, purchasing big-ticket items can affect your credit and cause problems with the closing process. Instead, focus on decluttering prior to a move and purchasing necessary items for your home after the move.
Why Declutter Prior to Moving
Some people plan to declutter after they move into their new homes, but this method can cause extra stress, not to mention extra boxes to unpack. Decluttering before moving cuts down on the number of items that need to be packed and moved into your new home. Plus, when you step into your new home clutter-free, this allows you to pinpoint what you actually need to purchase.
About Michigan Mortgage Lender, Julie Krumholz
Julie Krumholz is no stranger to helping homebuyers navigate the mortgage process. Julie has worked in processing, closing and loan origination, underwriting, QC auditing and has even co-owned a mortgage brokerage firm. Her experience in the mortgage industry has made her a trusted resource and friend to homebuyers. Julie strives to provide the best mortgage experience, from offering expert tips to get started and helping them navigate uncertainties in the home buying process.
Call Julie at 586-382-5482 for all of your homebuying needs!