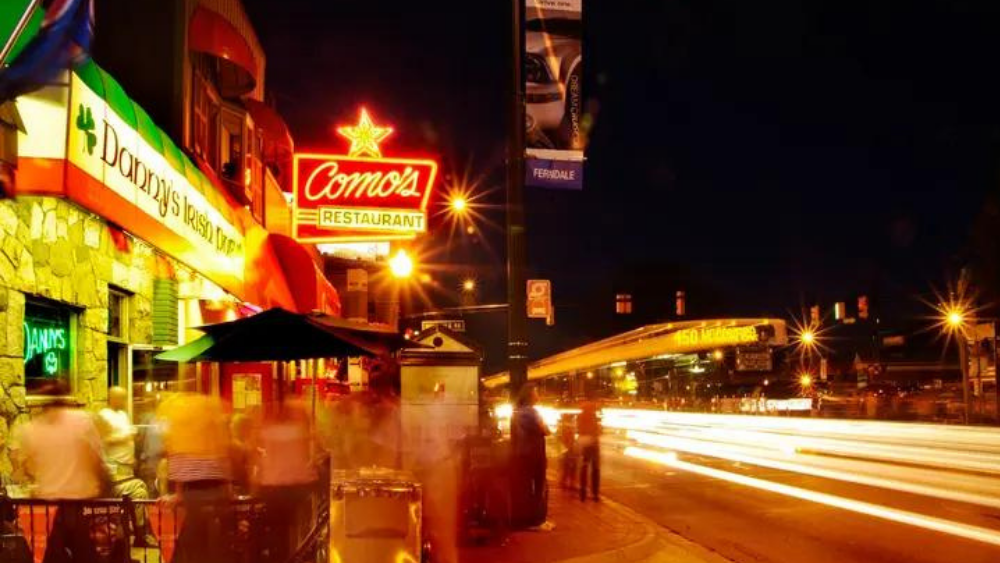 Michigan First Time Buyers Could Find a Home in Ferndale
The last couple of years has seen the housing market become more and more challenging. Even more so for first-timers.  While homeowners looking to move can at least balance rising house values against rising equity in their own properties, first time buyers tend to have more limited funds.
To lend some much needed encouragement, Realtor.com compiled a list of the top 10 places for first time buyers to find their home.  And Michigan residents won't be surprised to find that Ferndale made the list! According to Realtor's list, Ferndale's unemployment rate is at 3.2% and the average commute time for work is about 27 minutes.
If you're not familiar with the Ferndale community here are some of the reasons it makes a great place for Michigan first time buyers.
Affordable Homes
The average price of a home in Ferndale is $220,000, lower than the National average of almost $270,000.  The homes listed here tend to be more moderately sized though there are larger properties to choose from too – all at reasonable prices.
For example, this four-bedroom, two-bedroom bungalow with a front porch and a finished basement is on the market for $239,900. Buyers with a larger budget can opt for this updated four-bedroom, 1,800-square-foot Craftsman with vaulted ceilings, a covered front porch, and a deck in a landscaped backyard for $435,000.
Creative Community
Ferndale is noted for its creative, artsy community.  There are plenty of things to do, live music venues, independent shops and boutiques.  This city is easy to get around too, with lots of public transportation, or it's totally walkable for those who like to get out and about on foot.
Night Life
There are plenty of breweries and even a distillery in Ferndale.  Plus, lots of independently owned local restaurants and bars make for a thriving and varied night life.  Since many first-time buyers are millennials, this makes Ferndale a real draw for those looking for affordable housing without sacrificing night life.
Stable Prices Predicted
Recent years have seen housing values rocketing, with some media reporting a rise of up to 19% during 2021.  In Ferndale, prices are still on the rise, but are expected to increase by a moderate 5.6% in 2022.  This means new buyers can expect to see a decent return on their investment in years to come, but they can still secure a well-priced home in the coming months.
About Michigan Home Lender, Julie Krumholz
With 35 years of industry experience, Julie Krumholz has worked in nearly all aspects of mortgage banking.
Throughout the years she has worked in processing, closing and loan origination, underwriting, QC auditing and has even co-owned a mortgage brokerage firm.
If you are looking for an experienced Lender in Michigan, call Julie from Superior National Bank today at: 586-382-5482 and let her help you navigate through the loan process and answer any questions you may have.