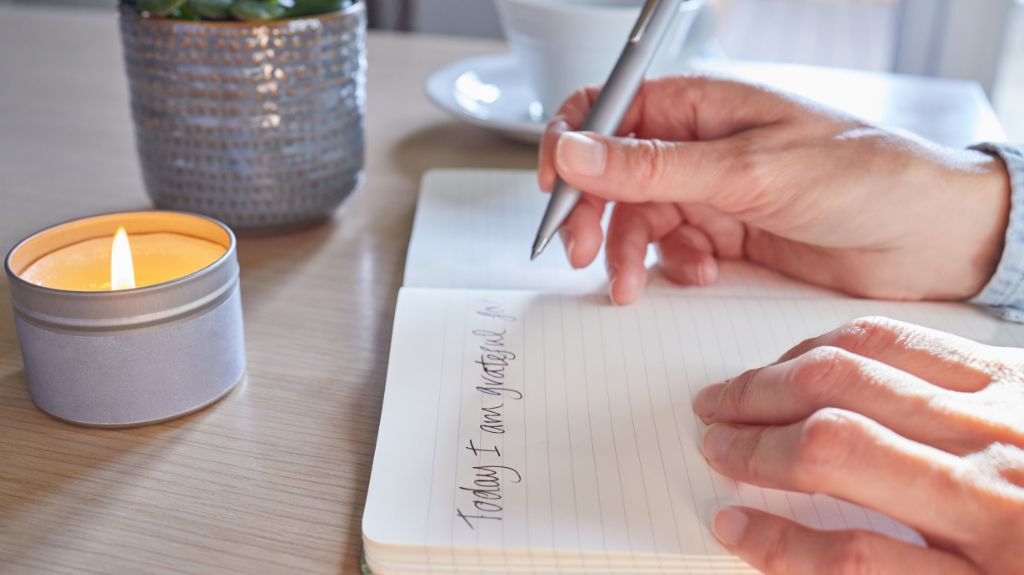 The plates may have been cleared from your family's Thanksgiving feast, and your refrigerator stocked up with leftovers, but that doesn't mean that practicing gratitude needs to end. Keeping a journal is a helpful way to focus on gratitude daily and relieve stress. Gratitude journals are also a great way to monitor and take steps to achieve goals, like purchasing your first home. Read on to learn how gratitude journaling and homebuying go hand in hand to help you reach your goals.
What is Gratitude Journaling?
Both traditional and gratitude journaling can help relieve stress and organize your thoughts. What sets gratitude journaling apart is the focus on actively documenting what you're grateful for in life. The conscious act of shifting your mindset to focus on what you're thankful for can positively impact every area of your life. By focusing on the positive aspects of your life, you can combat anxiety, stress, and negative thoughts. Documenting what makes your life special can also help you stay mindful of your long-term goals.
Why Gratitude Journaling and Homebuying Go Hand in Hand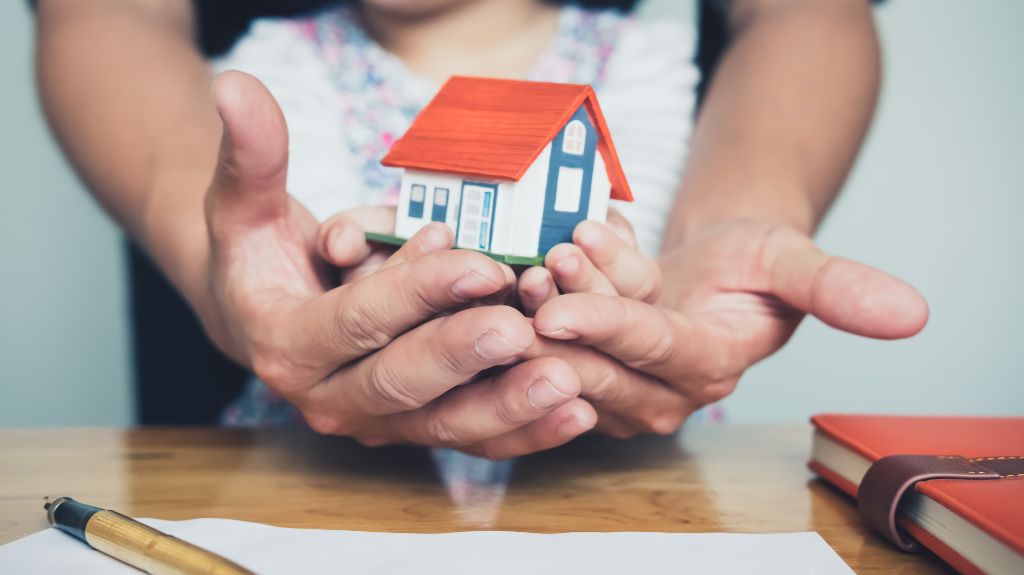 It's easy to feel overwhelmed with planning any life-changing decision. Homebuying is no different. Actively documenting small victories that you're thankful for can help shift your mindset of the process and help you stay organized along the way. Gratitude journaling allows homebuyers to take a step back from the stress of what they still need to do and be thankful for all the steps they've taken toward achieving their goals.
Getting Started with Journaling
Getting started with gratitude journaling doesn't need to be a complicated process. Since the goal is to relieve stress and document the positive aspects of your life, keeping things simple can go a long way. Here are three simple steps to help you get started with gratitude journaling.
1. Set clear intentions.
Are you gratitude journaling to help you achieve a goal, like homeownership? Or maybe journaling to help relieve stress and anxiety? Setting clear intentions before journaling can help you stay focused on what matters most to you.
2. Choose a journal that fits your needs.
Whether using digital resources or putting pen to paper, the benefits of gratitude journaling remain the same. Don't stress when choosing which journal you want to use. Instead, make that decision based on what interests you and your journaling style.
3. Set up a schedule.
Setting up a plan to write can help make gratitude journaling a positive habit in your life. The time you set aside to write is a way to carve out self-care time and help you stay focused on your long-term goals.
Regularly documenting the positive areas of your life can shift your mindset and help you stay focused and present on your goals, like homebuying. Getting started doesn't have to be a complicated process. Simply choosing the format that makes sense for you is enough to start making gratitude a regular focus in your life. Who knows, a year from now, you may look back on your journal and find even more to be thankful for because of it!
About Michigan Mortgage Lender, Julie Krumholz
For over 30 years, Julie Krumholz has been dedicated to helping homebuyers make the dream of homeownership a reality. Julie has a wealth of experience that includes loan processing, closing and loan origination, underwriting, QC auditing, and has even co-owned a mortgage brokerage firm. Her expertise and passion for helping others have made her a trusted resource and friend for homebuyers navigating the home buying experience.
Contact Julie today at: 586-382-5482 to get started on your homeownership journey!