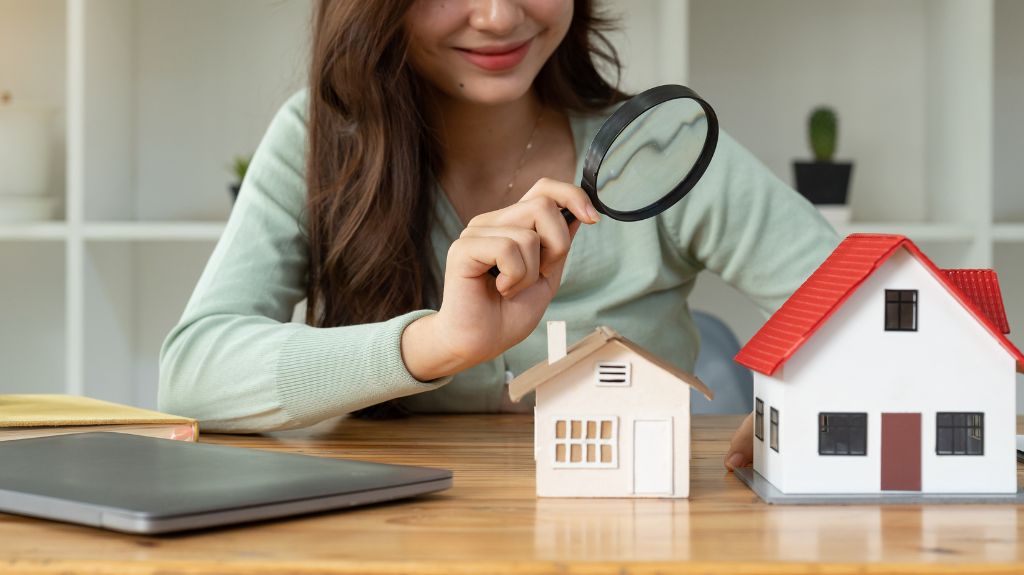 It's easy to get caught up in the whirlwind of homebuying and the excitement that comes along with it. However, to ensure the home closing process goes smoothly, you'll want to understand what's needed, like documentation, inspections, and appraisals. For example, it's a good idea to understand the difference between a home inspection and completing a home appraisal. Both are vital in ensuring you're moving into the home of your dreams.
What Exactly is a Home Inspection?
A home inspection is a thorough examination of a house's condition and safety by a qualified home inspector. Your home inspector will provide a comprehensive report that generally includes details on your homes:
Foundation
Electrical Systems
Roof
HVAC system
Plumbing
Any infestations or potentially hazardous conditions
In the mortgage process, a home inspection is usually completed after the sellers accept your offer but before closing. For this reason, the contract will typically include an inspection contingency to allow buyers time to decide how to proceed based on the home inspection results. 
What is a Home Appraisal?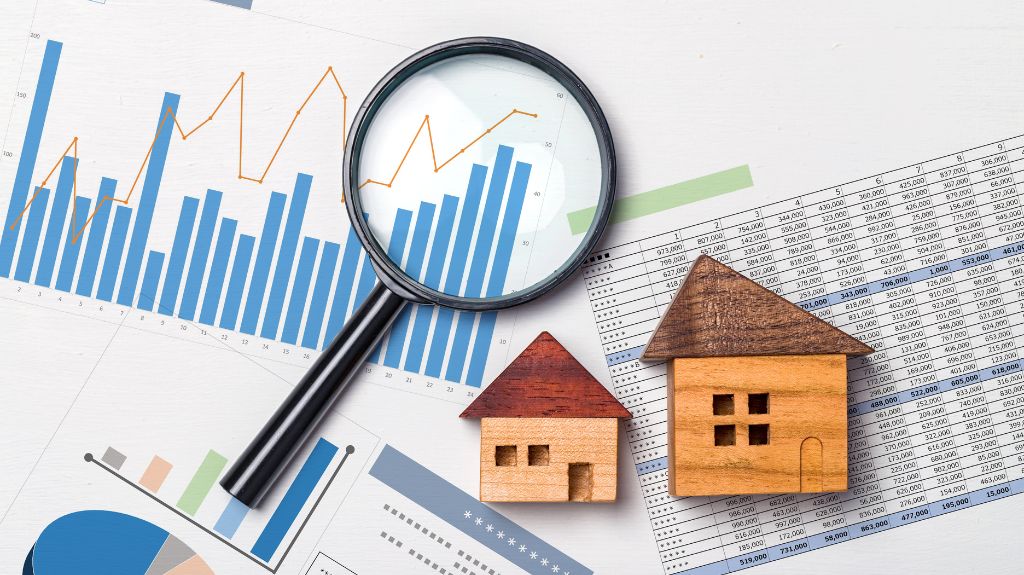 Much like an art appraiser confirms the value of a piece of art, a home appraiser confirms the value of the house you're looking to purchase. When you apply for a mortgage, lenders typically require a home appraisal to establish the house's worth versus the asking price. This protects borrowers from taking out a loan for more than the home is worth.
To get the most accurate value of the home, your home appraiser will compile a detailed report based on a visual inspection of the interior and exterior of the house, comparable properties in your neighborhood, and the value of recently sold homes in your area. The appraiser will then provide the completed report to you and your lender to help determine if the home is a good investment based on the determined value.
What's the Main Difference Between Home Inspection and Home Appraisal?
As you can see, both processes share similarities and play a vital role in moving forward with the mortgage process. However, if you're still wondering what's the main difference between a home inspection and a home appraisal, a simple way to break it down is as follows:
A home inspection assesses the home's condition.
A home appraisal assesses the home's value.
Both processes can help you make an informed decision about moving forward with your home purchase and can provide insight into whether it's a wise investment.
Michigan Mortgage Lender, Julie Krumholz from Superior National Bank
Need more help navigating the mortgage process?
Julie Krumholz from Superior National Bank is no stranger to what goes into a smooth homebuying experience. For over 35 years, Julie has helped homebuyers from all walks of life make the dream of homeownership a reality. She's experienced in nearly every facet of the mortgage industry, from processing, closing, loan origination, underwriting, QC auditing, and even co-owning a mortgage brokerage firm. Julie uses her wealth of experience to match homebuyers with the best mortgage program for their specific needs and helps streamline the homebuying process.
Contact Julie at 586-382-5482 to find out how she can help you with your homeownership goals!