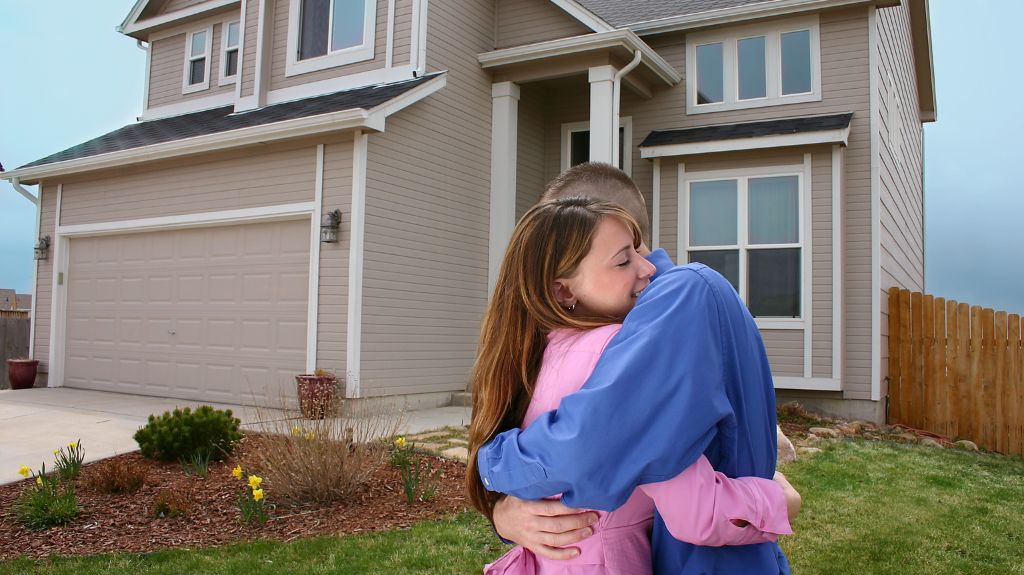 Our homes are more than walls and a roof. Our homes give us security in uncertain times, help us connect with our communities, and act as the backdrop to precious family memories. That's why homeownership is the American dream that many are working towards. However, you may have hesitated to pursue homeownership with all the talk about the housing market and rising rates. Here's why homeownership remains a great investment in 2022 and why you shouldn't get too stressed about rates.
Relief For Homebuyers in 2022
You've probably talked to someone who was part of a bidding war for a home over the past few years. There was a lot of competition over homes primarily due to a shortage of available homes and increased home buying demand. The competition was made more intense due to the additional scarcity of building materials during COVID, which slowed the production of new homes.
However, this July, there's some relief for homebuyers. According to Redfin, the number of pending sales is down 13% from where it was in 2020. Sellers have been reacting by decreasing the asking price of homes by 7% on average. That means less competition and more room for negotiation when purchasing a home.
When it Comes to Mortgage Rates 
Another hot topic in the mortgage industry has been mortgage rates. Rates were previously at a historic low and began to tick upward, which may have made potential home buyers nervous about purchasing. Mortgage rates are prone to fluctuate slightly due to things like inflation, the housing market, and actions by the Federal Reserve. Historically, rates have been much higher than they are today. The highest rate on record was a whopping 18.45% in 1981. That's a far cry from current mortgage rates. Looking back at previous mortgage rates shows how rates fluctuate, but they're still relatively low in comparison.
In fact, Redfin reported that average mortgage rates dropped in July due to less demand on the market. The week of July 7th, mortgage rates had the most extensive one-week drop since 2008. That shows how mortgage rates really do fluctuate. Instead of stressing about the average rate, it makes more sense for potential home buyers to talk with a mortgage lender to determine what mortgage program can work for them and what that will look like financially.
The Reasons Homeownership Remains a Great Investment
Even in a competitive market, homeownership remains a great investment.
Homeownership is a source of pride that:
Offers protection against the rising cost of renting
Helps people connect with their community
Provides the freedom to remodel and decorate as they want to
Creates a backdrop for precious family memories
Provides a safe place to invest money as home values generally increase
The bottom line is that the pros of homeownership will always outweigh the potential competition or uptick in mortgage rates. Mortgage rates and the demand for houses fluctuates slightly, but they tend to be more controlled than the cost of renting. Instead of stressing over those factors, talk with a trusted lender to determine what mortgage program and options make the most sense for you and your family. Achieving homeownership may be closer than you think.
About Real Estate All-Star, Julie Krumholz
Julie Krumholz has been making the dream of homeownership a reality for families for over 35 years. She's experienced nearly every facet of the process from processing, closing, loan origination, underwriting, QC auditing, and has even co-owned a mortgage brokerage firm. Julie was honored as one of Hour Detroit magazine's 2022 Real Estate All-Stars in June of 2022 due to her passion and drive for helping homeowners.
Contact Julie at 586-382-5482 to get started on your homeownership goals!