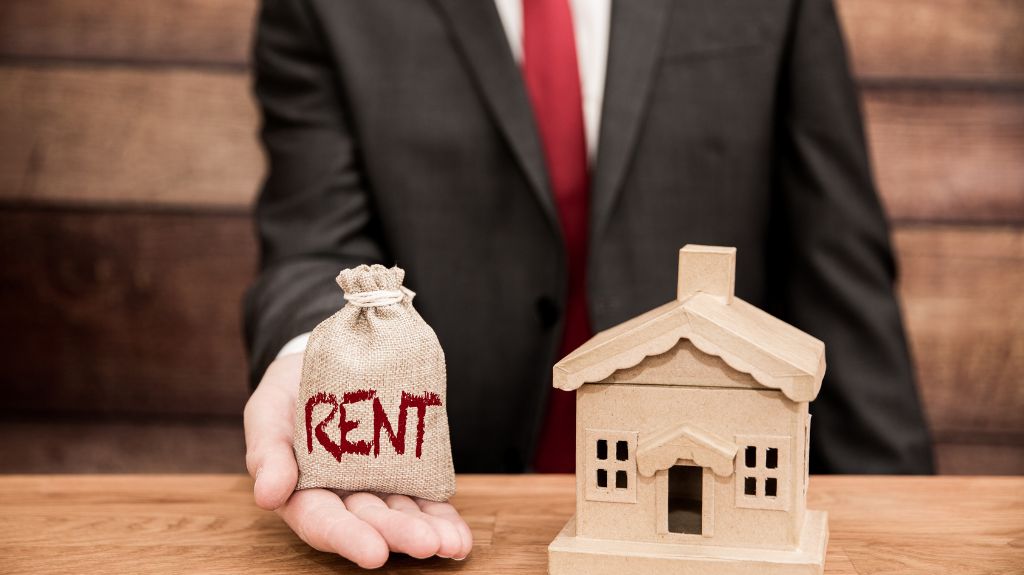 You're probably no stranger to regular rent hikes if you're currently renting. 2022 has been a particularly rough year in terms of the cost of living—from groceries to gas to the cost of renting. As the cost of rent continues to rise, many Americans are looking for a better option to help save them money. Amid the inflation and rising cost of living, homeownership may provide relief as the cost of rent increases for the 5th consecutive quarter.
The Effect of Supply Shortages on Cost of Rent
Many people have seen the effect of supply shortages in 2022. From the scarcity of baby formula to the shortages of vehicle parts, Americans are no strangers to rising costs and the hassle of finding the items they need.
Supply shortages of apartments are no different. The number of apartments and condominium completions has declined in 2022, which played a part in the rising rent prices. According to data from the Survey of Market Absorption of Apartments (SOMA), the median asking price for apartments has increased by 4% in the first quarter of 2022. That increase marks the 5th consecutive quarter that the cost of rent has increased.
Increased Inventory of Houses May Provide Relief to Renters
While shortages and rising rent may seem bleak, an increased inventory of houses may provide a better option for renters. According to Realtor, the number of active listings has increased by 26.6% over the last year. That means the inventory of homes for sale in August 2022 was substantially higher than the previous year. While the total number of listings is still lower than pre-pandemic numbers, the increased inventory of houses provides much-needed relief to renters.
Homeownership Provides Stability During Times of Inflation
Homeownership is a part of the American dream for the freedom and community it provides. However, homeownership offers more than that—it also provides stability and security during times of inflation. Many of us have seen firsthand as prices rise during periods of high inflation. Purchasing a home allows Americans to lock in their cost of living with a fixed-rate mortgage, eliminating the stress and uncertainty of the rising cost of living.
The best way to determine the best mortgage option for you and protect yourself from rising inflation is to talk with your trusted mortgage professional. They can help you navigate the home buying process and help set you up with a mortgage process that works with your financial situation.
About Michigan Mortgage Lender, Julie Krumholz
With over 35 years of industry experience, Julie Krumholz is no stranger to the ebbs and flows of the economy. Throughout the years, Julie has worked in processing, closing and loan origination, underwriting, QC auditing and has even co-owned a mortgage brokerage firm. Her passion for helping homebuyers has made her a trusted resource and friend for those looking to make the dream of homeownership a reality.
If you're ready to enjoy the security of homeownership, call Julie at 586-382-5482 for help navigating the mortgage process!