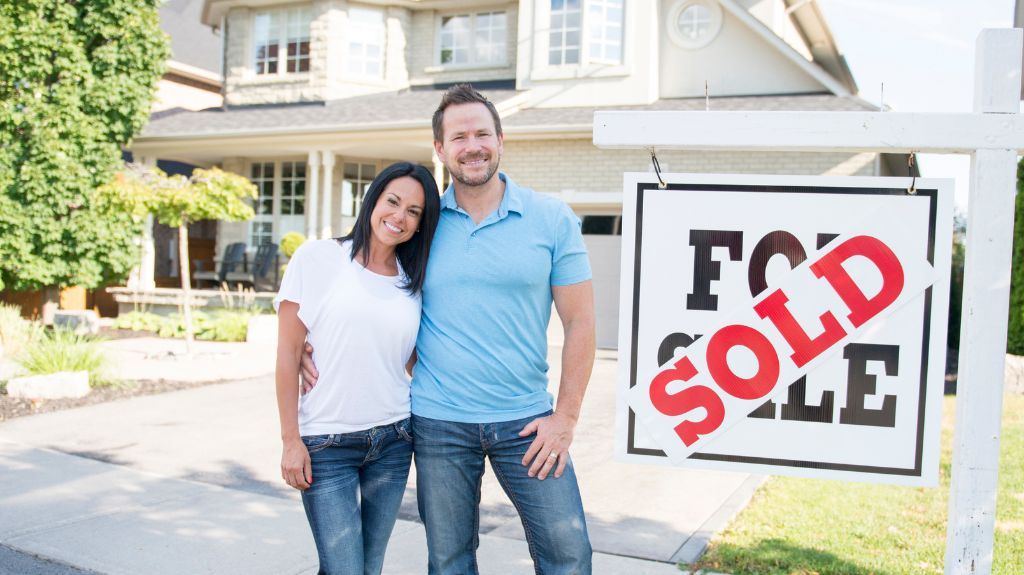 If you've been navigating the mortgage process, you may have heard the term 'sellers concessions' mentioned but may not know precisely what that means. When making a deal on a home, both the home buyer and seller are strategically working to improve the terms, and seller concessions are an incentive that can benefit both parties. Here's everything you need to know about seller concessions and how they help homebuyers and sellers alike to meet their real estate goals.
What are Seller Concessions?
Seller concessions are the costs the seller agrees to pay to help close the deal on a home. Negotiating seller concessions helps the seller and homebuyer by sweetening the deal in a way that both parties can agree on. Those concessions may cover the cost of the following:
Property Taxes
Loan Origination Fees
Appraisal Fees
Title Insurance
Recording Fees
It's important to remember that seller concessions typically don't involve an exchange of money, but instead reflect the amount that will be adjusted prior to closing.
How to Negotiate Concessions
First, you'll need to determine whether you're in a buyer's market or a seller's market. This will have a major influence on your whether or not your negotiation is successful. Sellers are typically more inclined to offer concessions when their home has been sitting on the market for a while – when it's a buyer's market. On the other hand, in a sellers market, there will likely be multi-bid situations. In that case, sellers will usually accept an offer with the least amount of strings attached.
While most seller concessions are established during the negotiation process, those concessions can surface at any point in the mortgage process. In some cases, the seller will even advertise them in the listing for the home. If that's not the case for the listing of your dream home, there's still an opportunity to introduce seller concessions to the home-buying process. Your mortgage lender can help with negotiations by providing a loan estimate when you apply for your loan, and you can work with your real estate agent to determine which closing costs to ask the seller to assist with.
Seller Concessions Help Homebuyers and Sellers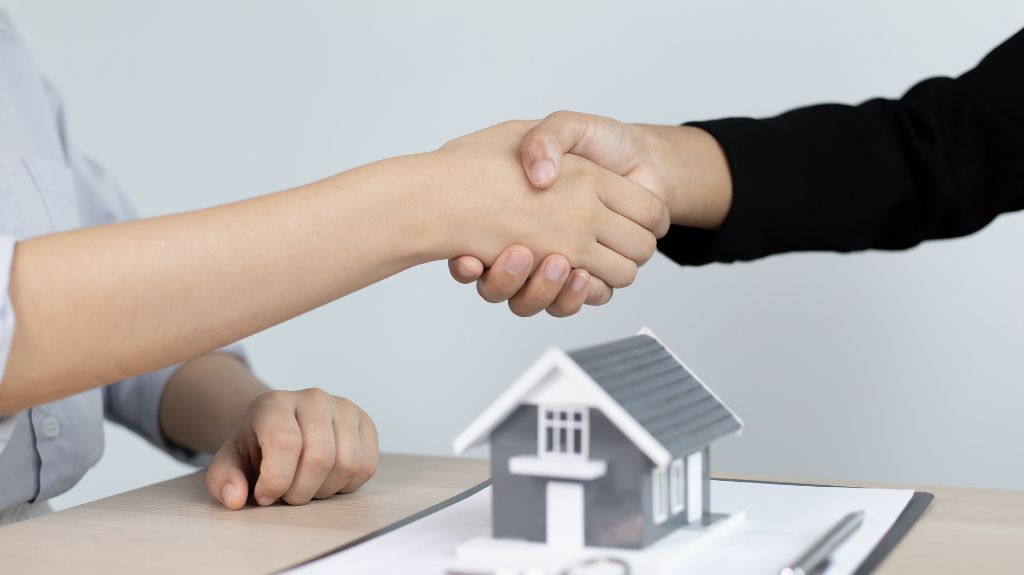 With rising mortgage interest rates, seller concessions can help both sellers and homebuyers. Sellers are looking to close a deal on their home, and seller concessions are an effective way to persuade homebuyers who are on the fence. That's especially true when sellers are looking to move their homes quickly, as holding onto the property can affect their life goals or cost them money down the line.
Seller concessions are especially beneficial for buyers in a high-interest market because they can make a home more affordable with less money out of pocket for closing costs. By using negotiations to navigate the home buying process, both the seller and the home buyer win in any real estate market conditions.
About Michigan Mortgage Lender, Julie Krumholz
For over 35 years, Julie Krumholz has assisted homebuyers with different financial backgrounds to make the dream of homeownership a reality. She's no stranger to helping homebuyers navigate the changes in the real estate market. Julie has worked in processing, closing and loan origination, underwriting, QC auditing and has even co-owned a mortgage brokerage firm. Her passion for helping homebuyers has made her a trusted resource for those navigating the homebuying process.
Call Julie at 586-382-5482 for all of your homebuying needs!