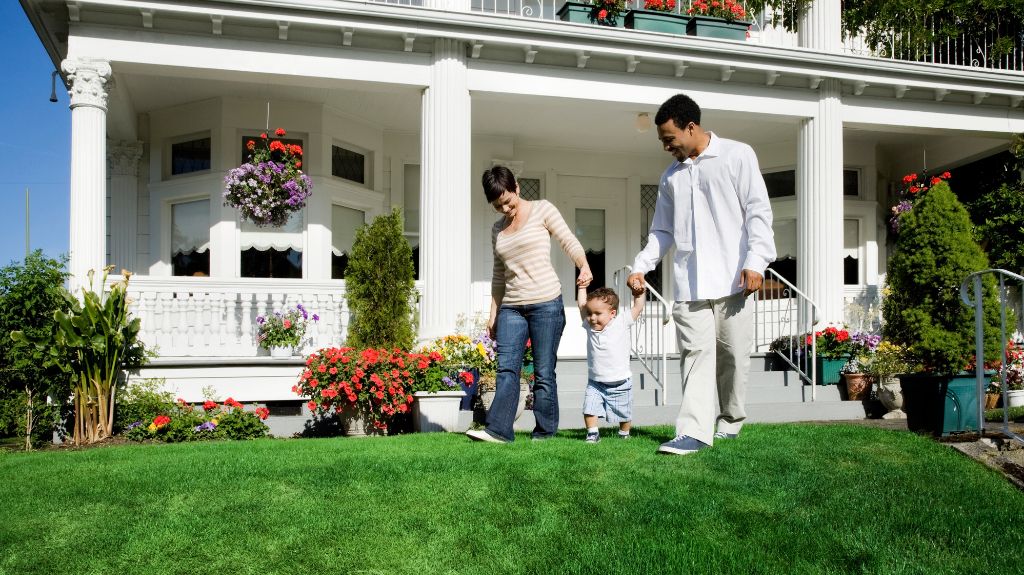 When you think of the American dream, what comes to mind? For many, their home and the memories they make with family within that home are at the heart of the American dream. Whether it's a house with sprawling land surrounding it or a condo in a bustling city, owning a home provides a sense of freedom and community. You may think homeownership is worlds away due to your current financial situation. However, homeownership may be closer than you think.
Key Ways to Attain Homeownership in 2023
1. Utilize Down Payment Assistance Programs
In today's financial climate, saving for a down payment on a home may feel like an insurmountable goal. However, with down payment assistance programs (DPA), like the MSHDA MI 10K DPA program, reaching your homeownership goals may be closer than you think.
Starting May 8th, the MSHDA DPA program was streamlined to offer 10k in downpayment assistance throughout all zip codes in Michigan. To qualify, borrowers must meet requirements that include: being a first-time homebuyer (meaning you haven't owned a home in three years), having a credit score of at least 640, and a borrower contribution of 1% of the sales price. Your MSHDA-approved lender can help you navigate the complete requirements to determine if the MSHDA DPA program would be a good fit for your specific home buying needs.
2. Expand Your Zip Code
If you're struggling to find a home within your price range, consider expanding the zip codes you're looking within. Expanding your search area doesn't need to be a sacrifice. You may find a location better suited to your homeownership goals that otherwise you wouldn't have thought of. Widening your search area can be especially helpful if your dream home includes a view of the sprawling countryside from your window.
A USDA home loan, or rural development loan, is a zero down payment mortgage insured by the US Department of Agriculture and targets zips codes within USDA-eligible boundaries. This loan product, backed by the federal government, gives qualified borrowers access to low-interest rates and zero downpayment options for homes in rural areas.
3. Bust Mortgage Myths by Consulting a Professional
One of the biggest obstacles potential homebuyers face is their doubts and misconceptions about starting the process. Some people put off pursuing homeownership based on mortgage myths like a 20% down payment is always needed, or a low credit score automatically rules them out. While that may be true for some loan programs, it's not the case for all of them. For example, did you know that a conventional loan only requires 3% down for a first time buyer?  Reaching out to a mortgage lender for personalized guidance on programs and requirements can streamline the process and help you reach your homeownership goals sooner than later!
Long-Term Benefits of Homeownership Outweigh Short-Term Challenges
Starting the homebuying process may feel overwhelming, but it's important to remember that the long-term benefits will outweigh the short-term challenges. Homeownership offers benefits like freedom to make it your own, a sense of community, and financial stability. When you own your home, rather than rent, those payments go towards equity and, over time, can grow your family's long-term wealth.
About Julie Krumholz from Superior National Bank
For over 30 years, Julie Krumholz has helped homebuyers with different financial backgrounds achieve their homeownership goals. She's experienced nearly every facet of the mortgage industry, from processing, closing, loan origination, underwriting, QC auditing, and even co-owning a mortgage brokerage firm. As an MSHDA and USDA-approved lender, Julie matches homebuyers with the programs that fit their financial needs and helps streamline the homebuying process.
Call Julie at 586-382-5482 for all of your home buying needs!