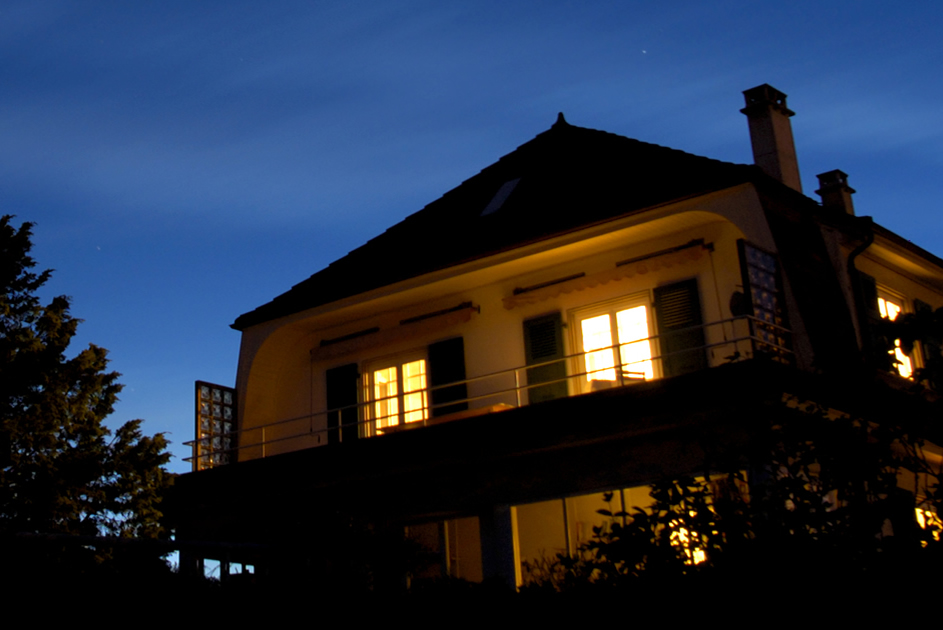 It's summertime in Michigan and many Metro Detroiters are looking forward to family vacations and road trips, especially after being cooped up during quarantine.
Before you hit the road, be sure to protect your home and other valuables. July and August are popular vacation months, and consequently, they are the months with a lot of break-ins.
Here are some tips to secure your home that you may not have considered.
Notify Your Neighbors
When we think of break-ins we often picture a burglar sneaking into the house after dark. Although break-ins and other crimes certainly do occur at night, many of them happen between 10am and 3pm in broad daylight.  Burglars take advantage of the fact that most people are at work during this time and the fact that neighbors typically don't think twice about deliveries, or other "workers" entering your home during these hours.
If you're going out of town, ask your neighbors to keep an eye on your home and confirm you're not expecting any visitors, other than possibly lawn care to maintain the exterior of the property.
Contact Your Local Police Station
If you don't know your neighbors well or perhaps you live in a very rural area, you can always contact your local police department and ask if they can drive by for vacation checks or home checks.
Call your local department as soon as possible to find out what the process is or if you need to fill out paperwork in advance.
Install Video Surveillance
There are several camera systems available for any budget and almost all of them can be monitored remotely from your smartphone.
Even if you are unable to install cameras before you leave for your trip, sometimes even the presence of a fake camera or even an alarm sticker in the window can deter criminals from entering your home. This is not as effective as a live camera, but it may be the reason a burglar decides to skip your home.
Invest in Smart Home Technology
In addition to video cameras, today there are other security or smart home features that can create the appearance of your home being occupied and not vacant.
There are lighting control options that allow you to either set exterior and interior lights on a timer, or control them from your smartphone.  There are also more advanced smart home features such as remote controlled motorized shades or even the ability to access your TV and stereo remotely. Consult with a security or home automation expert to learn more about these smart home features.
Stop Delivery of Mail, Newspapers and Other Packages
Don't let all your mail and packages pile up at your door. Not only can this increase the chance of theft, piled up newspapers or mail is an indicator that the home is vacant.
You can contact your local post office to put a temporary hold on your mail, or if you feel comfortable, ask a neighbor or family member to pick up your mail for you while you're away.
Keep Your Lawn and Landscape Maintained
Nothing says no one is home like an unkept lawn or neglected landscaping. If you will only be away for a short time, simply cut the grass before you leave and make sure the exterior looks well maintained. If you plan on being on vacation for an extended period of time, consider scheduling a lawn care service or asking a trusted neighbor or family member to help.
About Metro Detroit Lender, Julie Krumholz
Julie Krumholz, is a Metro Detroit mortgage lender at Superior National Bank. With over 35 years in the mortgage industry, Julie's goal is to provide the best possible experience and the most competitive rates. Julie has vast experience in FHA loans, VA Loans, USDA loans, portfolio loans, MSHDA loans and more.
Contact Julie today at: 586-382-5482