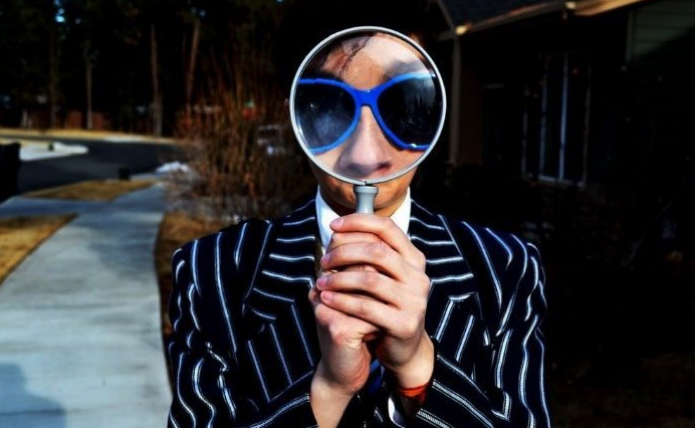 Whether you're a first time homebuyer or you've been through the process before, there may be a few factors that are easily overlooked when searching for a home.
There is your personal search criteria, such as number of bedrooms and bathrooms, or whether or not there is a crawl space or a basement. But keep reading for 9 things you may not have thought of when buying your next home.
1. A Good View Means a Higher Price
The neighborhood and size of the property aren't the only factors that affect the cost of a home. If the home is situated on a lake or overlooks any other attractive nature views, you can expect to pay a higher price.
2. Negotiate With the Seller to sell "As Is"
If you find a property you like but it has some less than desirable features that aren't complete dealbreakers, you may be able to negotiate with the seller on the price or request a concession on closing costs. Depending on the market, the seller may be willing to negotiate instead of starting over with a new potential buyer.
3. Don't Forget Security
If the home is in a gated community, that may sound secure, but look into the level of security. Is there a passcode to enter or can anyone open the gate? Sometimes the home may sound more secure than it really is so be sure to do your research.
4. Does the Home Have Curb Appeal
Visit the home during the daytime so you can evaluate it's curb appeal. Does the landscape look neglected? What about the home's exterior?
Consider that if the exterior looks like it hasn't been cared for in awhile, there may be maintenance items that have been neglected on the inside as well.  Always get an inspection to make sure you are not buying a home with hidden problems.
5. Research Neighborhood Crime
The neighborhood may look peaceful during the day but be crime ridden at night. Request the crime stats from the city's local police or sheriff's department before you commit to a property.
6. Check the School System
In addition to checking the crime stats, parents with school age children will want to research the school system online. How does it measure up when compared to other districts?
7. Beware of Marketing Fluff
When viewing online listings try to weed though all of the descriptive marketing terms such as "cozy, cute, fixer-upper, charming," etc. The listing is meant to entice the buyer, but you should be focused on the facts.
8. Consider Staging Techniques
Real estate agents will often work with an interior decorator and stage a home to make it appear more inviting.
When visiting the home, try to envision it either empty or with your furniture and belongings. Do you still feel the same way about the home or are you more attracted to the decor?
9. Avoid the Lowest Price in the Neighborhood
A home that is priced at the lowest in the neighborhood is priced that way for a reason so find out why. Chances are that unless you're planning on investing in a fixer upper,  it may be best to move on to another property.
About Metro Detroit Lender, Julie Krumholz
Julie Krumholz, is a Metro Detroit mortgage lender at Main Street Bank. With over 35 years in the mortgage industry, Julie's goal is to provide the best possible mortgage experience and the most competitive rates. Julie has vast experience in FHA loans, VA Loans, USDA loans, portfolio loans, MSHDA loans and more.
Contact Julie today at: 586-382-5482