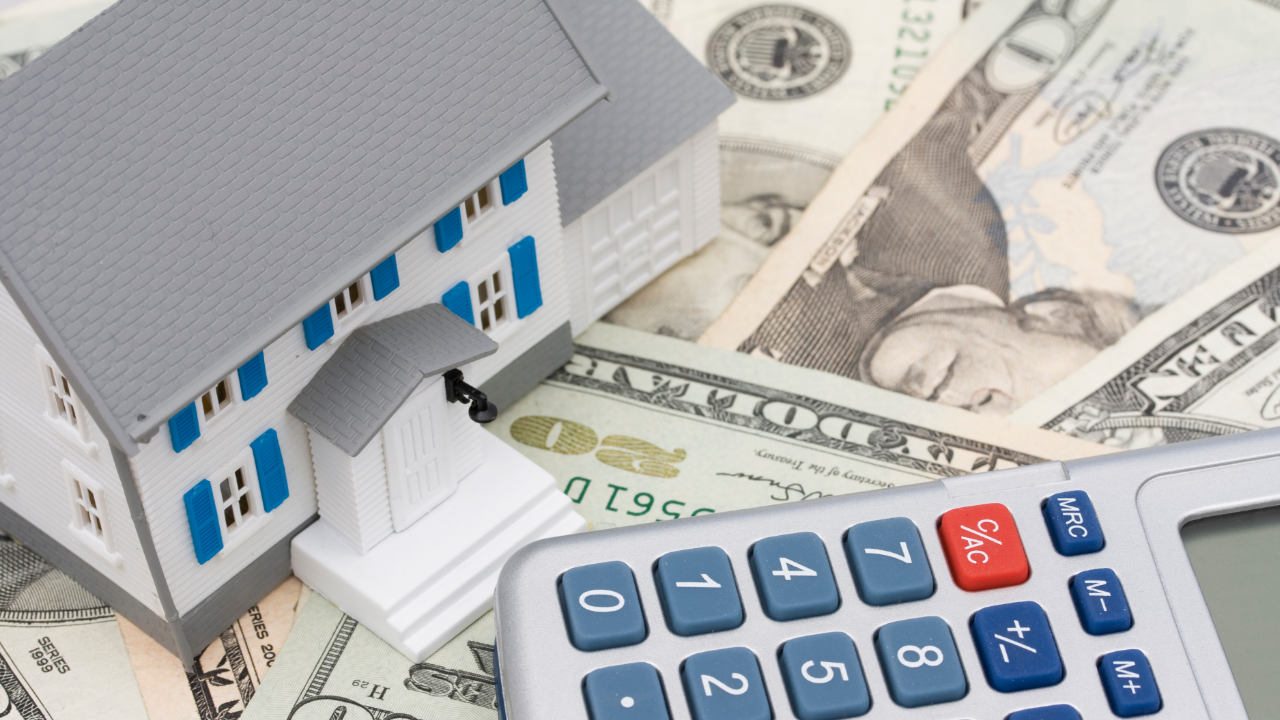 Michigan Down Payment Assistance Loan Can Help Buyers
Often times, people applying for a mortgage meet the affordability criteria for monthly payments but see high down payment requirements as a major barrier to their homeownership goals. MSHDA's announcement of a new down payment assistance (DPA) loan could help purchasers skip years of hard-saving and achieve their goals sooner. The new program, MI 10k DPA Loan requires only a minimum of 1% contribution of the purchase price and gives up to $10k to use towards the down payment on your chosen property.
This program coupled with the current low rates comes as great news to Michigan first time buyers who have been faced with an extremely competitive market.
MI 10K DPA Loan Benefits
Purchase a home sooner, with less capital while taking advantage of today's low interest rates
Buyers have more purchasing power and can potentially expand their search, providing more options in a low-inventory market
Keep more money in your pocket to pay off other higher interest debts such as student loans or credit cards
3o year, fixed rate terms meaning you have control over your finances and can plan far into the future
What's the Catch?
There's no catch with the MI 10K DPA Loan, just a small set of criteria you need to meet in order to be eligible. If you're in any doubt contact MSHDA approved lender, Julie Krumholz and she will be happy to help you navigate the loan approval process.
The program is available in specific areas – 236 zip code in Michigan.
Must be combined with a MSHDA MI Home Loan first mortgage (FHA, RD Guaranteed, or Conventional)
Sales price limit of $224,500
Minimum credit score of 640 applies
Borrowers need to contribute a minimum of 1% of the sales price – this could come from an approved gift source
Contact Michigan Lender, Julie Krumholz
Are you ready to see if you qualify for this Michigan Down Payment Assistance loan? If you think you might be eligible for this DPA loan program get in touch today – you really have nothing to loose, and everything to gain!
With 35 years of industry experience, Julie Krumholz has worked in nearly all aspects of mortgage banking. If you are looking for a Lender in Michigan, call Julie from Superior National Bank today at: 586-382-5482 and let her help you navigate through the loan process and answer any questions you may have.
Call Julie Krumholz at: 586-382-5482