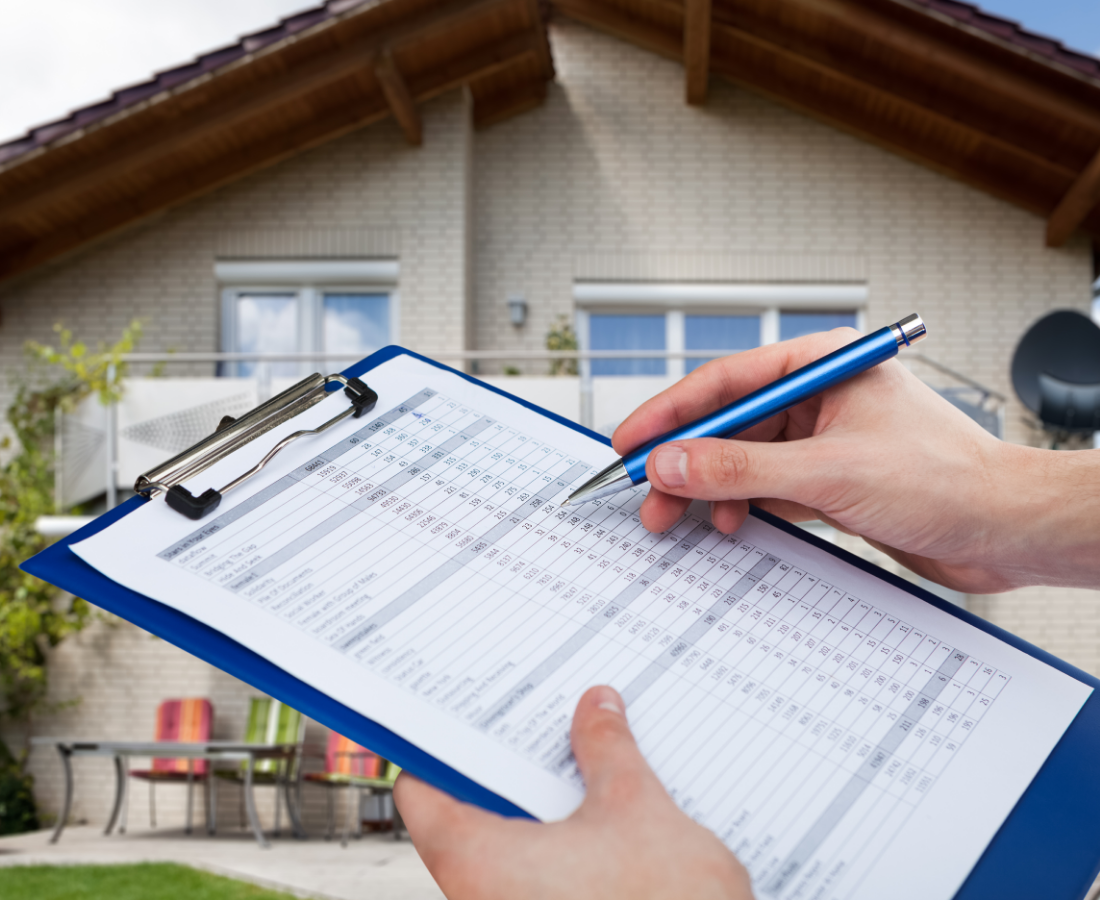 First Time Buyers in Michigan: Don't Get a Home Inspection without Following These Tips
1. Don't Skip the Inspection to Improve Your Offer
It's a competitive market out there for buyers, but whatever you do to sweeten the deal, don't agree to skip the home inspection.
First time buyers may be tempted to inspect the home themselves or have their friend in construction give the home a good walk though, but a home inspection is one area where you'll need to rely on a professional. The last thing you want is a hidden problem surfacing later, turning your dream home into a money pit.
If you're in a multi bid situation and you want to make your offer more appealing to the seller, one option could be to do a Home Inspection with Option to Void Only. In this situation, you have the home inspected with the agreement that you will not require any repairs or credit from the seller. The inspector's report is simply for you to decide whether or not you will move forward with the purchase.
2. Consider Asking for Credit Instead of Repairs
Unfortunately, the reality may be that the seller won't give the home as much TLC as when they planned on living in it. This is not to say they will be careless with your repair requests but they probably will want to take care of them as quickly as possible at the most competitive price.
If you do have a list of repairs for the seller, consider researching what the market value is for those repairs and request a credit for that amount.
3. Attend the Home Inspection
This is your new home so you will want to make sure you are present for every step in the process, including the home inspection.  Stay engaged with the inspector and ask questions. This is your opportunity to learn about all of the components of your new home, so don't be afraid to ask your professional what they are inspecting and why.
4. Focus on Safety Issues and Big Ticket Items
The home inspector's job is to go through every detail in the home and present every potential problem to you. But your expectation should not be presented with a brand new house unless you are buying new construction.
Focus on safety issues and big ticket items like foundation problems, plumbing or other pressing matters that will cost a significant amount to fix.  If you are listing several line items of let's say, $10 repairs, the seller may become frustrated and move on to a better offer.
If you're not sure, consult with your lender or real estate agent on what is an appropriate list of repairs.
5. Do a Second Walkthrough
Schedule a second walkthrough to see the completed repairs about a week before closing. This is different than the final walkthrough right before closing. You'll want to assess any repairs ahead of time. This way, if the seller did not fulfill their obligation, you won't have to delay closing to address repairs.
Are You a Michigan First Time Buyer?
Julie Krumholz is has been helping Michigan first time homebuyers for over 30 years and has several loan programs available for various incomes and financial situations. She brings a wealth of experience to her clients and nothing makes her happier than seeing the face of a happy and excited customer at the closing table.
If you are looking for a mortgage lender in Michigan, call Julie from Superior National Bank today at: 586-382-5482 and let her help you navigate through the loan process and answer any questions you may have.