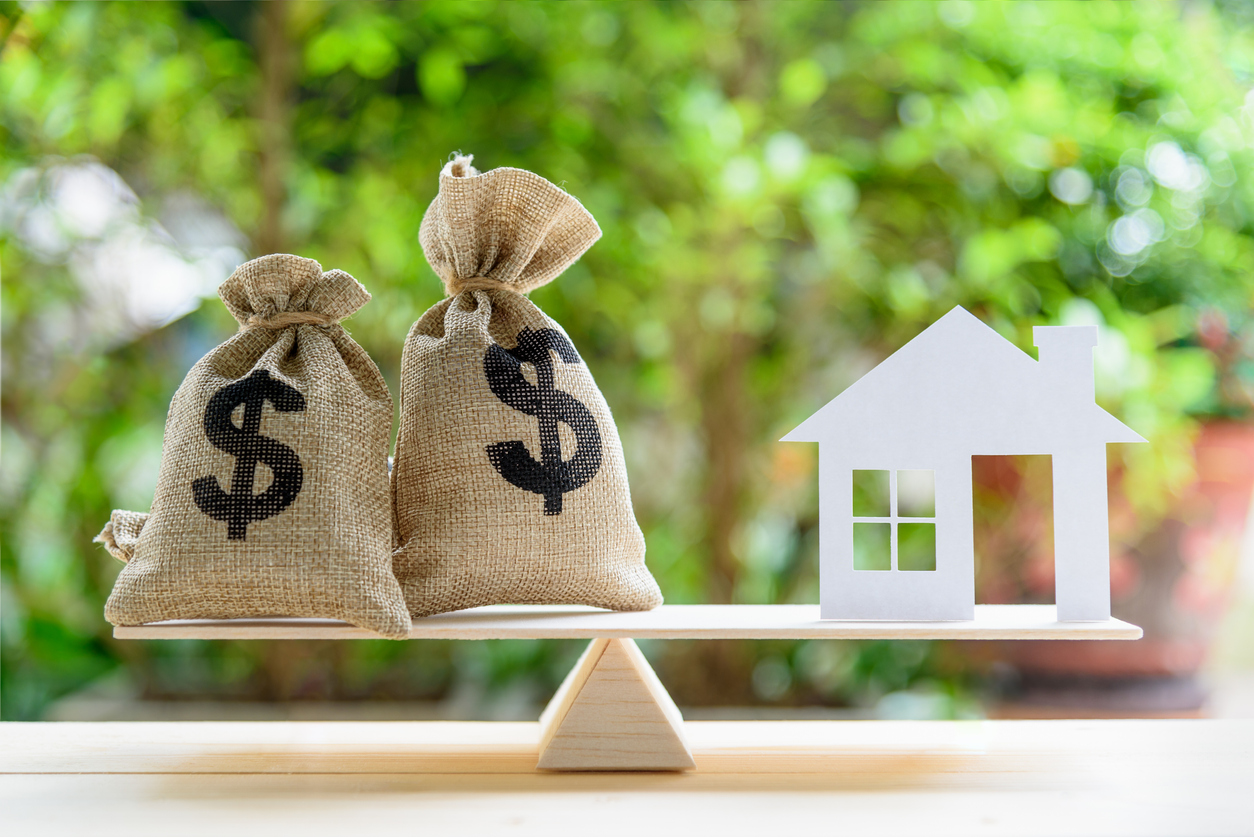 If you are shopping for a home in 2019, you're probably aware of how competitive the market is for buyers. This is especially true during spring and summer months as buyers find themselves in many multi-bid situations. This is all the more reason to be sure you aren't leaving any money on the table and over-paying for a home.
A recent study by two researchers at the Federal Housing Finance Agency analyzed appraisal data from 1.7 million home sales from late 2012 to early 2016 and found that all buyers are overpaying by about $2,200. Keep reading to learn how you can avoid making the same mistakes and over-paying for your new home.
Get a Home Inspection
Hiring a home inspector is a crucial part of the home buying process. Often an inspection will reveal anything from minor repairs to major structural issues. Failing to have the home inspected by a professional could result in you purchasing a home with several problems and over-paying for repairs that should have been addressed by the seller.
Do a Final Walkthrough
If a home inspection indicates that repairs are needed, the next step is providing the list of repairs to the seller. Your real estate agent and the sellers agent will negotiate and determine what repairs the seller is responsible for.
Unfortunately, many times this list is not completed as agreed upon and the unfinished repairs aren't noticed until the day of closing. Be sure do a final walkthrough before closing to make sure you aren't stuck sinking money into repairs that were supposed to be completed by the seller.
Don't Be Fooled by Home Staging
Is it the home you're falling in love with or is it the decor? Keep in mind that the home may look completely different when it's been emptied and all decorations are removed.
Home staging is a technique that many sellers use to help make their appeal more to buyers. Staging can simply be used to make the home decor more inviting or, it can often be used to hide shortcomings such as limited storage, small square footage or minor repairs.
Hire an Experienced Mortgage Lender
Often lenders will tell you that you are not approved for certain rates and terms when in fact you really are, but that particular bank isn't willing to be flexible or they fail to offer specific programs.
An experienced lender has dealt with almost every scenario and will have the knowledge to help you find the best loan product. They will also keep you thoroughly informed during every step of the transaction so you know exactly where your hard earned money is going.
More tips for Michigan Homebuyers:
Michigan Mortgage Lender Answers Common Questions from Homebuyers
4 Tips for Millennial First Time Homebuyers in Michigan
Looking for a Michigan Mortgage Lender You Can Trust?
Julie Krumholz from Main Street Bank has over 30 years in the mortgage industry and has several loan products for almost any situation.
On a personal level, you will find her to be friendly, straightforward, honest and extremely dedicated to helping her clients. She can communicate complex mortgage terms in simple, clear language and help you navigate the entire home buying process.
Contact Julie Krumholz from Main Street Bank: 586-382-5482