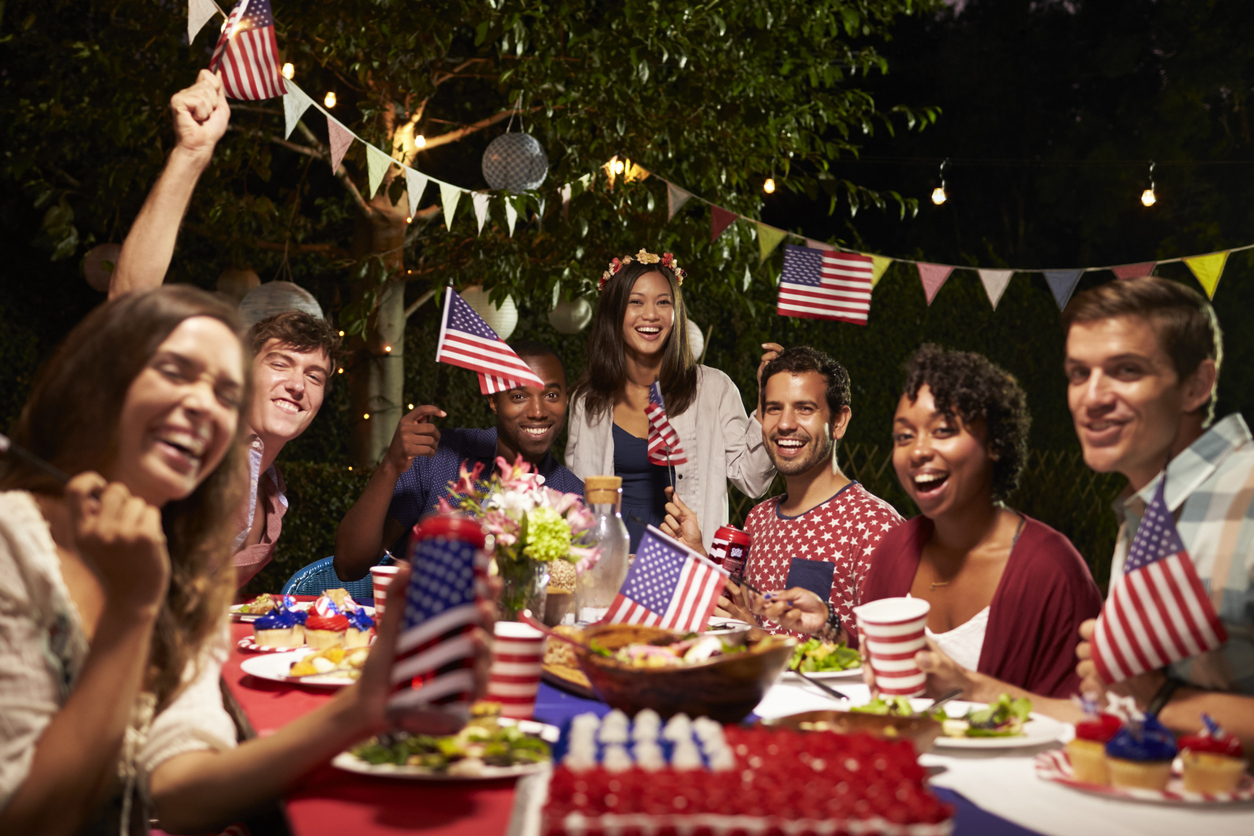 Use Fireworks with Caution
Fireworks displays will be lighting up the skies throughout our neighborhoods this week as we approach The 4th of July. And although they are exciting for children and adults alike, they can be downright dangerous, including sparklers if children are left unattended. Consider the following tips to make sure your fireworks experience remains safe and enjoyable this year.
Never allow children to handle fireworks without adult supervision – even sparklers.
Consider ear protection for infants such as ear plugs or noise cancelling headphones.
Always make sure there is a garden hose or another source of water nearby.
Back up to a safe distance immediately after lighting fireworks.
Never attempt to re-light or pickup fireworks that have not ignited fully.
Never place a part of your body directly over a firework when lighting.
Be mindful of holiday decorations that could be in the path of fireworks.
Stay away from illegal fireworks.
Avoid Night Driving if Possible
According to a report from The Insurance Institute for Highway Safety, The Fourth of July and New Years Day hold the highest rate of road fatalities.
"Traveling on a major holiday is risky for many reasons," says Chuck Farmer, the Institute's vice president for research and statistical services. "In general, there are more people on the roads, and drivers may be navigating areas beyond their regular commuting routes. There's a high incidence of alcohol use, which sharply raises the risk of crashing."
If you must travel, designate a driver who will not be under the influence of alcohol. Always drive defensively and be on alert for other careless or impaired drivers.
Don't Forget the SPF
Apply sunscreen liberally and frequently. Reapplication will depend on what activities you and your family will be up to. If you're swimming or sweating, sunscreen should be applied more often. Try setting a timer on your phone if you need a reminder.
Also, keep infants in the shade with a sun hat and cover them with as much clothing as possible while still keeping them comfortable.
Keep Alcoholic Beverages Away From Children and Animals
Alcohol is a popular drink for many gatherings. However, it is important to be mindful of where alcohol will be kept. There is a potential risk of alcohol poisoning if consumed by a child or animal.
Keep all alcohol in one serving area, such as an outdoor bar, making sure someone is always monitoring consumption. Also, avoid setting down your drink and walking away. It is easy for children to sip an alcoholic drink at parties whether it be accidental or simply out of curiosity.
Stay Safe with Water Activities
Whether your festivities involve a beach or a backyard pool, adults should take turns being the "lifeguard", closely watching swimming activity.
Oftentimes, people that are drowning do not exhibit the normal signs you would expect, such as screaming and arm waving. Instead drowning victims often struggle quietly and don't have enough strength to even raise their arms for help. Keeping this in mind, always have at least one person monitoring the water and remember, if someone seems too quiet, it may be a sign they are in danger.
About Oakland County Lender, Julie Krumholz
Julie Krumholz is has been helping homebuyers in Oakland County and throughout Michigan for over 30 years. On a personal level, you will find her to be friendly, straightforward, honest and extremely dedicated to helping her clients.
If you are looking for a Mortgage expert in the Oakland County area that you can rely on call: 586-382-5482