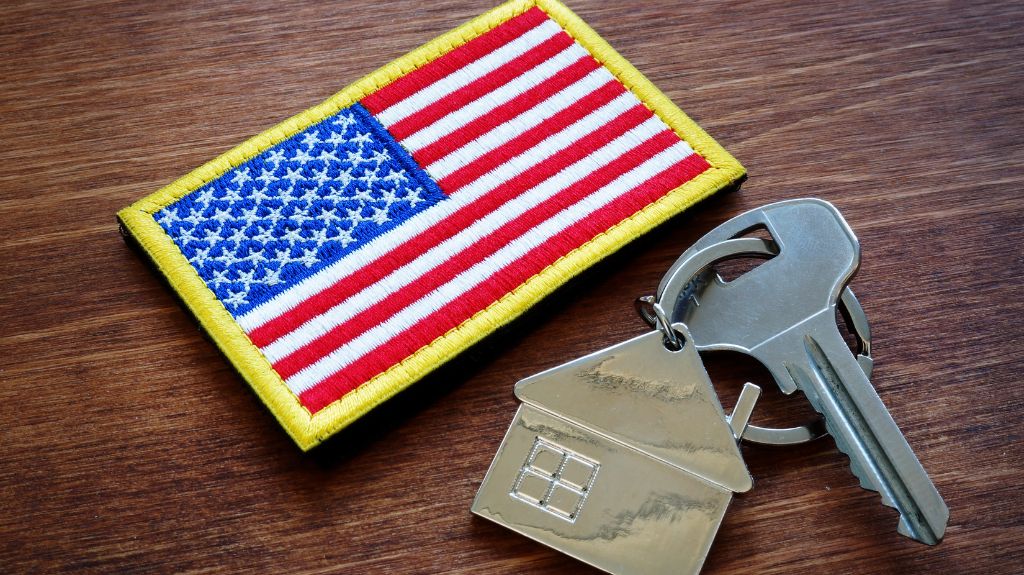 November 11, 2022, we join together to show our appreciation for the service and sacrifice of veterans throughout history. Veterans day acknowledges veterans efforts to protect our country and the Constitution of the United States of America. From observing a moment of silence to parades and events, today is about honoring those who answered the call to duty.
While we honor our veterans today, we appreciate and are thankful for them every day. It's because of those daily sacrifices that Americans have the protection of our freedom and way of life. One way we show appreciation is by offering VA loans to help Veterans, service members, and surviving spouses purchase or refinance a home. Here's everything you need to know about VA loans this Veterans Day.
What is a VA Loan?
A VA loan is a US government-backed mortgage program aimed at providing competitive interest rates and terms to veterans to purchase a home. VA loans offer excellent benefits that potentially make it one of the best loan products on the market.  Some benefits of a VA loan include the following:
No down payment is required.
No Private Mortgage Insurance requirements
Higher Debt-to-Income ratios accepted
Lenient credit requirements
Easier loan qualification as backed by the US government
Better refinancing options
Requirements You Should Know About VA Loans
While a VA loan is a specialized home loan product, obtaining one is similar to buying a home with any other mortgage program. Qualified lenders help eligible service members get preapproved, go through underwriting and appraisal, and loan closing. Some requirements that veterans should be aware of are:
A Certificate of Eligibility
Borrowers must provide a Certificate of Eligibility from the VA administration that confirms they have served at least 90 days and were not dishonorably discharged.
Credit History
There is no minimum credit score requirement for a VA loan. However, VA lenders can set their own guidelines that borrowers must meet.
Debt-to-Income (DTI)
While VA loans have higher debt-to-income ratios than other loans, lenders review DTI to ensure loan guidelines have been met.
Mortgage Limits
The mortgage limit on VA loans is $424, 100. Lenders will ensure that the VA loan is within mortgage limits based on the local home values and area.
VA Funding Fee
Borrowers pay a one-time VA funding fee to guarantee the loan. However, most borrowers finance the fee within the loan. The cost can vary based on several factors, including which branch the borrower was a part of or if the borrower is receiving VA benefits.
Whether you're purchasing a new home or refinancing your current home, VA loans offer excellent benefits and terms for those who answered the call to duty.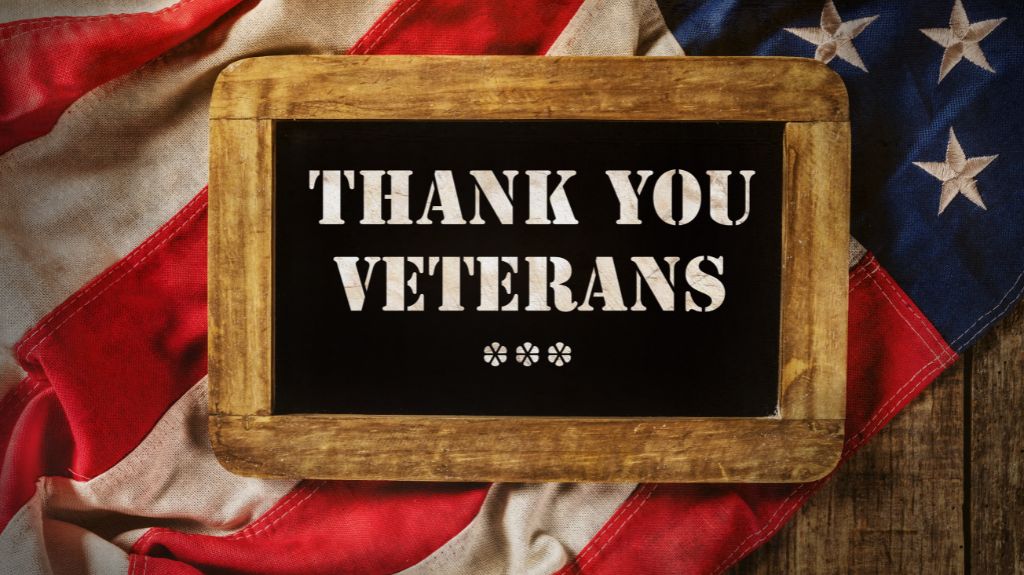 About VA Lender, Julie Krumholz
VA lender Julie Krumholz uses her over 30 years of experience to help homeowners make the dream of homeownership a reality. Throughout the years, Julie has worked in processing, closing and loan origination, underwriting, QC auditing, and has even co-owned a mortgage brokerage firm. She uses her wealth of knowledge to match homebuyers with the program that makes the best sense for them, including VA, FHA, RSDA, and MSHDA loans. Contact Julie today to learn which loan program best suits your unique needs.
Contact Julie at 586-382-5482 for all of your mortgage needs!