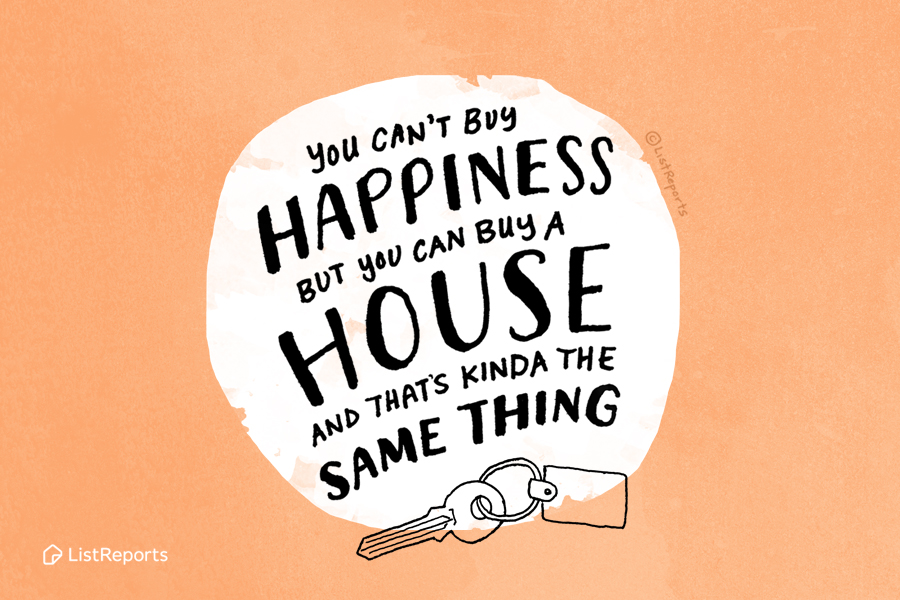 It's been almost a month since Gov. Whitmer announced the stay at home order for Michiganders. The shelter in place order has everyone adjusting to new routines and wondering what things they can still do to stay productive and what things need to be put on hold.
If looking for a new home is on your list, the good news is you can still apply for a loan without even leaving your home office. So what do you need to apply for a loan?
Proof of Identity
Here are some types of documents a lender may accept:
Driver's license
Social Security card
Passport
State ID
Military ID
Certificate of citizenship
Government-issued photo ID
Verification of Income and Employment
Part of the approval process is showing proof that you have a reliable income to make your monthly payments.
You will need copies of W-2 forms as well as your two most recent payroll stubs from. You may also be required to provide tax records, bank records and verification from your employer.
Self-employed borrowers will need to provide balance sheets, a profit-and-loss statement, and federal tax statements for the last two years.
Proof of Assets
Assets are items you own that have value, like bank accounts, investment accounts or retirement accounts. Providing proof of assets to you lender will indicate that you have other means of paying your mortgage should you have a financial emergency.
Documents to verify assets may include:
Checking and savings account statements
Statements from IRAs, investment accounts and CDs
List Monthly Debts
List all monthly payments, such as student loans, car payments, personal loans, credit cards and any other monthly debt you are responsible for. Provide each creditor's name and address, your account number, loan balance and minimum payment amount.
Just as lenders examine your income as means of paying back your loan, they also factor in your current payment obligations to assess your financial picture and determine your debt-to-income ratio. Generally speaking, a lower DTI ratio is considered less of a risk to lenders.
Learn more about the debt-to-income ratio
Looking for a Michigan Mortgage Expert?
Julie Krumholz is has been helping Michigan homebuyers for over 30 years. She is available remotely and has secure access to all necessary information for approval.  Borrowers can easily apply online and send their personal information through a secure network.
If you have any questions or wish to have a face to face meeting, Julie is available via web conference or by phone.
Call Julie Krumholz: 586-382-5482