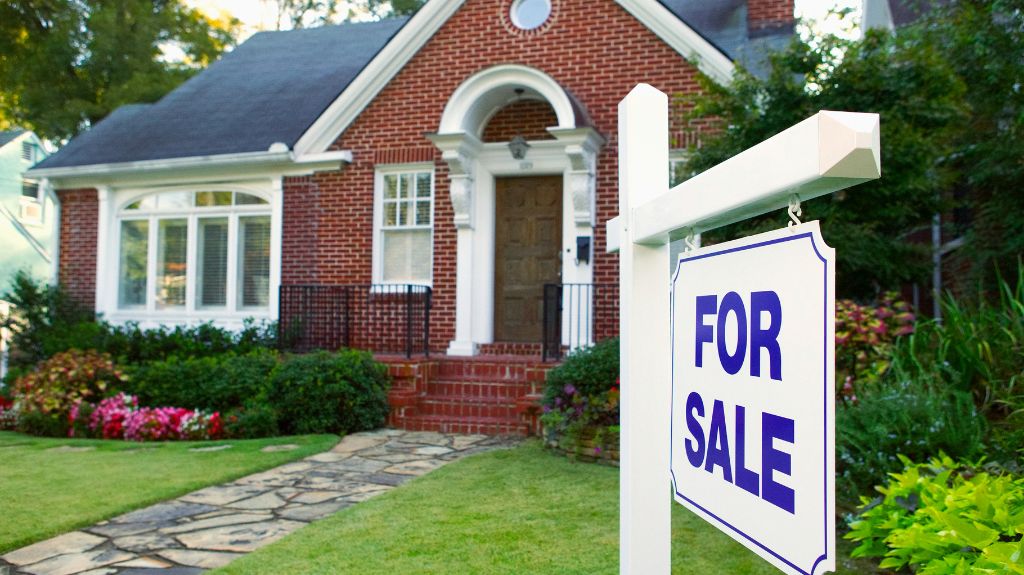 Spring typically kicks off the homebuying season. While people purchase homes throughout the year, the demand for houses increases in the spring. That's typically due to the warmer weather and longer days that can make viewing homes and moving easier. The demand for houses in previous years made the homebuying market even more competitive. But what's in store for 2023 if you want to purchase a home? Here's what to expect from the real estate market this spring!
What Drives Demand in the Real Estate Market?
You may have heard stories about how competitive the housing market was in 2021 and early 2022. Many home buyers found themselves in bidding wars that drove up home prices. Understanding what drives demand in the housing market can help you prepare for what to expect from the real estate market this spring. Some factors that drive demand are:
Supply of homes: The number of existing and new homes under construction can affect demand and, ultimately, the price of homes on the market.
Demographic changes: The age of existing and new homeowners entering the market can affect demand. For example, as people age, they may downsize, while people who are starting families may be looking to purchase.
Mortgage rates: Mortgage rates can affect how much a person will pay over time on their home. However, even if rates aren't at the historical lows they were previously, investing in a home can still be cheaper than renting.
Economy: The economy can affect how much people can save for a home or moving costs. An uncertain economy can lead people to hesitate about a home investment.
Part of what drove the high demand that led to bidding wars in previous years was a shortage of materials for constructing new homes during the pandemic, along with low rates and more people reaching peak homebuying age.
2023 Spring Real Estate Prediction
Homebuyers in 2023 can expect some competition on well-priced homes, but not as much as in previous years. That's partly because there are nearly the same amount of available houses on the market, but mortgage rates are higher. Mortgage rates, paired with uncertainty about the economy, have tempered the white-hot demand for homes that were seen in previous years.
However, homebuyers shouldn't wait for home prices to drop drastically before planning to purchase a home. With the number of millennials who have reached peak homebuying age, the demand for houses has balanced out even with an uncertain market. Instead of waiting for home prices to plunge, potential home buyers should consider utilizing sellers' concessions or mortgage programs to help get them into a home sooner than later.
About Michigan Mortgage Lender, Julie Krumholz from Superior National Bank
Julie Krumholz is no stranger to the changes in the real estate market and what they mean for homebuyers. Her 35+ years of experience in the mortgage industry has made Julie a trusted resource and friend to homebuyers. Julie has worked in processing, closing and loan origination, underwriting, QC auditing and has even co-owned a mortgage brokerage firm. Julie applies her knowledge to provide an excellent homebuying experience for new and seasoned homebuyers alike!
Call Julie at 586-382-5482 for all of your home buying needs!