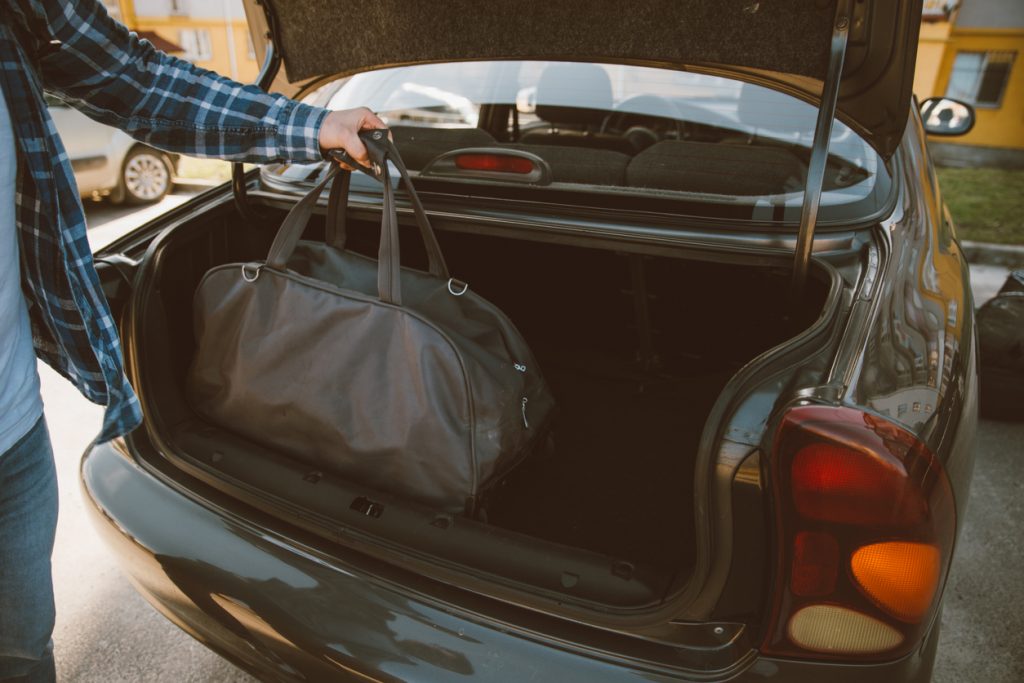 Are you prepared to leave your home on a moment's notice in the event of an emergency?
Thankfully Michiganders don't have to worry about hurricanes but there are still events that could occur without warning, including terrorist attacks, flooding, tornadoes and other disasters.  And with the recent weather reaching record lows, something as common as a power outage could become life threatening. In fact, as of right now, there are several Michigan residents without power due to the ice storm we experienced earlier in the week.
You can hope for the best but plan for the worst. And part of your plan should be packing an emergency go bag. Here is a list of things you should have packed and ready to go at all times.
Food and Water: Pack nonperishable food such as snack bars and at least 2 bottles of water per family member. However, if you are planning for a situation where you will be without water indefinitely, perhaps due to a water filtration crisis, purchasing a portable water filter is a good idea. There are iodine water purification tablets and purification straws that will provide weightless options when you are on the go.
Cash and Important Documents: Pack cash in small bills – $1 and $5 bills. Remember, credit cards will be useless if the power grid is down.
Also, with a potential power outage, you will not have access online documents. So pack copies of important documents such as your driver's license, passport, bank account numbers and insurance policies.
Portable Lighting: Pack flashlights with plenty of batteries. You could also pack a headlamp which will allow your hands to be free.
Whistle: Today we have become reliant on our smartphones to alert emergency responders of our whereabouts. But what if the cell phone towers are not working or your battery is drained? An emergency whistle can help alert rescue crews or help you rescue others in dangerous conditions.
Solar Phone Charger: Phone chargers are another thing to add to your list.  However, if you don't have access to power, it is simply a matter of time before your phone battery will be drained. Pack a solar charger as well because it will use the sunlight to charge your devices instead of electricity.
Other Miscellaneous Items:
Medications
Glasses or Contacts
Extra Clothing
Toilet Paper and other Toiletries
Waterproof Map
Wind Resistant Matches
Duct tape (fixes about everything)
Pet supplies
About Michigan Mortgage Expert, Julie Krumholz
Julie is a mortgage lender serving Southeast Michigan with over 30 years of experience. She has worked in underwriting, quality control, processing, closing and loan origination. Her extensive background allows her to advise Michigan borrowers with unusual expertise.
If you are looking for a Michigan mortgage expert to help you navigate through the home buying process, contact Julie today by calling: 586-382-5482.