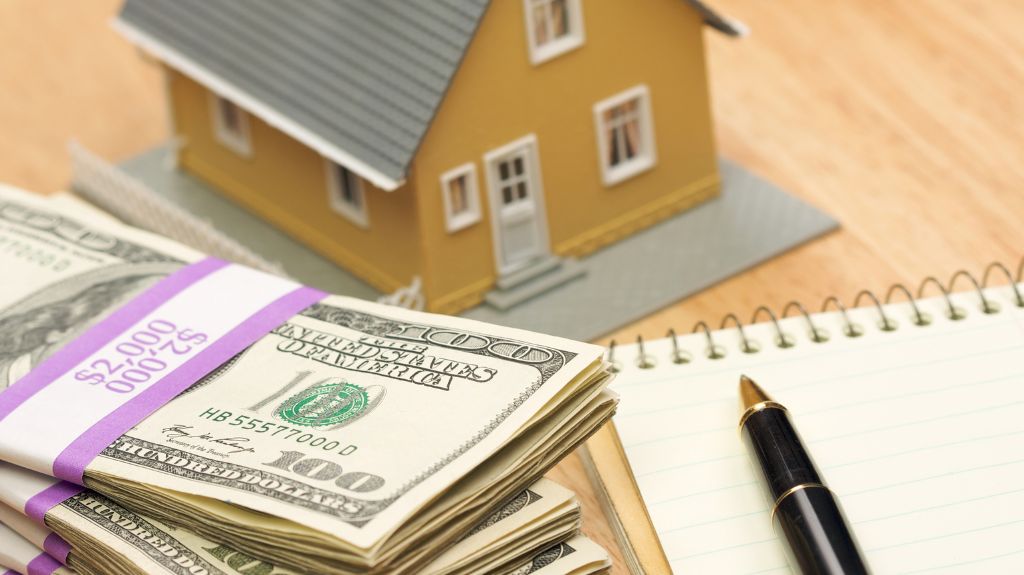 If saving for a down payment has caused you to put the dream of homeownership on hold, it may feel like financial stability is worlds away. That's where the MSHDA down payment assistance program can help! Exciting changes were made to the MSHDA program in 2023 that can make homeownership more attainable statewide. Here's what to know about changes to the MSHDA down payment assistance program effective May 8th 2023, and what they mean for you.
What Exactly is MSHDA?
The Michigan State Housing Development Authority (MSHDA) is a government agency whose mission is to provide safe and affordable housing programs throughout Michigan. By partnering with community organizations, local government, and lenders, MSHDA creates and supports programs for low to moderate-income residents throughout the state. If you're a first-time homebuyer struggling to save for a down payment, the MSHDA down payment program, MI 10K DPA Loan, may be able to help. 
Previously, this program offered assistance to homebuyers within specific geographic areas in Michigan where the rate of homeownership needed improvement. Those who didn't qualify for the MI 10K DPA Loan often qualified for the traditional MSHDA down payment assistance program, which offered up to $7,500 in assistance. However, changes to the MSHDA down payment assistance program in May 2023 have made that assistance more inclusive to Michiganders statewide.
Changes to the MSHDA Down Payment Assistance Program
MSHDA is helping to make homebuying more attainable statewide by eliminating one of the most common obstacles: the down payment. Previously, those seeking the larger DPA program needed to purchase a home within available zip codes or apply for the standard $7,500 in assistance. However, MSHDA announced that starting in May 2023, the down payment assistance (DPA) programs will be streamlined into one DPA program for 10k.
What you need to know:
Applies to reservations made on or after Monday, May 8, 2023.
Zip code restrictions have been eliminated.
Max financing is not required.
All other MSHDA MI Home Loan and MI 10K DPA requirements still apply.
The $7,500 DPA program will no longer be available beginning May 8. Reservations made before May 8, 2023, for the $7,500 DPA program will remain in effect and cannot be changed to MI 10K DPA.
What's Staying the Same with the MSHDA DPA Program
All other MSHDA MI Home Loan and MI 10K DPA requirements will still apply. Some of those requirements include:
Must be first-time homebuyer, or haven't owned a home in the previous three years
Household income limits based on family size and location
Mortgage terms: fixed rate and 30-year term required
Minimum 1% borrower contribution
Minimum credit score of 640 
Homebuyer Education Class required
For the complete list of requirements or to see if you qualify, reach out to your trusted MSHDA lender, Julie Krumholz for more details!
MSHDA Approved Lender, Julie Krumholz from Superior National Bank
If you're interested in the MSHDA DPA loan, you will need to consult with an MSHDA-approved lender; not all lenders are approved for this type of loan product. 
Julie Krumholz is an MSHDA-approved lender with over 30 years of experience in the mortgage industry. She's experienced nearly every facet of the mortgage industry, from processing, closing, loan origination, underwriting, QC auditing, and even co-owning a mortgage brokerage firm. Julie uses her wealth of experience to match homebuyers with the best mortgage program for their specific needs and helps streamline the homebuying process.
Call Julie Krumholz for help with an MSHDA loan at 586-382-5482