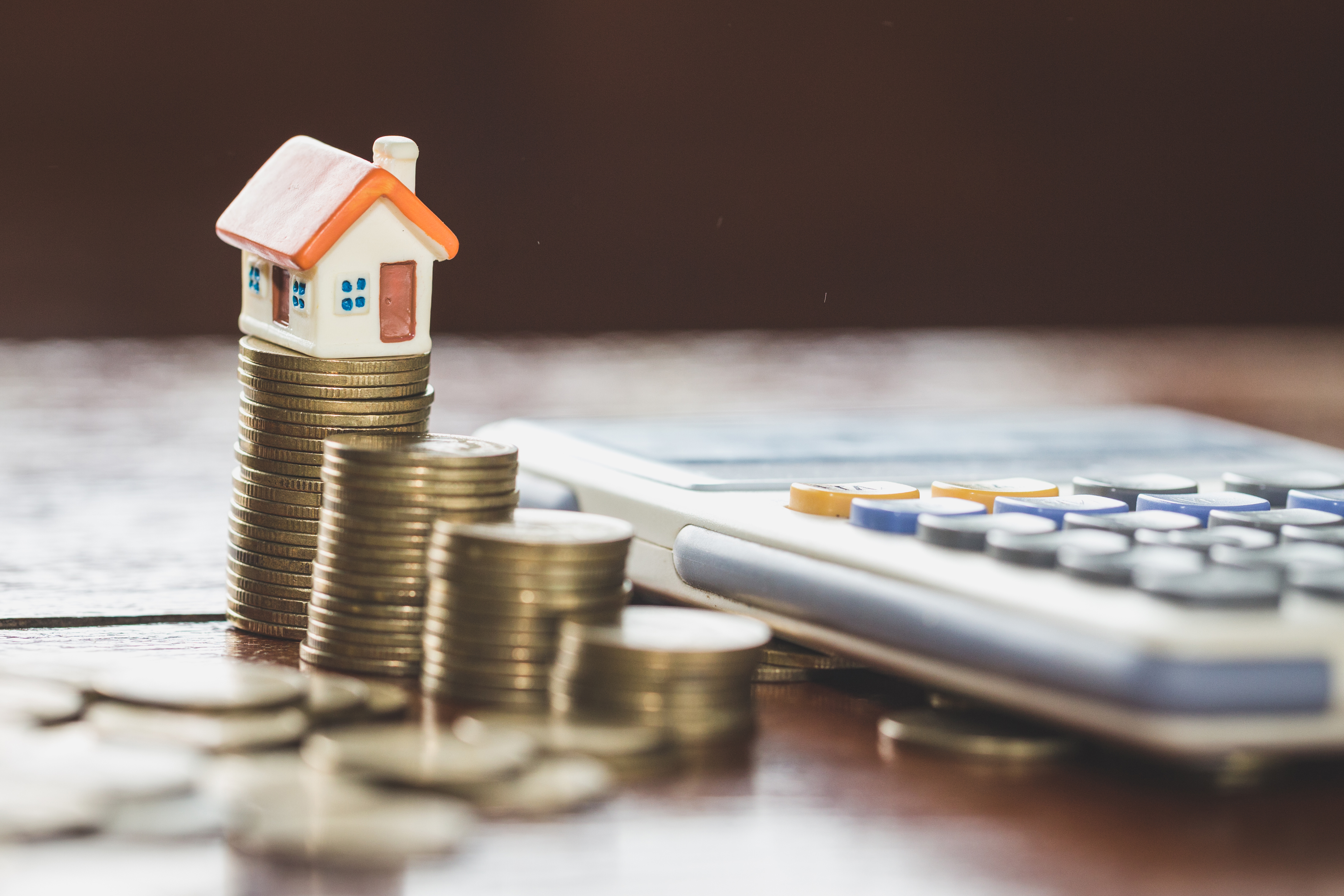 MSHDA Approved Lender Says Rates Have Dropped This Week
The interest rates for a MSHDA loan with down payment assistance decreased Wednesday, July 10th to 4.375%.  This lower rate gives buyers more purchasing power as it will cost less to borrow money. Buyers can expand their search to larger homes and different areas, or shop in the same price range and keep more money in their pocket each month with a lower mortgage payment.
This news comes after just last month when MSHDA announced new asset limits for the down payment assistance program.
Read More: MSHDA Approved Lender Explains New Asset Limits for Down Payment Assistance Program
What is the MSHDA DPA Program?
Several borrowers are not aware of the down payment assistance or zero down loans that are available to them. One of these loan programs is the MSHDA Loan which provides up to $7,500.00 in down payment assistance. Borrowers are only required to contribute a minimum investment of 1% of the sales price.
Maximum Sales Price – $224,500.
Minimum credit score – 640.
Homebuyer Education Class is required.
All adults that intend on living in the home must co-apply and meet the credit requirement of 640.
Read All Requirements:  What Are the Requirements for a MSHDA Loan?
Is the MSHDA Loan Only Available to First Time Buyers?
Although the MSHDA DPA is popular among first time buyers, repeat buyers can take advantage of this down payment assistance in targeted areas.  Also, in order for repeat buyers to qualify, they must have not owned a home in the last three years.
What is the MSHDA Homebuyer Education Program?
Homebuyer education classes are required so borrowers thoroughly understand the terms of their loan, the closing process, how to budget responsibly, the home inspection process and several other topics.
What if I Have Bad Credit?
MSHDA loans require a minimum credit score of 640. If your credit score is lower than this requirement, there is no need to get discouraged as you still have options.
Depending on how low your score is and how quickly you want to get into a home, you may be able to increase your score just by addressing a couple of things. A MSHDA lender like Julie Krumholz will be able to review your credit report and advise you on what items you can improve on that will have the most impact on your score.
There is also another loan product available for lower credit scores. FHA loans only require a 580 credit score. There is no down payment assistance with an FHA loan but borrowers are only required to have a 3.5% down payment.  An experienced lender will be able to help you navigate through these decisions and help you determine which type of loan would be best for your situation.
Read More: Michigan FHA Loans Can Help Homebuyers with Less Than Perfect Credit
Contact MSHDA Approved Lender, Julie Krumholz
Are you ready to see if you qualify for a MSHDA loan? You will need to consult with a MSHDA approved lender and not all lenders are approved for this type of loan product. Julie Krumholz is a MSHDA approved lender with over 30 years of experience in the mortgage industry. Her office is located in Rochester, Michigan at Superior National Bank.
Call Julie Krumholz at: 586-382-5482