The MSHDA Home Loan program is a mortgage product that is available to first-time homebuyers state-wide and repeat homebuyers in targeted areas. This type of loan tends to be especially appealing to first time buyers as they can receive up to $7,500.00 for down payment assistance, closing costs and establishing an escrow account.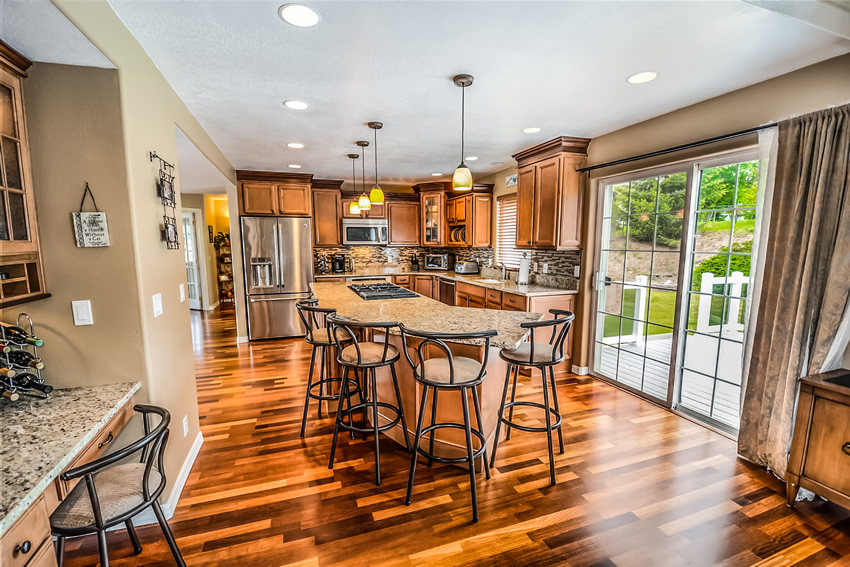 Who Can Qualify for a MSHDA Loan?
The applicant's income must fall within income limit. These limits vary based on location of property and size of family.
Buyers need to contribute at least 1% of the total sales price.
Maximum Sales Price – $224,500.
Minimum credit score – 640.
Homebuyer Education Class is required.
All adults that intend on living in the home must co-apply and meet the credit requirement of 640.
Available to first time and repeat home buyers.
Collections and judgments do not necessarily need to be paid off; the lender will follow the AUS findings.
The borrower must intend on the property being their primary residence.
Maximum Debt to Income (DTI) ratio is 45%. This is the maximum amount of income that can be spent on housing expenses and long-term debt.
Are There Specific Homes That Qualify for MSHDA Home Loans
New construction and existing single-family homes.
No manufactured homes are allowed
Investor approved condos
MSHDA Homebuyer Education Program
Homebuyer education classes are required for borrowers using MSHDA's Down Payment Assistance.
The purpose of these classes is to help applicants gain a thorough understanding their mortgage, the closing process, budgeting,  taxes,  the home inspection process, finding the right home and more.
Anyone is eligible to take the course but advanced registration is required. For more information contact a MSHDA Lender, such as Julie Krumholz.
Looking for a MSHDA Lender to Help You Through the Process?
Superior National Bank is a MSHDA approved lender and can help you navigate through the MSHDA loan process or determine which type of loan will be the best for your situation. Contact Julie Krumholz from Superior National Bank today at: 586-382-5482.