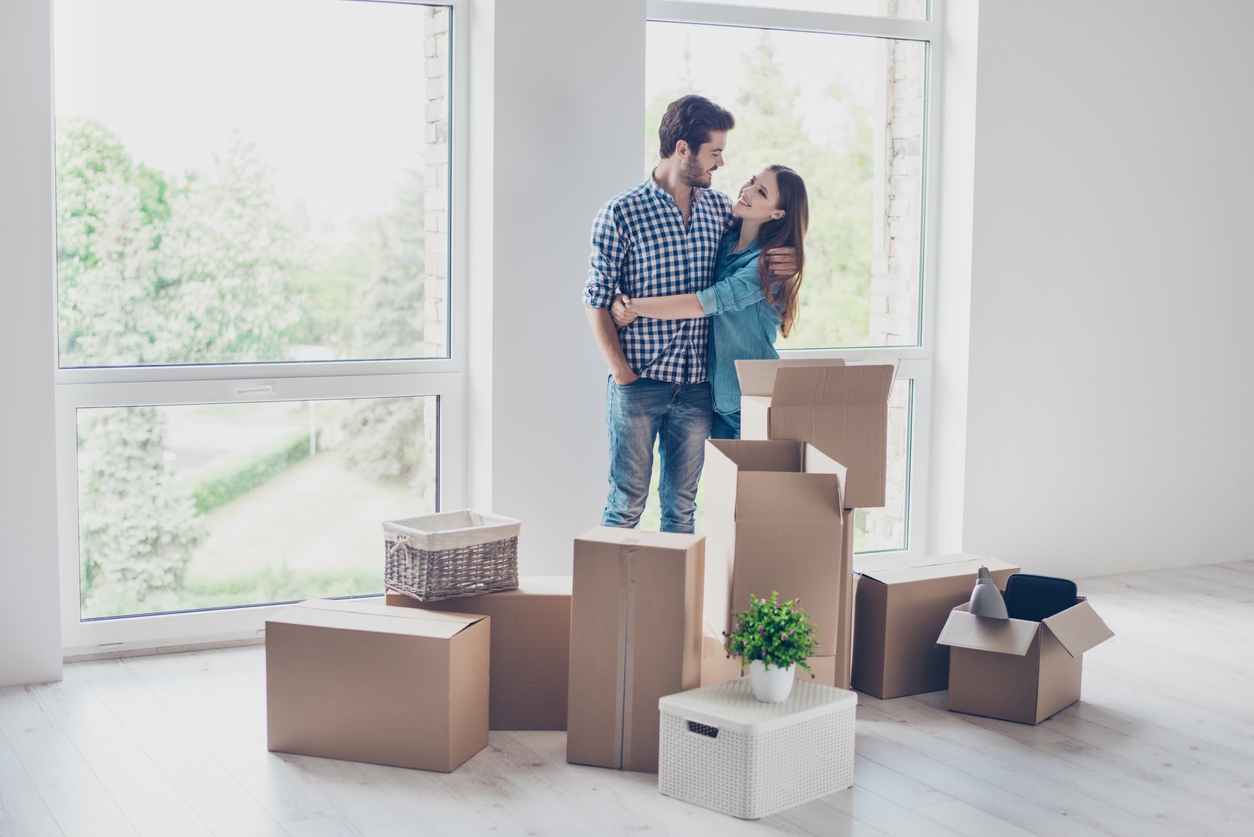 The MSHDA MI Home Loan program is a popular mortgage product that has been helping many people pursue their dream of home ownership by offering $7,500.00 in down payment assistance.
First, what are some of the requirements for a MSHDA Loan?
Minimum credit score of 640 required
All adults in the household intending to occupy the residence must co-apply and credit qualify for the mortgage loan. Exceptions are made only for children who are verified to be full-time students.
Borrowers need to contribute a minimum of 1 percent of the sales price (may come from an approved gift source)
Homebuyer Education class required
Available to first-time homebuyers (have not owned a home in the previous three years) statewide and repeat homebuyers in targeted areas
Household income limits apply and can vary depending on family size and property location
Sales Price limit – $224,500 statewide
Learn More: Requirements for MSHDA Loan
Another requirement that is not mentioned above is that borrowers were limited to $10,000 in cash assets when applying for the loan. This cash asset restriction has just been raised to $20,000 which allows more borrowers to take advantage of the down payment assistance program.  The new limit took effect May 10th, 2019.
What Are Considered Liquid Cash Assets?
A liquid cash asset is anything you own that can be immediately converted into cash without losing its value.
Here are some examples of assets that would be considered liquid:
Cash
Checking or savings accounts
Certain types of investments
Accounts receivable
Assets such as real estate, vehicles, jewelry, antiques and retirement accounts are NOT considered liquid cash assets as they are not guaranteed to maintain original value. Basically, any asset that would take time to convert to cash and could potentially lose value is not a liquid cash asset.
How the New Asset Limit Helps MSHDA Borrowers
Previous applicants may have met all requirements for MSHDA but could not qualify because they had too much cash reserves.
Raising the asset limit to $20,000 allows more borrowers to qualify, while still feeling secure should an emergency occur such as job loss, medical procedure or large home repairs.
Learn More about Michigan Down Payment Assistance Programs
Contact MSHDA Approved Lender, Julie Krumholz
Are you ready to see if you qualify for a MSHDA loan? You will need to consult with a MSHDA approved lender and not all lenders are approved for this type of loan product. Julie Krumholz is a MSHDA approved lender with over 30 years of experience in the mortgage industry. Her office is located in Rochester, Michigan at Superior National Bank. Contact Julie today to learn more and see if you qualify.
Call Julie Krumholz at: 586-382-5482