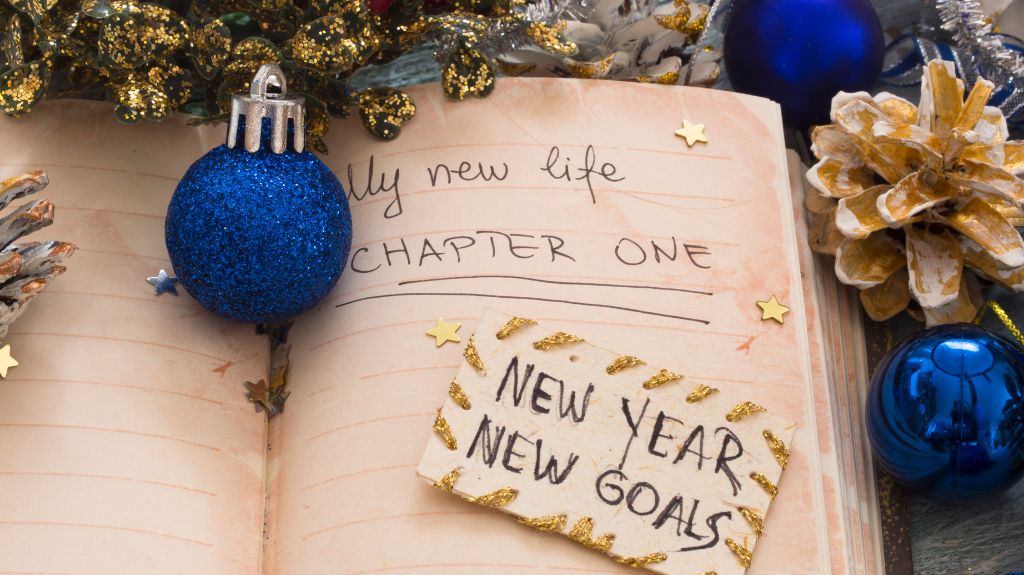 We celebrated thankfulness with our families, gathered around glowing trees to exchange presents with loved ones, and watched the clock tick forward into the new year. As holiday festivities die down, it's time to implement our New Year's resolutions and make our goals a reality. If you resolved to purchase a home, you might wonder what 2023 has in store for the mortgage industry. We may not have a crystal ball to predict exactly what will happen, but these 2023 mortgage predictions are a great starting point for those considering homeownership.
2023 Mortgage Predictions: Rates
Mortgage rates were a big talking point for those purchasing a home in 2022. According to The Mortgage Reports, rates surged upward from January to the end of October. While it's still lower than the record high mortgage rates in 1981, coming in at a whopping 16.3%, the jump was enough to have potential home buyers hesitate.
So, what will mortgage rates look like in 2023?
According to Forbes, several housing experts believe that mortgage rates have peaked and may drop in 2023. Mortgage Banker Association (MBA) stated, "Long-term rates have already peaked. We expect that 30-year mortgage rates will end 2023 at 5.2%."  Despite the hopeful outlook by several experts, others are being cautious with their predictions, partly because of the rise in rates in 2022.
2023 Housing Market Predictions
In previous years, homebuyers found themselves in a seller's market due in part to high demand and low supply. Higher rates helped quell the housing frenzy and slowed down home sales. With home sales slowing, the price of existing homes is predicted to drop by 5% nationally, according to US News, bringing moderation to a hot market. However, mortgage rates and lower selling prices may lead to fewer existing homes on the market in 2023.
Making Your Resolution a Reality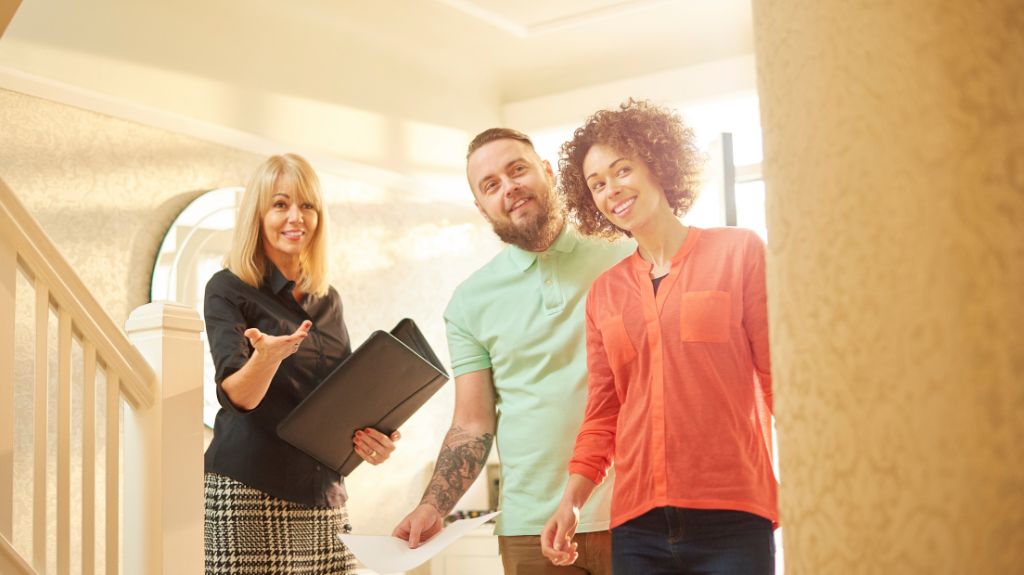 So, what do these predictions mean when making your resolution a reality? Monitoring rates and the market can help you prepare for the home buying process; however, the decision to purchase is ultimately up to you as a homebuyer. Homebuyers should still be prepared to do their research and be patient throughout the home buying process. Working with sellers on concessions and choosing a mortgage program that provides down payment assistance like MSHDA may help sweeten the deal, no matter what the market looks like in 2023.
About Michigan Mortgage Lender, Julie Krumholz
Julie Krumholz is a seasoned mortgage lender who has been helping home buyers make the dream of homeowners a reality for over 35 years. Her experience ranges from processing, closing and loan origination, underwriting, QC auditing, and even co-owning a mortgage brokerage firm. Julie's passion for providing the best possible mortgage experience and competitive rates have made her a trusted resource and friend to home buyers.
Call Julie today at 586-382-5482 for all of your homebuying needs!