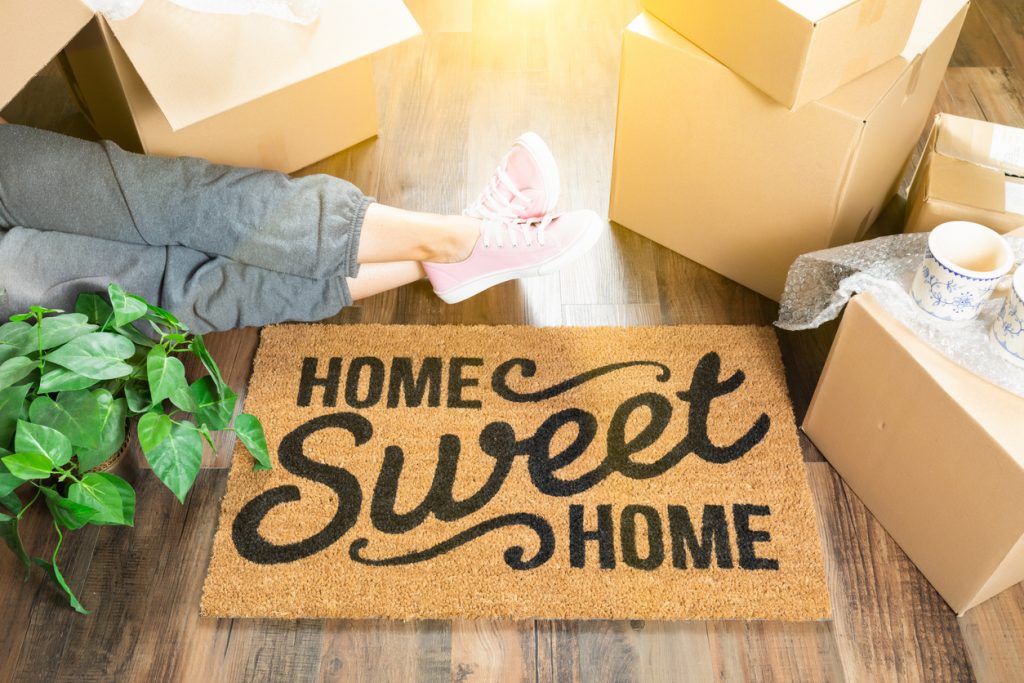 Spring is just around the corner, the season for warmer temperatures, longer days and typically a busy time of year for home buyers to search for their dream home. And when shopping for the perfect home, it can be very easy to get caught up in excitement and other emotions resulting in hasty decisions that you may regret later.
Whether you are a repeat buyer or this is your first time looking for a home, here are some tips from Clinton Twp. lender, Julie Krumholz to help you find the right home for your budget and lifestyle.
Choose the Right Sized Home
When shopping for a home, first consider how long you plan on living in the home and where you see your life taking you over the next few years.
If you are a newlywed and plan on living the a home for at least 5 years, a two bedroom property may not be the best choice. Even if you don't plan on having children today, things can always change. The next thing you know you are having a second child and wishing you had more room.
On the other hand, buying a home that's too big can drain your wallet with an unnecessary large mortgage payment.  So be sure to evaluate your current and future life goals when searching for a home.
Avoid Money Pits and Weekend Stealers
Thinking of buying a fixer upper with lots of potential? Just be sure to be realistic with the money and time involved in renovations.
That "great deal" may not seem so great when you are spending all of your paycheck on home improvements. And don't forget about valuing your time.  Even an experienced contractor that moves into a fixer upper, may not want to spend every spare moment working during evenings and weekends.
The best advice is to keep the updates simple. Perhaps limit the renovations to a kitchen and a bathroom.
Consult with a Lender – Not Google
The internet provides a wealth of information and offers many online tools for home buyers. You can even check out real estate from your couch thanks to online listings. And although these tools are convenient, there are just somethings that will require consulting with an experienced lender.
A perfect example of this would be the online affordability calculator.  These calculators might give you a general idea but until you are pre-approved through a Clinton Twp lender, you may be shopping in the wrong price range altogether.
Consider Future Buyers
When shopping for a home, probably the last thing on your mind is how you will go about selling it later. But unless you plan on living there forever, you will want to think ahead for when you are ready to upgrade or downsize, whatever the situation may be.
Maybe you don't have any children so the quality of schools is not on your checklist, and a slightly edgy neighborhood is worth paying a lower price for the property. Just remember that future home buyers may not have the same lifestyle or concerns. So try to find a home that will be accommodating to a wide range of buyers.
Read More Homebuyer Tips:
Michigan Mortgage Lender Answers Common Questions from Homebuyers
4 Credit Mistakes Michigan Homebuyers Make
Contact Clinton Twp Mortgage Lender, Julie Krumholz
Shopping for a home in the Clinton Twp. area?
Julie Krumholz from Main Street Bank has over 30 years of experience in the mortgage industry and is ready to help you through every step of the home buying process.
Contact Julie today by calling: 586-382-5482