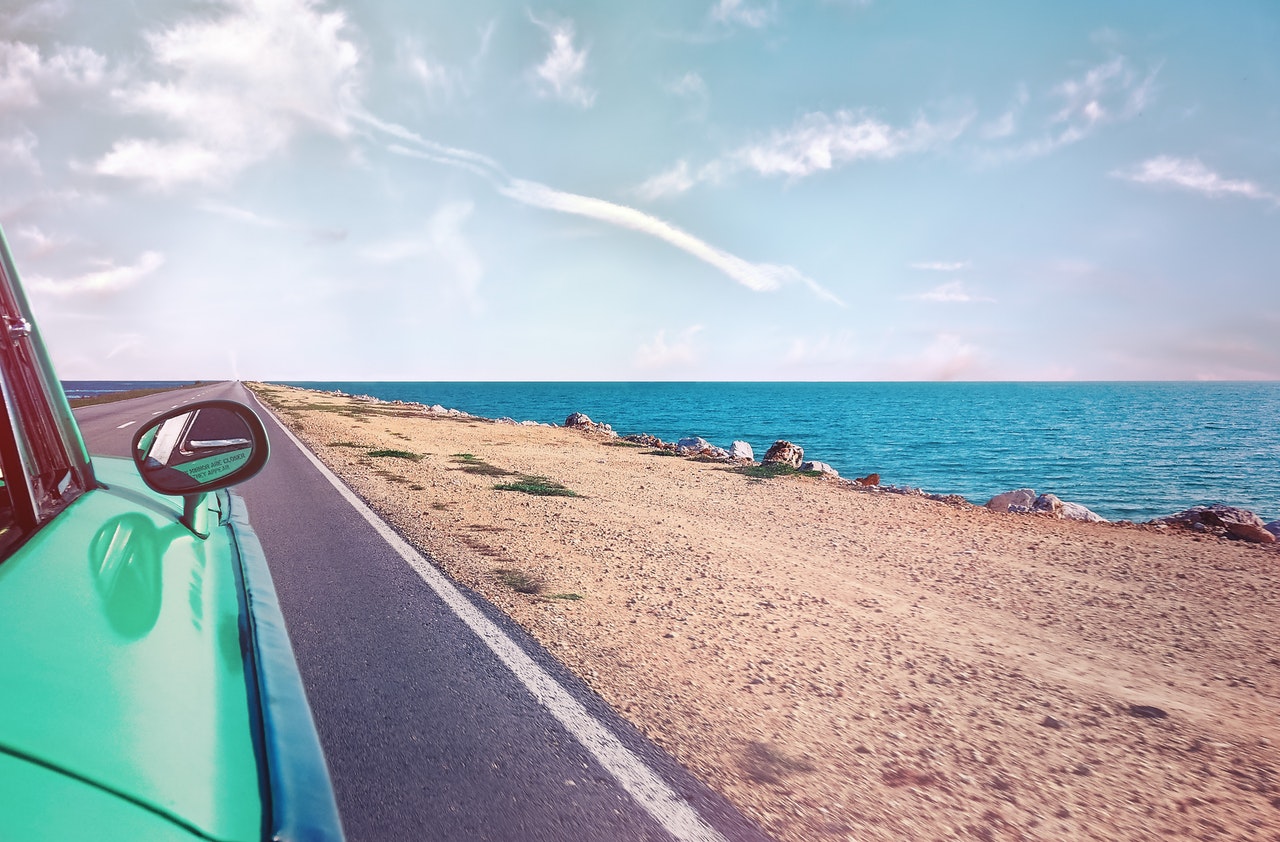 As we kick off Labor Day weekend, many Michiganders are planning weekend getaways to enjoy summer activities one last time before temperatures start cooling off.
Before you hit the road, be sure you are mindful of road safety are prepared for emergencies should they occur.
The Insurance Institute for Highway Safety (IIHS) conducted a large study from 1986 up until 2002. While this study is dated, the overall trend holds true today – August is one of the most dangerous months to be on the road.  So with all the extra traffic this holiday weekend, keep the following tips in mind to ensure you have a safe Labor Day celebration.
Put the Phone Away
An alarming number of traffic accidents are linked to texting and driving.  The National Safety Council reports that cell phone use while driving leads to 1.6 million crashes each year. Despite this information, many teens and adults still believe they can easily manage texting and driving.  There is the illusion that you are not taking your eyes off the road that long . The reality is reading or sending a text takes away your attention for about five seconds. And if you're driving at 55 mph, that's enough time to travel the length of a football field. So put your phone away as well as any other distractions.
Check Vehicle Maintenance Before Hitting the Road
Nothing ruins a fun road trip like being stuck on the side of the road with car problems. So if you plan on traveling for an extended period of time, it's crucial to inspect your vehicle.
Check all fluids including oil, coolant, brake fluid, power steering fluid, and windshield washer fluid.
Check tire pressure and inspect the tire tread for excessive wear. Don't forget to check your spare.
Make sure all running lights and signals are functioning.
Brake pads should have correct thickness.
Pack an Emergency Car Kit
Hopefully you will not find yourself in an emergency situation this weekend, but it is important to prepare for emergencies.  Whether you have an emergency due to weather, a car accident or a broken down vehicle, having an emergency bag packed with water, first aid , tools and even spare car parts can significantly impact the severity of the situation. Here are some items you may want to pack.
Bottled water
First Aid Kit
Flash light and batteries
A chain or think towing rope
Electric charger wire
Screw drivers and wrenches
Bunjee cords
Jumper cables
Pliers
Hammer
Fire extinguisher
Extra set of car belts
Beware of Animals Crossing, Especially at Dawn or Dusk
If you live in Michigan, then you are no stranger to deer crossings. And if your heading north this weekend, you will encounter even more wildlife which means more animal crossings, especially at dawn or dusk. Keep this in mind while traveling and stay on the lookout for deer and other animals.
Stay Alert
Whether your traveling 5 miles or 100 miles this weekend, it's important to stay alert and be on the defense. There will be extra traffic on the road, which unfortunately means more distracted drivers and potential for intoxicated drivers. So if you are tired, distracted or have had any alcoholic beverages, let someone else take the wheel.
About Michigan Mortgage Lender, Julie Krumholz
Julie Krumholz is has been helping homebuyers throughout Michigan for over 30 years. On a personal level, you will find her to be friendly, straightforward, honest and extremely dedicated to helping her clients.
If you are looking for a Mortgage expert in the the Metro Detroit area that you can rely on call: 586-382-5482