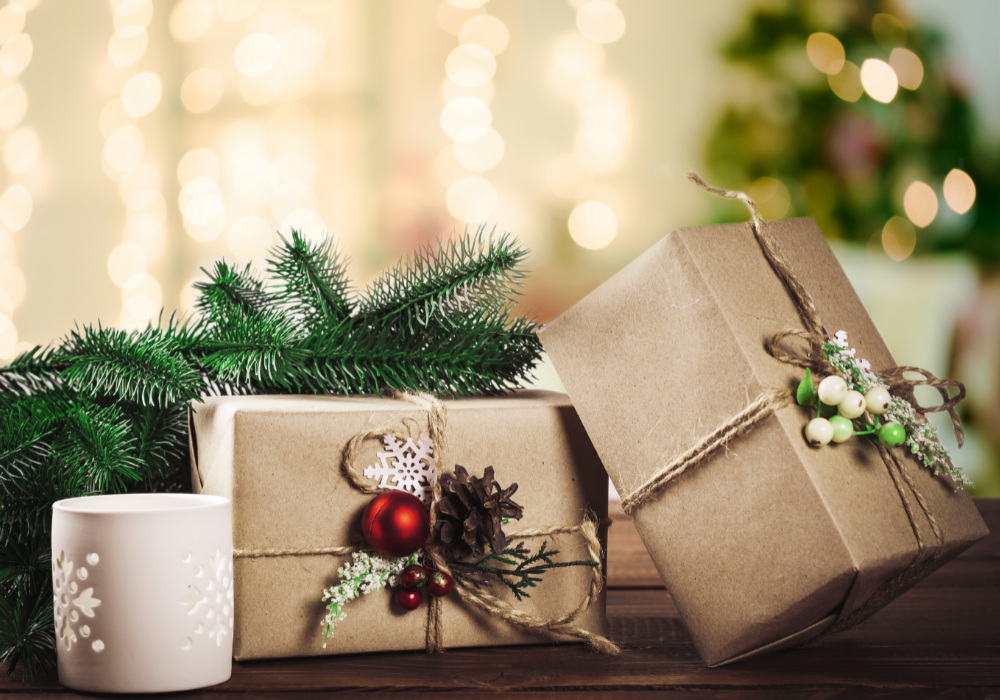 'Tis the season for giving, decorating and celebrating with loved ones and this time of year can be an added expense for everyone. So what can you do if you are on a strict budget and you don't want to deviate from your savings goals or increase credit card debt?
Here are some strategies that will help you stay on track with your savings and still enjoy this season to its fullest.
Cut Costs Elsewhere
If you don't want to dip into your savings funds, figure out where else you can trim the fat. Have you been meaning to switch from cable TV to a lower priced streaming service? Now's the time to cut the cable cord. Or are there other subscriptions that you can put on hold for the month or cut out all together? See if you can make small sacrifices in other areas even if they are just temporary.
DIY Decorations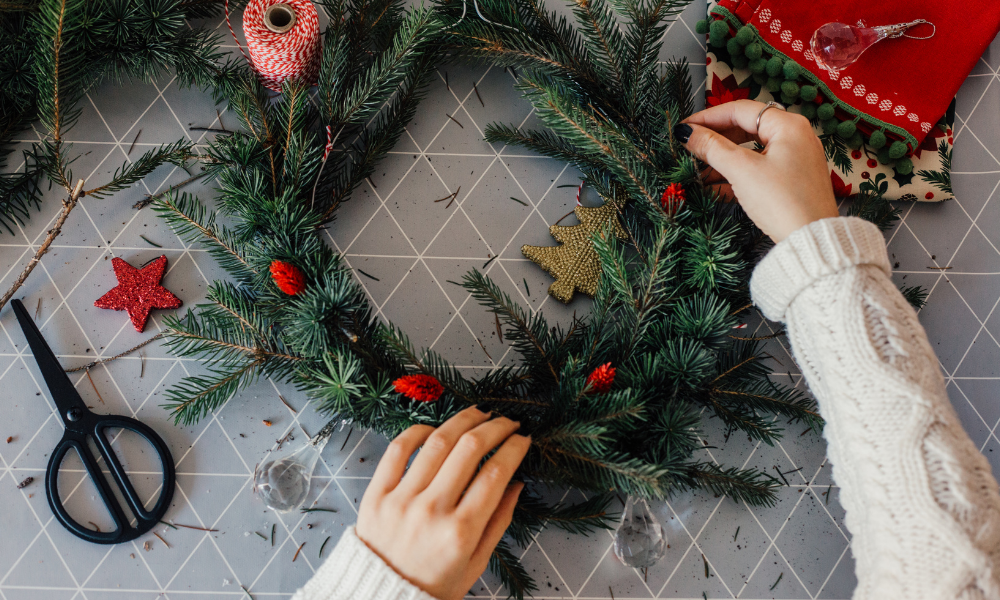 If you enjoy crafting, this is a fun way to save on holiday decor. Instead of shopping Big Box stores for decorations, visit your local craft store. You can create your own wreaths, ornaments and more. Check out this article from the Pioneer Women that lists 60 DIY  Christmas decor ideas with tutorials.
Take Advantage of Sales and Coupons
You may have noticed that the sales don't stop after Black Friday. So before you rush out to buy a specific gift, do a google search for that item to see which stores are offering the best deal. Or if you don't have a specific list yet, shop at stores where you have coupons or that are having sales.
Buy the Essentials at Discount Stores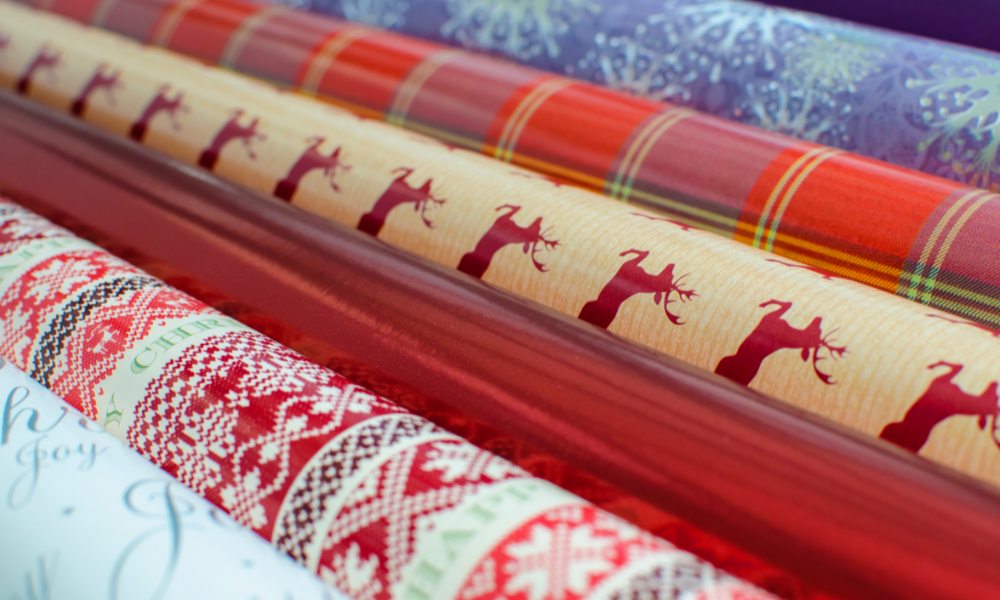 You probably won't be shopping for gifts at dollar stores but they are a great place to stock up on wrapping supplies and tape!
Look Fabulous for Less
If you have a holiday event that requires black tie attire, consider renting your outfit – especially if you only plan on wearing it one time. There are websites like Rent the Runway and others that allow you to rent high end designer pieces for a fraction of the price you would spend buying them outright.
Give Homemade Gifts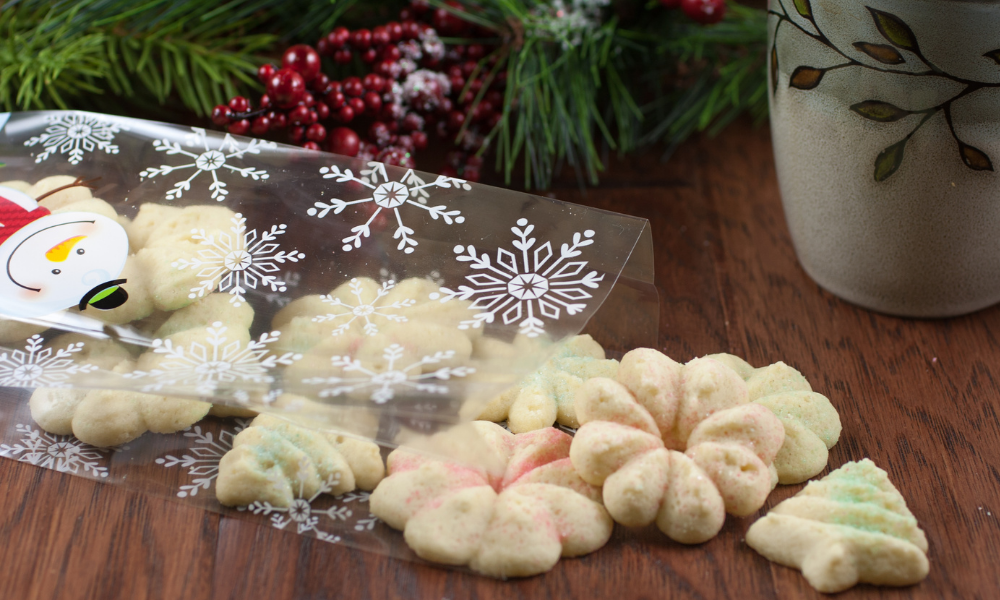 How about making a meal or baking cookies for you neighbor, UPS driver or anyone else you want to show gratitude to?  There are so many cute containers and trimmings available to wrap your baked goods, and your recipients won't forget the heartfelt gesture.
Have a Talk with Loved Ones
There is nothing wrong with telling friends and family that you are saving for a home and will not be going "all out" this year. This doesn't mean you can't participate in the festivities but maybe you exchange one gift this year instead of buying multiple presents.
About Michigan Mortgage Lender, Julie Krumholz
Julie Krumholz is has been helping homebuyers in Oakland County and throughout Michigan for over 30 years. On a personal level, you will find her to be friendly, straightforward, honest and extremely dedicated to helping her clients.
If you are looking for a Mortgage expert in Michigan that you can rely on call: 586-382-5482