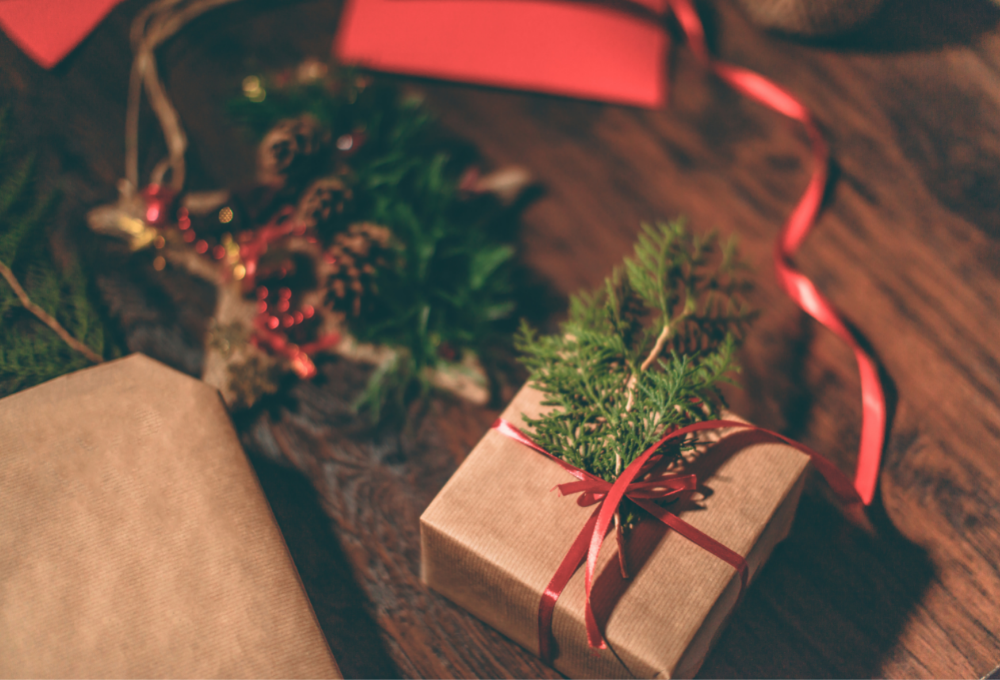 Time is running out to shop for Christmas gifts for your loved ones this Holiday season. While online shopping may be super convenient, most online stores will have a strict cut-off for shipping items in time for Christmas.  If you've left it too late to wait for shipping, here are some incredibly thoughtful gift ideas that can be arranged instantly!
Meal Delivery Kits
Perfect for the busy go-getter who still appreciates good food; a meal kit is a convenient way to let your loved one discover their inner-chef.  You can buy these kits as a one-off or a subscription to be delivered to the recipient – no wrapping, no shipping, just pure appreciation.
Shop Local
There has never been a better time to support your local small businesses.  Take a look at your local independent businesses and you're sure to find tons of unique gift ideas.  Local decor stores, boutiques, bakeries, salons and apothecaries are just a few ideas. You can also browse your local Facebook groups for creatives in your area.
Keep Reading: 7 Ways to Spread Local Love this Holiday Season
Self-care Deliveries
Show someone how much you appreciate them by encouraging a little self-care.  Services like Therabox will send your loved one a box of self-care products from mindful activities, to skin-care and little luxuries.  Each month is a new surprise and a reminder of how loved they are.
TV Subscription
Why not give the gift of entertainment this Christmas?  Presenting someone with a subscription for something like Hulu or Disney Plus is a great way to share an experience together – maybe you can recommend your favorite shows and have something to talk about next time you meet up.
Reading Subscription
If you have a book worm in your life, they'll find lots of joy in an e-book or audio-book membership. Most of the time these come in the form of a digital voucher or code so it makes a truly thoughtful last minute gift.
Beauty Box
A beauty box subscription is perfect for the trend setter in your life.  Each month they receive a surprise box jammed with the latest health and beauty products, accessories, and full size make-up goodies from a host of top brands, often worth much more than the box's price tag.  If you sign them up for one like FabFitFun, they can even choose some of the items they receive.
About Metro Detroit Lender, Julie Krumholz
Julie Krumholz, is an FHA lender at Superior National Bank in Rochester, Michigan. With over 35 years in the mortgage industry, Julie's goal is to provide the best possible mortgage experience and the most competitive rates. Julie has vast experience in FHA loans, VA Loans, USDA loans, portfolio loans, MSHDA loans and more.
Contact Julie today at: 586-382-5482