Metro Detroit Mortgage Lender Explains the Home Buying Process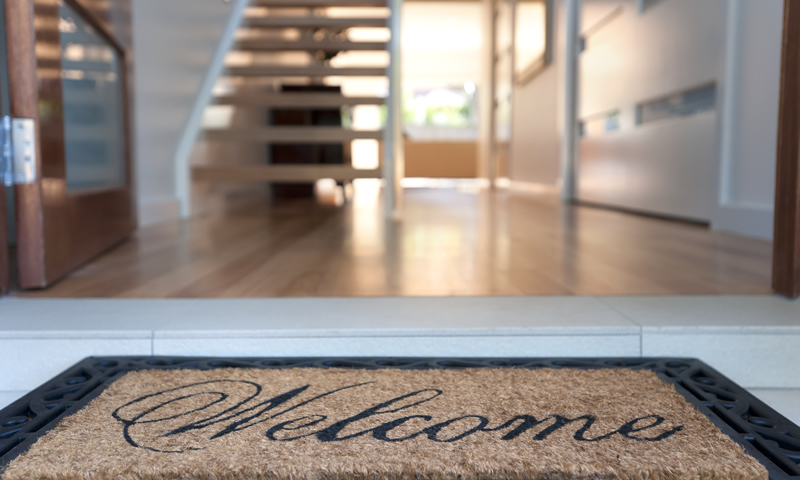 If you are planning to buy a home in Metro Detroit in 2018, you may need to prepare sooner than you think.
Purchasing a new home can be overwhelming – especially if you are a first time buyer. At Main Street Bank, we are here to help make the mortgage process as easy as possible. The key is to plan ahead and do your homework.
First Get Pre-Approved
The first step is to contact a Metro Detroit mortgage lender and get pre-approved. This will allow you to determine the price range you can afford while shopping for your new home.
Also, buyers who are pre-approved may be able to negotiate better terms and pricing than those who are not. Sellers may only negotiate with buyers who can prove that they can obtain financing.
Determine Your Needs
In addition to defining your budget, you will want to determine what type of home will best accommodate your lifestyle. For example, if you have children, the proximity to quality schools may be a priority. Or perhaps a larger backyard is important to you for entertaining. Determining your lifestyle needs right away will help narrow your focus and find your dream home.
Start Saving for a Down Payment and other Expenses
Depending on which type of mortgage loan you applied for, the down payment amount may vary. Cash is not accepted and you must be able to provide the source of the deposit. If your down payment is a gift, buyers must provide a gift letter.
Additionally there may be other out-of-pocket expenses such as closing costs and home inspections. Ask your lender what your out-of-pocket costs will be as they will vary from loan to loan.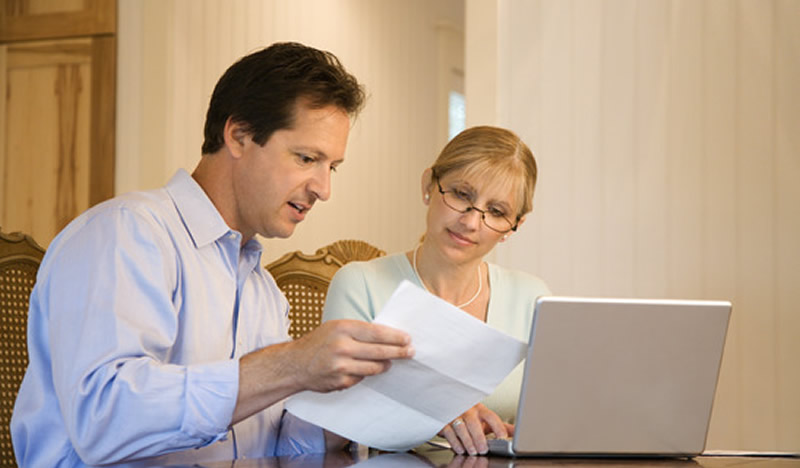 Check Your Credit
Your credit report is crucial when you are applying for a home loan. Make sure that everything on your report is accurate and try to avoid opening new lines of credit as this will increase your Debt-to-Income Ratio and can also have a negative impact on your credit score.
Also avoid making unnecessary credit inquiries because excessive inquiries can actually lower your score.
Contact a Metro Detroit Mortgage Lender
If you are looking for Metro Detroit mortgage professional, contact Julie Krumholz from Independence Bank today at: 586-382-5482. Julie has been providing lending solutions for over 30 years offering clients the best possible mortgage experience including the most competitive rates, excellent service and reputable loan products.