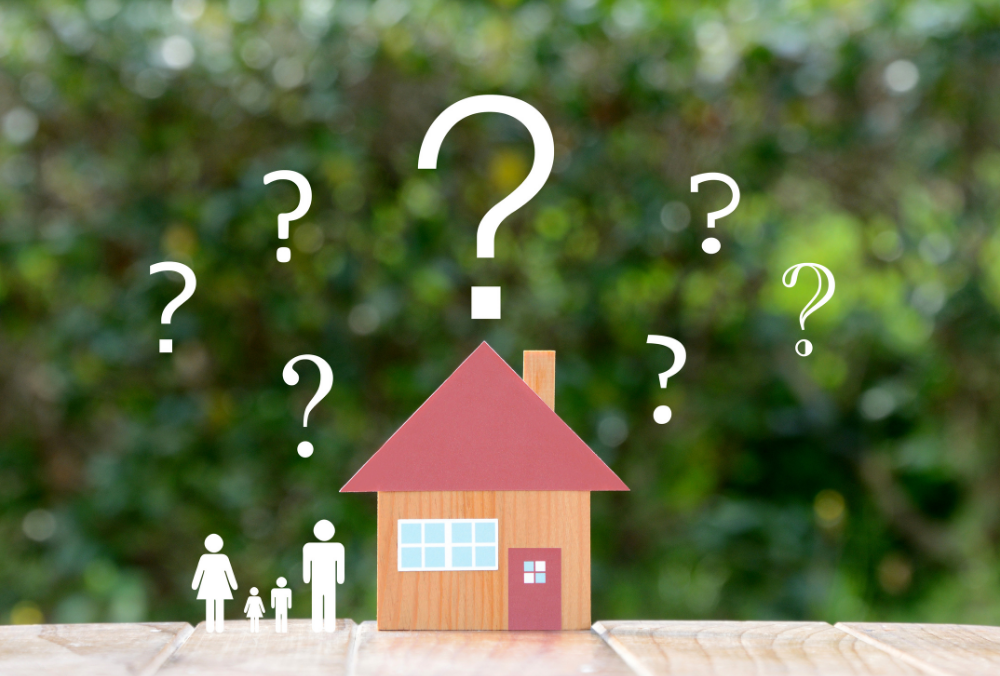 If you're in the process of buying a home in Michigan, chances are you're researching like mad and taking advice from those around you too.  To make your home buying journey as easy as possible, here's some advice you might hear that is actually untrue or just plain unhelpful.  Steer clear of these 5 pieces of advice.
1. "It's a bad time to buy a house in Michigan."
Certain properties may difficult to come by,  but that's no reason to be unprepared, or just stop looking.
For starters, the market is actually starting to cool down and with interest rates at an all-time low it makes perfect sense to stick with your homebuying plans and not put it off.
You never know when your dream home could go on the market so make sure you have all your ducks in a row, ready for that day.
2. "If you want your offer accepted, waive the home inspection."
Buyers that can guarantee a quick sale are an attractive prospect for sellers.  This puts pressure on homebuyers to skip steps in the process as an aggressive tactic to boost their offer.
But the home inspection is the last thing you want to use as a negotiation tool. You may wish your offer never was accepted if the house turns out to be a money pit with repairs or even worse, foundational issues or other big ticket items.
If you're in a multi bid situation and you want to make your offer stand out, one option could be to do a Home Inspection with Option to Void Only.
Learn More: First Time Buyers in Michigan: Don't Get a Home Inspection without Following These Tips
3. "Bid way over the list price to have your offer taken seriously."
In a competitive market the valuation placed on a house is only the beginning of the story.  It's realistic that you may need to offer at, or above the asking price in order to secure your Michigan property .
Earlier in the year it was common for offers of up to $40k above the list price on the average property.  Remember, though, that the market moves and changes quickly so that is thankfully no longer the case.
"Over the summer, buyers were offering more than $40,000 over the list price and waiving appraisals." says Jason Gelios, a real estate agent with Community Choice Reality in Southeastern Michigan.
"Fast forward to September 2021, and we are still seeing offers over asking price, but not that many compared to several months ago," he says.
At the moment there is no need to offer any more than 10% above the asking price in order to secure your new home, though it's a good idea to keep up with market trends for the best chance.
4. "A bidding war is certain in this climate – be prepared."
Fierce bidding wars became common during 2020-21 but thankfully the market is calming slowly but surely.  You may still need to be quick off the mark to have your offer accepted.  Remember to be competitive, you may still need to put in bids on several houses before you find success. Stay open-minded and keen and you hopefully will be able to avoid a bidding war.
5. "You need a perfect credit score before you start looking for a house."
Of course, a high credit score is beneficial when you're looking to get a mortgage.  Below a certain level, lenders may consider you high-risk and you'll pay more in interest or perhaps even be turned down for a loan.  But a perfect or very high credit score is nice-to-have but not essential.  In reality a credit score above 620 is all you really need to aim for, especially if you are approved for a non-conventional loan such as an FHA.
Learn More: Requirements for an FHA Loan
Contact Michigan Home Lender, Julie Krumholz
Buying a home for the first time in Michigan? You will want an experienced mortgage lender to help you navigate through every step of the process.
Julie Krumholz has over 30 years experience in the mortgage industry. She has worked in underwriting, quality control, processing, closing and loan origination. Her comprehensive background allows her to advise clients with unusual expertise.
Contact Julie Krumholz Today: 586-382-5482