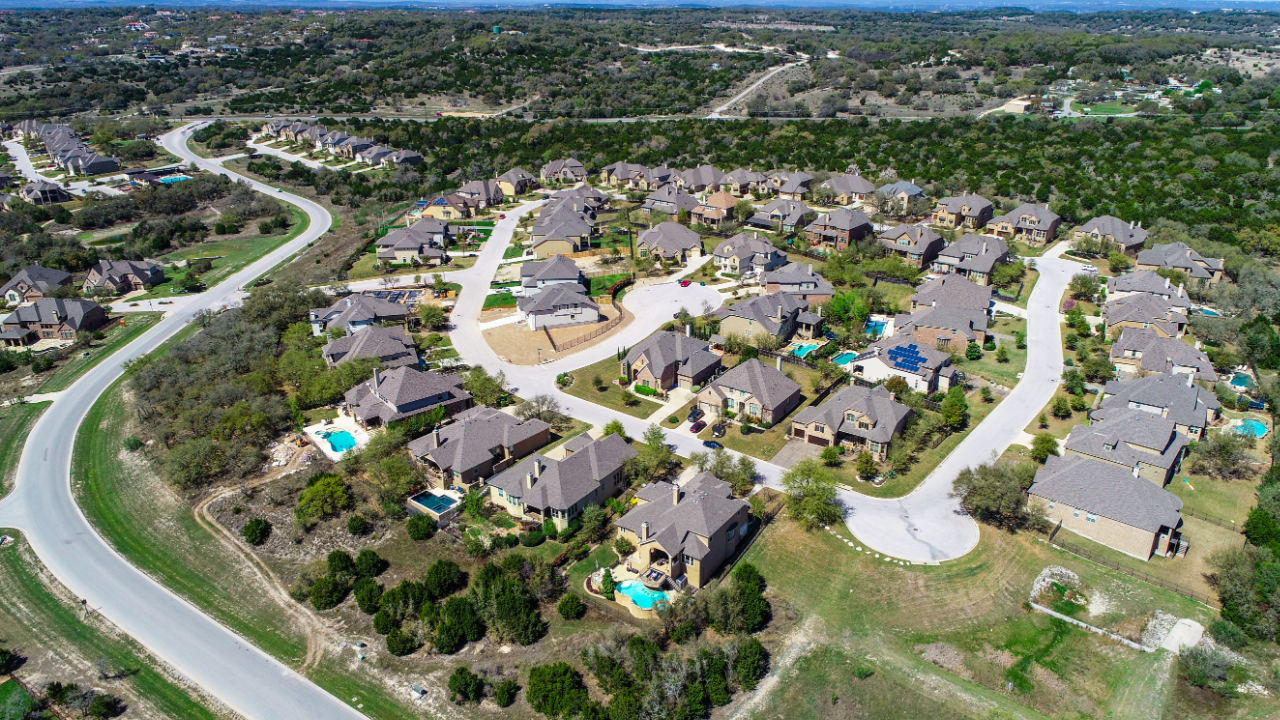 Many aspects of life have changed dramatically in the last 12 months. It's safe to say that almost nothing remains unaffected by the pandemic and the US housing market is certainly no exception. After a year of ups and downs and unprecedented events; just how does the market stand now? Is it the right time for new buyers to invest in property? Has your pre-pandemic purchase proved worthwhile?
Record low interest rates and an unparalleled upsurge in remote working means that Americans' daily lives, and their priorities are now markedly different from a year ago. Where we want to live, and how we save or spend our money have dramatically shifted. So what's the effect on the housing market?
American homeowners have gained $3.1 TRILLION in equity
Despite the economy, those already owning property have seen their investments gain in value to the tune of $3.1 trillion as a result of rising housing prices.
There are more buyers than there are houses
An imbalance that has existed for years has significantly intensified during the pandemic. Due to low mortgage rates; more and more Americans are seeking to move or purchase for the first time. This increase in demand has lead to a 24% decrease in the number of available housing inventory, pushing up the price and inciting fierce bidding wars.
Bidding wars are now the norm
58% of recent home-purchasers faced a bidding war during the offer/purchase process. Record levels of competition mean it's a great time to be a seller, while buyers need to either steady themselves for battle or learn to shrug off disappointment.
Luxury home sales are outpacing affordable options
The changing landscape of both work and leisure has resulted in a surge in luxury home sales. While affordable homes' price tags increased on average by a healthy 9%; luxury homes increased in value by a staggering 45%.
Both employers and staff have found that working from home is possible without sacrificing productivity. As a result, work commute plays less of a factor in a buyers search criteria. Instead buyers have expanded their search to different zip codes and luxury features.
Buyers are becoming more comfortable with making offers before an in home tour
Almost two-thirds (63%) of buyers in 2020 put in an offer on a home before they visited the property in person. This percentage has nearly doubled from 32% in 2019.
About Michigan Lender, Julie Krumholz
With 35 years of industry experience, Julie Krumholz has worked in nearly all aspects of mortgage banking.
Throughout the years she has worked in processing, closing and loan origination, underwriting, QC auditing and has even co-owned a mortgage brokerage firm.
If you are looking for an experienced Lender in Michigan, call Julie from Superior National Bank today at: 586-382-5482 and let her help you navigate through the loan process and answer any questions you may have.