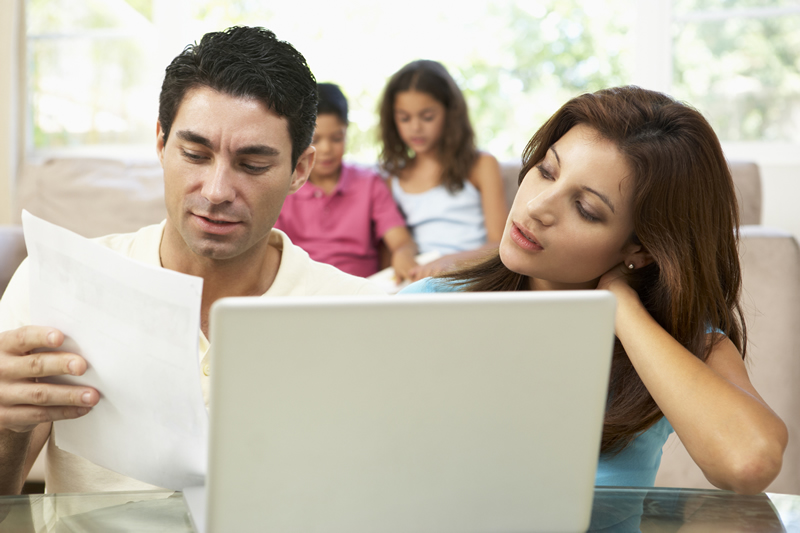 Michigan Mortgage Lender Discusses Collections, Charge Offs and Profit & Loss
Charge Off and Profit & Loss (P&L)
A charge-off is where debt is no longer an asset to the creditor and instead is considered a business loss because that debt has been determined uncollectible.
A profit and loss on your credit report means that the creditor took a tax write-off for the debt since it will no longer be payed by the debtor.
Collections
When creditors charge off an account, your balance will be zero with that original creditor but is then sold to a collection agency. So even though the original creditor no longer considers your debt as their asset, you will still be responsible for the debt through the collection agency.
How Do Collections, Charge Offs and Profit & Loss Impact Michigan Home Loan Eligibility?
Since recent charge off debts can sent your credit score plummeting, your best course of action would be to negotiate with the original creditor on the removal of the charge-off. You may be able to have charge off removed completely if you agree to pay the debt previously owed. If the charge off has already been sold to a collection agency, you can make payment arrangements with the third-party agency.
Most Michigan mortgage lenders will require buyers to pay off outstanding charge offs and collections while certain HUD and VA guidelines don't require this debt to be paid before qualifying for a home loan.
However, borrowers will still need a minimum credit score for Michigan home loans so it would be in their best interest to pay off this debt as soon as possible and maximize their potential of meeting credit score requirements.
Minimum requirements for loan programs in Michigan:
FHA – 580
VA – VA lenders can set their own guidelines
MSHDA – 640
Conventional – 620
Contact Michigan Mortgage Lender, Julie Krumholz for More Information
If you are not sure what your credit score is or you still have some questions regarding your credit report and home loan eligibility, reach out to Julie Krumholz from Superior National Bank.
With over 30 years in the mortgage business, Julie's background allows her to advise clients with unusual expertise.
Are you a first time buyer in Michigan? Check out: 3 Great Loan Programs for First Time Home Buyers