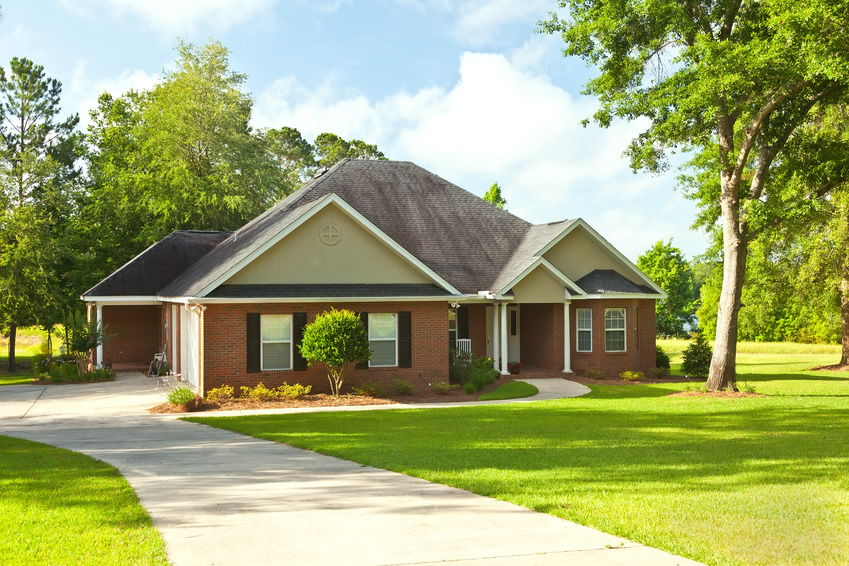 Considering a Rural Development Loan in 2018? Contact a Michigan USDA Lender to Make Sure Your Property is Available
A USDA Rural Development loan, commonly referred to as a USDA loan or RD Loan, will allow you to buy a home with no down payment. And if you prefer a quiet countryside setting over a busy suburban neighborhood, a USDA zero down home loan may be the perfect solution for your next home.
One main qualification for an RD loan is that the home must be in an eligible rural area – and this eligibility map is changing in June. So if you're looking at a certain home; make sure it will qualify after June 4th, 2018. Your Michigan USDA lender can check the current eligible area and future area effective June 4th, 2018.
However, a property that is located in an area being removed from the USDA eligibility map may still be approved if ALL of the following conditions are true:
The loan application is dated and received by the USDA lender prior to June 4, 2018 and the loan estimate was issued by the lender within 3 days of application receipt.
The applicant has a signed sales contract on a property that is dated prior to June 4, 2018.
Applicant meets all other loan eligibility requirements.
What Are the Other Eligibility Requirements for a USDA Loan?
U.S. citizenship (or permanent residency)
Borrower must fall within income limit
Your monthly payment (including principal, interest, insurance and taxes ) needs to be 29% or less of your monthly income. Other monthly debt payments (such as car payments and student loans) cannot exceed 41% of your monthly income. However, the USDA may consider higher DTI ratios if you have a credit score above 680.
Reliable income, usually for a minimum of 24 months
Minimum credit score of 640
The property must be borrowers primary residence
Borrower cannot be suspended or debarred from any other federal programs
Contact a Michigan USDA Lender to Learn More About RD Loans
The USDA might have one of the government's least-known mortgage assistance programs. With 100% financing and lenient credit requirements, RD loans can turn the dream of home ownership into a reality for those who enjoy living in rural areas.
If you are interested in a property and you are not sure if it is on the USDA eligibility map, or if you need to find out if it will still be eligible as of June 4th, 2018, contact Julie Krumhollz from Superior National Bank today at: 586-382-5482.
Not sure if a USDA loan is right for you? Be sure to read our article: Comparing Michigan FHA loans to USDA Loans