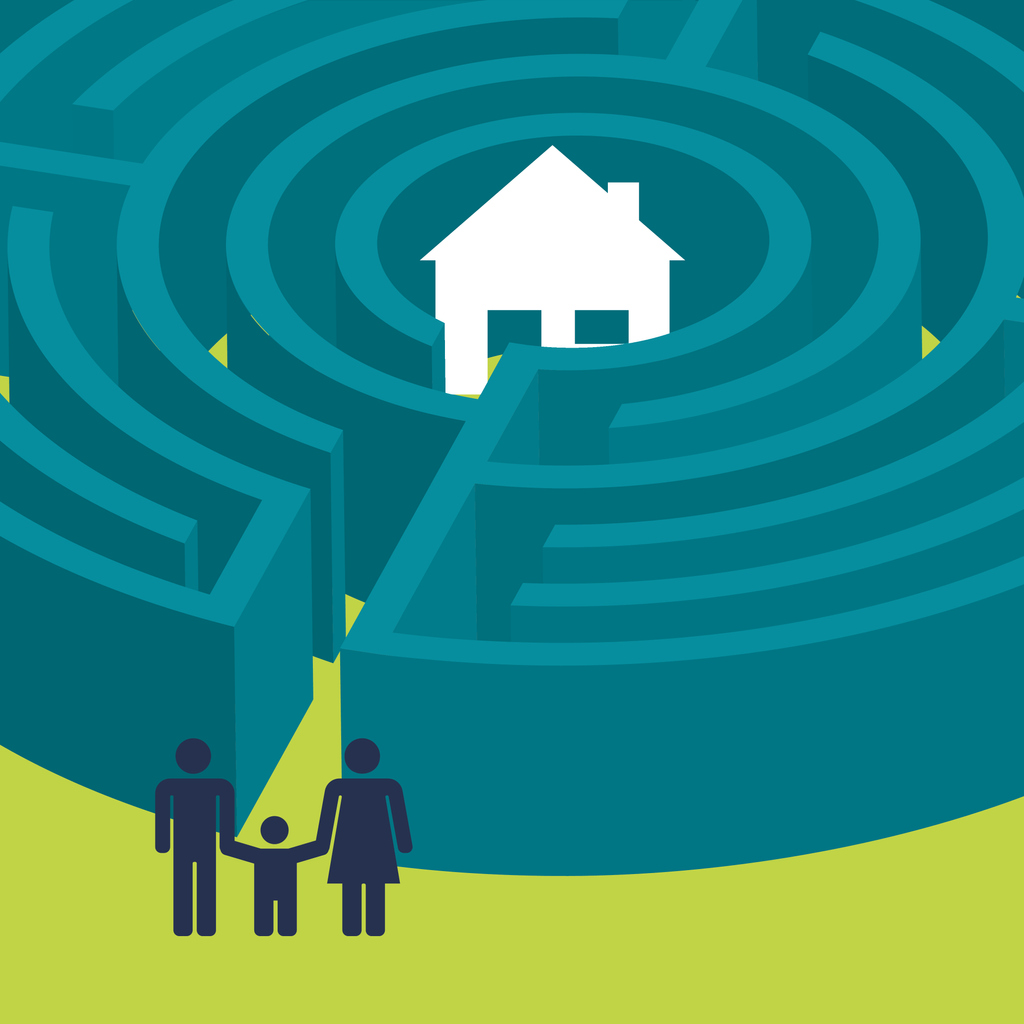 First-time millennial home buyers are optimistic about the housing market. In fact, 68% believe it that 2020 is a good time to buy a home.
However, many first-time buyers are overwhelmed by the mortgage process or feel challenged by affordability. Or, those who are searching for a home may not have taken proper steps to prepare financially.
Here is what a recent TD bank study revealed about potential first time-buyers:
52% have started saving for a down payment
53% have reviewed their credit report
42% have worked out their home buying budget
30% have spoken with a mortgage lender
"It continues to amaze me how many buyers begin their home search without first speaking with a mortgage lender," said Rick Bechtel, Head of US Residential Lending at TD Bank. "A knowledgeable loan officer will work hand-in-hand with a buyer to help them understand mortgage and homeownership costs and establish a realistic budget."
The Importance of Consulting with a Mortgage Lender
Millennial first-time buyers may be missing out on opportunities because they are unaware of loan programs and terms that can help their current situation.
For example, many potential buyers have the burden of large student loan payments each month. They may not even consider searching for a home because saving for a down payment seems nearly impossible.
The "20% down payment myth" is still circulating among buyers when actually, even a conventional loan only requires 3% for first-time buyers and 5% for repeat buyers.
There are also down payment assistance programs and even 100% financing for veterans or homes in certain rural areas.
Another typical roadblock for buyers is a low credit score. There is still the misconception that credit needs to be perfect to even consider applying for a mortgage. The truth is, a conventional loan requires only a 620 credit score. FHA loans only require a score of 580 and just a 3.5 down payment.
Contact a Mortgage Lender in Southeast MI for More Information
There are usually roadblocks that first-time buyers are faced with, but consulting with a Michigan mortgage lender can help buyers  navigate through these challenges and determine how to overcome them.
Julie Krumholz in a mortgage lender in Southeast MI with over 30 years experience in the industry. She has worked in underwriting, quality control, processing, closing and loan origination. Her comprehensive background allows her to advise clients with unusual expertise.
Contact Julie Krumholz Today: 586-382-5482