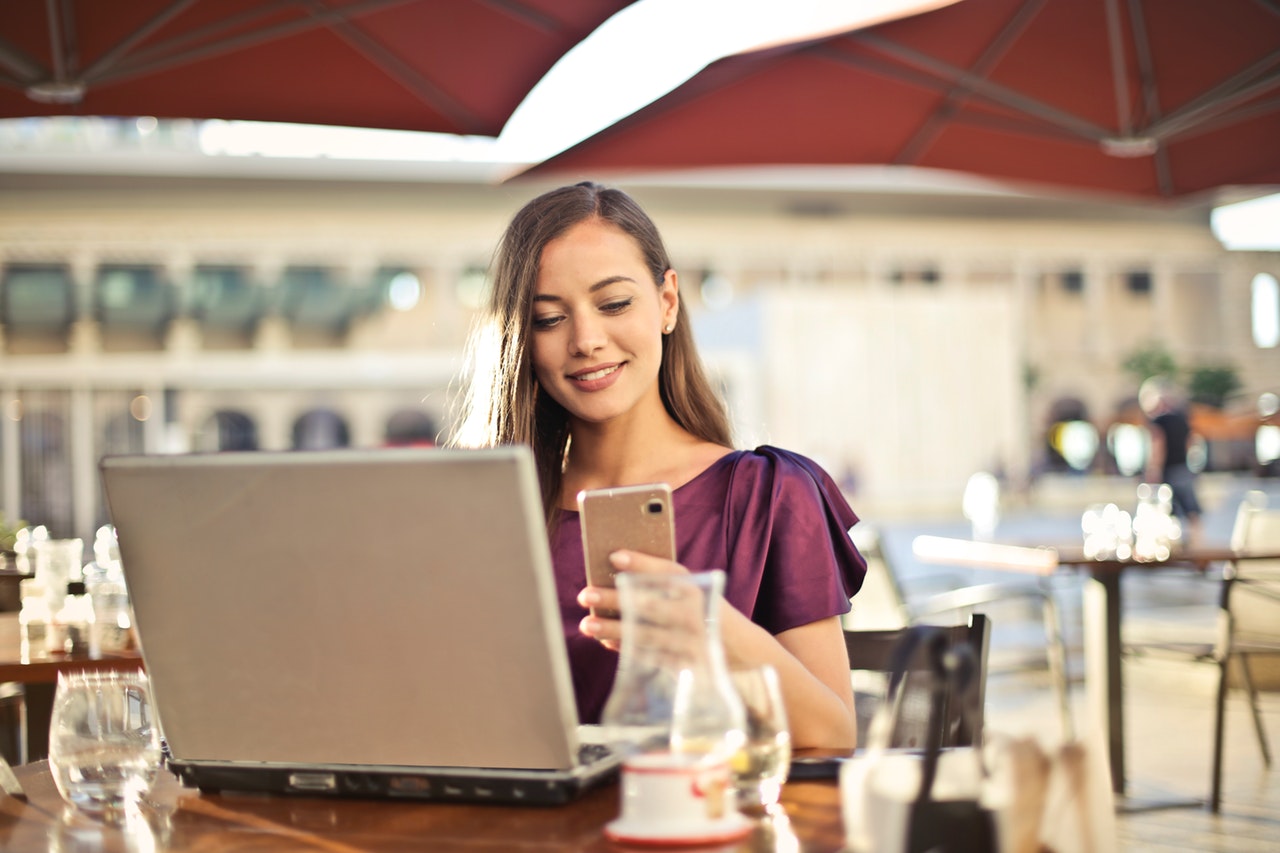 In previous articles we've discussed the impact that different generations are having on the real estate market, such as millennials and baby boomers. But with International Women's Day just a few days away, let's take a look at the influence women are having on the market, specifically, the single ladies.
Did you know that single women accounted for nearly 20 percent of home purchases in 2019, and that number is only continuing to grow?
According to the National Association of Realtors® (NAR), 18% of homes were purchased by single women in 2019. This is the second-largest homebuyer segment after married couples.
More Stats for Single Women Homebuyers
According to Bank of America's 2018 Homebuyer Insights Report, 73% of single women prioritize owning a home (vs. 65% of single men).
Single women valued owning a home above other life events, such as getting married and having children.
The median age of today's single female home buyer is 54 (according to 2019 stats from the National Association of Realtors).
Single women desire to own a home for different reasons, but independence is the top reason, according to a recent Bank of America survey. 57% of women are motivated to buy a home to achieve independence, 47% buy to gain success and and 31% are motivated by empowerment.
Common Property Types
Women are more likely to compromise on the size and cost of their home to get other amenities, but they place a high value on location and quality of the neighborhood. They also tend to buy in cities as opposed to rural areas.
Women also prefer condos with homeowner associations over single-family homes. Or, they may prefer a two bedroom home if they are caring for a child or adult parent.
Secure and/or gated communities is another desire among single women.
Typical Financing
As stated earlier, median age of today's single female home buyer is 54 so it is likely that this is not their first time owning a home. As a result, women homebuyers are less likely than other buyers to use their savings  for down payments. Instead, they may use funds from selling their previous home.  According to data from NAR , 39% on women use the proceeds from the sale of a previous residence for a down payment.
Contact Rochester, MI Lender, Julie Krumholz
With 35 years of industry experience, Julie Krumholz has worked in nearly all aspects of mortgage banking.
Throughout the years she has worked in processing, closing and loan origination, underwriting, QC auditing and has even co-owned a mortgage brokerage firm.
If you are looking for an experienced mortgage lender in Rochester, MI, call Julie from Main Street Bank today at: 586-382-5482 and let her help you navigate through the loan process and answer any questions you may have.