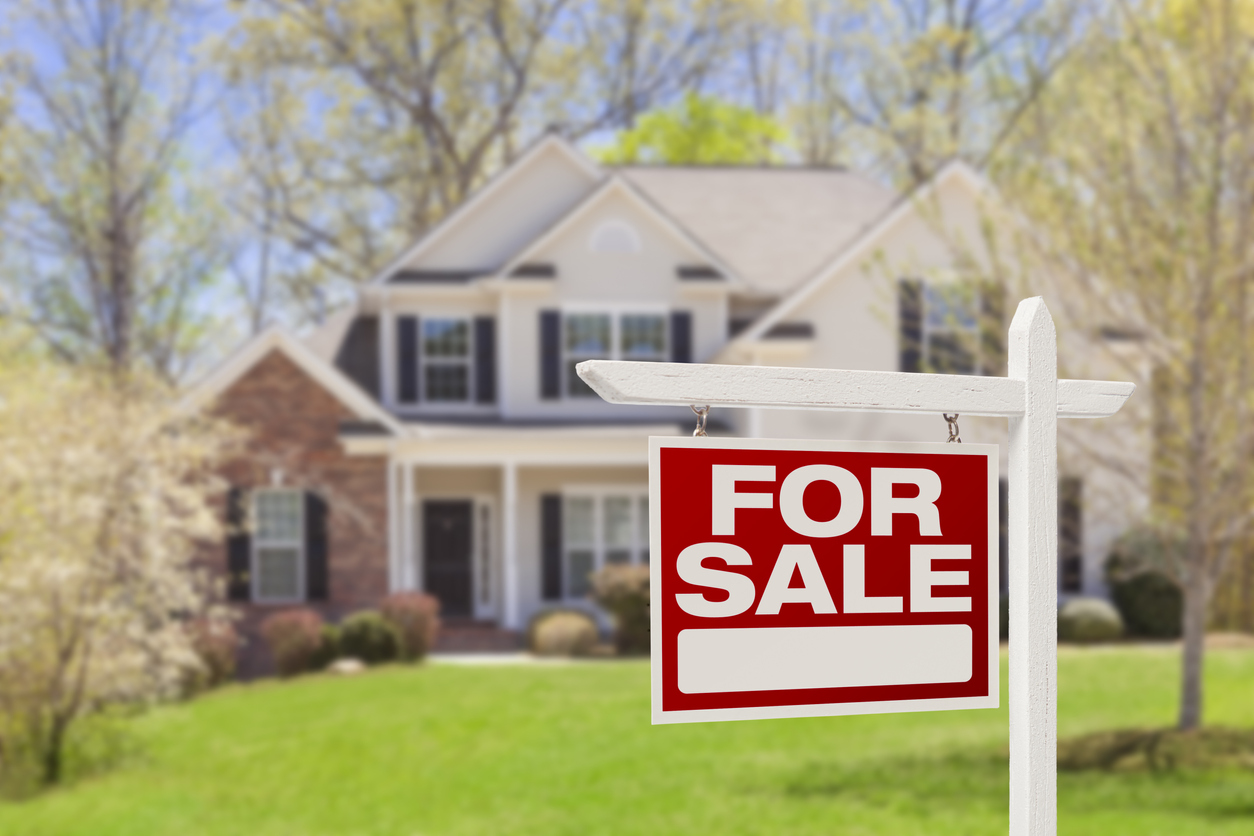 The coronavirus has changed the way we live our daily lives and it has affected several business sectors, including the real estate market in Southeast Michigan.
We will wait and see what the next few months bring, but there are potential impacts ranging from decreased inventory to fewer buyers as they prepare for a possible recession.
Some Sellers Have Taken Their Home off the Market
News of the first corona virus cases in Michigan came last week with Gov. Gretchen Whitmer announcing late Tuesday that two people had tested positive for COVID-19.
"A handful of people immediately pulled their houses off the market",  said Dan Elsea, president of brokerage services for Real Estate One. By Thursday, 20 or 30 sellers withdrew their listing. But Elsea notes, this is still a small number of homes compared to what is currently listed.
Open Houses are Changing
Sellers are nervous about opening their home up to buyers at this time, just as many buyers are hesitant to compromise their health by interacting with others.
Open houses are either being completely eliminated or there have been significant changes. For example, buyers may be required to wear a face mask or swap their shoes for booties upon entering the home. Buyers may also be greeted with hand sanitizer and discouraged from touching kitchen and bathroom features.
There are also new restrictions that limit the amount of people that can gather in a particular area, and these new restrictions could apply to certain open houses.
What about the Stock Market?
We've seen some changes in the stock market over the last few weeks – changes that have both buyers and sellers nervous about a possible recession.
A stock market in freefall and interest-rate cuts don't always mean a recession is on the way. However if we do go through a recession, we can expect a dip in home sales as buyers sit on the sidelines.
Elsea and other real estate experts said that they believe any coronavirus impact on the home sales market would be relatively temporary.
"I guess the consolation of all this is that whenever it's a steep 'V' in terms of fast drop, it bounces back pretty quick. So history has shown that this will be intense down but also probably pretty quick coming back up again. But since we don't know where it is or what the bottom looks like, it is a little difficult," Elsea said.
Looking for a Mortgage Lender in Southeast Michigan?
Do you have questions about the real estate market or are you wondering if you qualify for a loan?
Julie Krumholz is has been helping Michigan homebuyers for over 30 years and has several loan programs available for various incomes and financial situations. If you are looking for a mortgage lender in Oakland County or anywhere throughout Michigan, call Julie from Superior National Bank today at: 586-382-5482 and let her help you navigate through the loan process and answer any questions you may have.