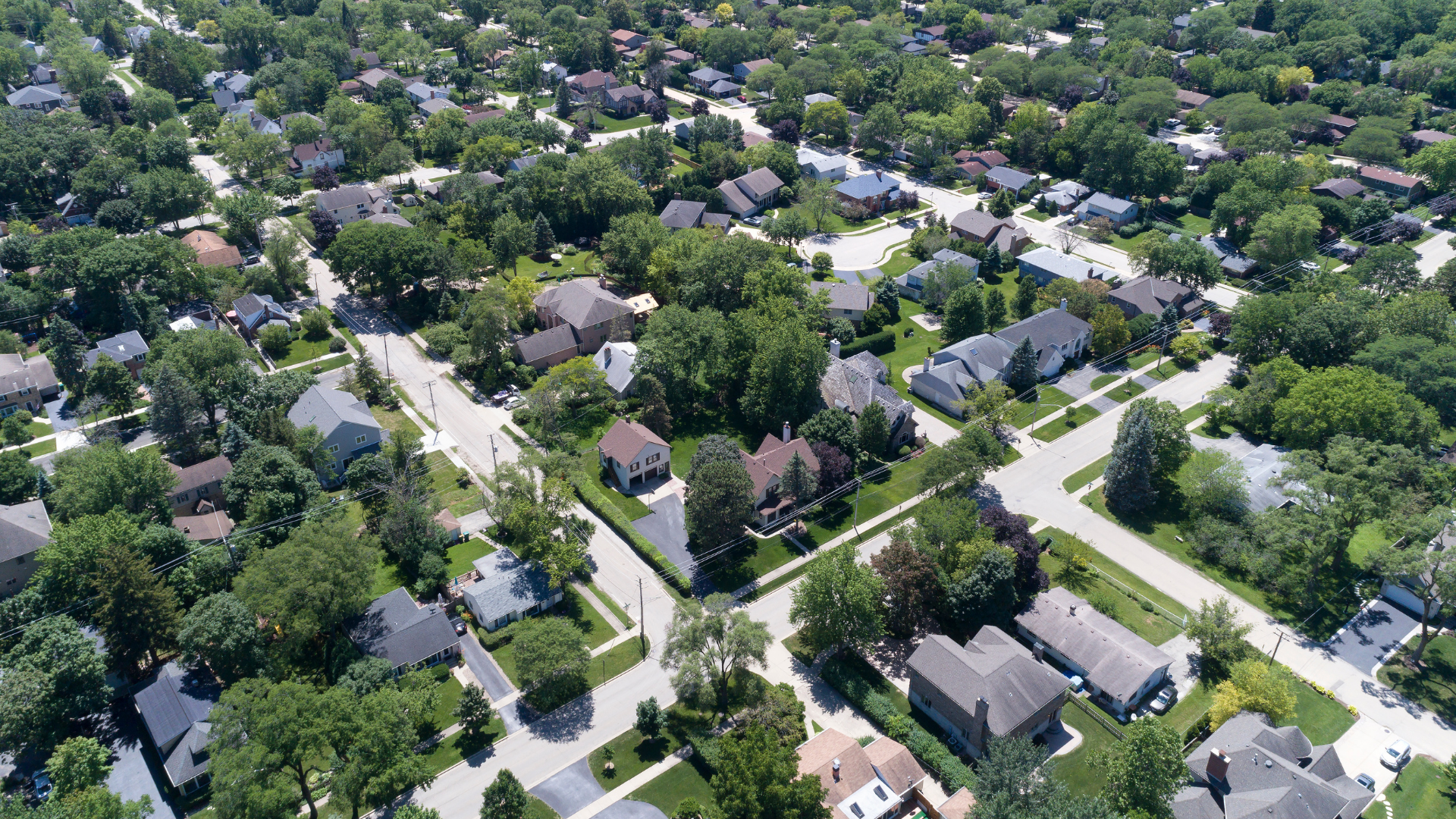 This week Zillow announced it is shutting down its homebuying business, resulting in the lay-off of 25% of its employees.
The company, who are best known for publishing online real estate listings, got into financial difficulty after pursuing a tactic of using algorithms to buy up real estate with a  view to 'flip,' resell and pocket the profit. However, last month activity at Zillow's iBuying department, known as Zillow Offers was suspended before CEO Rich Barton declared that the endeavor will be dropped, along with around 25% of the company's employees.
"The most difficult part of this decision is that it will impact many of our colleagues, "Barton said.  "This is not something we take lightly.  We are grateful for their efforts, and we are committed to providing a smooth transition."
Zillow's iBuying strategy involved using algorithms to identify home to purchase which could generate a profit when flipped.  They then purchase them direct from the seller, complete minor renovations and resell at a profit.  At one time CEO Rich Barton floated a plan to purchase as many as 5,000 homes per month.  Their access to highly technical algorithms and masses of data collected from home-seekers on their listings site, could have highly skewed the market in their favor.
Instead, the company ended up re-listing  the majority of their homes for less than they originally paid for them. The company has said they are expecting between $240 million and $265 million in losses in the fourth quarter from homes purchased within that quarter. Additionally the 7,000 homes Zillow Offers still owns will likely end up being offloaded for a loss to institutional investors like BlackRock.
So how did it all go so wrong?  In his own words Barton states the decision to close operations at Zillow Offers is down to the changeability of the market, "We've determined the unpredictability in forecasting home prices far exceeds what we anticipated and continuing to scale Zillow Offers would result in too much earnings and balance-sheet volatility," Barton said.
The takeaway is simple. While technology threatens many jobs across the world, it's clear that when it comes to the nuances of a volatile housing market; there really is no replacement for experience, local knowledge and good, old-fashioned human understanding.  Your local lenders and realtors will know the markets better than anyone and have a clear idea on whether a property is a good investment or not.
About Michigan Lender, Julie Krumholz
With 35 years of industry experience, Julie Krumholz has worked in nearly all aspects of mortgage banking.
Throughout the years she has worked in processing, closing and loan origination, underwriting, QC auditing and has even co-owned a mortgage brokerage firm.
If you are looking for an experienced Lender in Michigan, call Julie from Superior National Bank today at: 586-382-5482 and let her help you navigate through the loan process and answer any questions you may have.