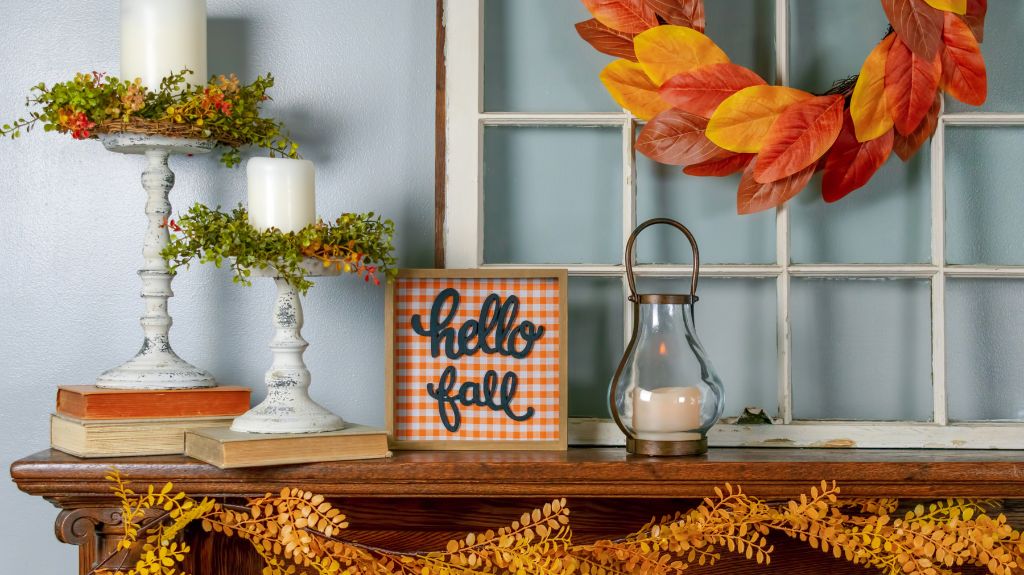 The leaves are changing color, the weather is getting colder, and fall festivities are underway. As the season changes, homeowners may find themselves preparing for the winter months and holiday season ahead. After all, in the winter months, you'll likely be indoors more and having a clean, organized home is the perfect backdrop for creating memories. If you're unsure where to start with your fall home maintenance, check out these 4 fall home maintenance tasks you shouldn't skip.
4 Must-do Fall Home Maintenance Tasks
Declutter
Create space in your home for holiday gatherings by decluttering and donating items you don't use anymore. This task not only creates space for holiday gatherings and new things you may receive, but your old items may also help other families. If you're short on time, focus on decluttering areas that may get more holiday foot traffic, like guest rooms or the kitchen.
Finish Painting Projects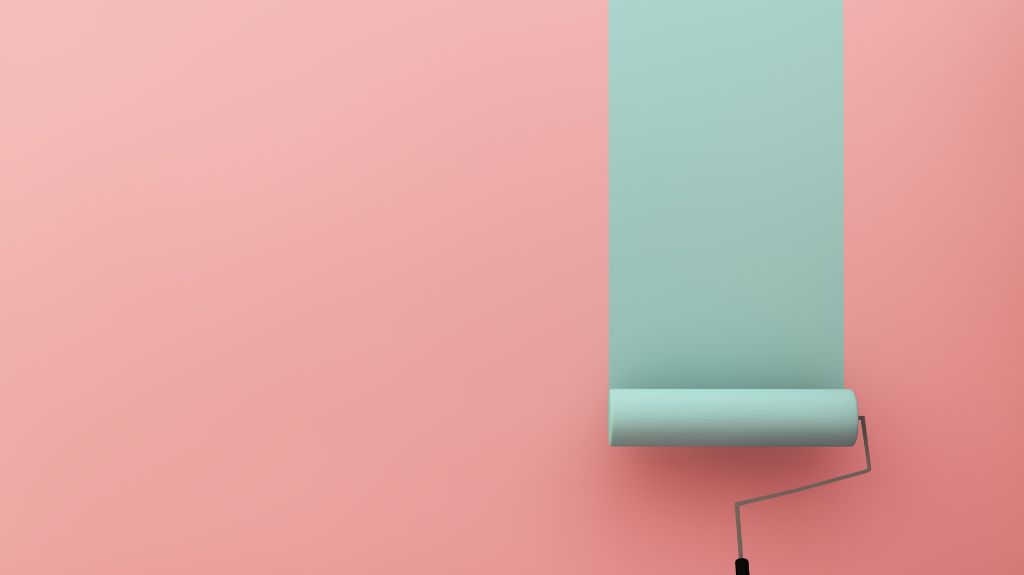 Finish painting projects before the frigid winter months. Cooler fall weather allows homeowners to crack windows while they paint indoors or paint the exterior of their homes more comfortably. A layer of fresh paint does a lot to spruce up a home and prepare it for hosting holiday guests. Your fresh coat of paint also provides the perfect backdrop for fall and winter décor.
Prepare for Freezing Temperatures
Just as you must prepare before going out in freezing temperatures, your home must also be ready for wintry weather. Fall maintenance tasks like caulking cracks and holes in your home's exterior, wrapping exterior pipes, or replacing worn weather stripping can make a big difference in keeping the heat inside. Not only do these tasks protect your home from freezing temperatures, but they also can keep heating costs down.
Bring the Heat
Before you bring the heat, it's always a good idea to bring in a professional to inspect your heating elements. Professionals can ensure your furnace is running smoothly and help prevent any mishaps like the furnace giving out in the frigid winter months. If you're planning to curl up in front of the fireplace this winter, clean out any residual soot from the previous winter to prevent any blockages. Fall is also a great time to change your HVAC filters to prevent sneezing when the heat kicks on.
Focusing on these 4 fall maintenance tasks is a great way to prepare your home for the upcoming winter and holiday season ahead. Enjoy the peace of mind of knowing there will be fewer things on your holiday to-do list by preparing your home for winter now!
About Michigan Mortgage Lender, Julie Krumholz
Julie Krumholz is no stranger to the change of seasons in the mortgage industry and how to help homebuyers navigate the homebuying process. For over 35 years, she's been assisting homebuyers with different financial backgrounds to make the dream of homeownership a reality. Julie has worked in processing, closing and loan origination, underwriting, QC auditing and has even co-owned a mortgage brokerage firm. Her passion for helping homebuyers has made her a trusted resource for those navigating the homebuying process.
Call Julie at 586-382-5482 for help navigating the mortgage process!