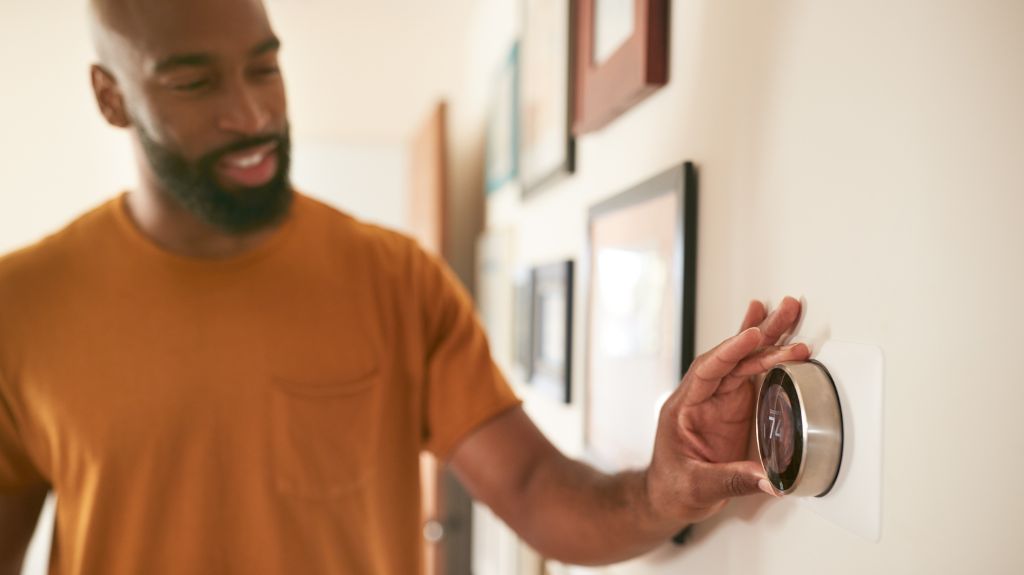 As the summer winds down and the kids head back to school, you may already be looking ahead to the holidays and the excitement surrounding them. But as you plan costumes for trick-or-treating, the perfect Thanksgiving meal, and celebrations around the Christmas tree, you should also consider ways to prepare your house for the winter months.
Combat the Cold with These Creative Ways to Save on Heating Bills
These creative hacks to keep heating bills low are simple, efficient ways to stay warm this winter without breaking the bank.
Keep Your Ducts Dust Free
You may habitually dust your home regularly, but when was the last time you unscrewed your heating vents to dust inside them? Dust is a natural insulator and can block heat from flowing through your house. Since your vents move air through your house, it's only natural that dust builds up there. Keeping your ducts dust-free ensures that the hot air can easily flow through your home.
Use Your Ceiling Fans
Using your ceiling fans may seem counterintuitive. However, when your fan is set to its "winter" setting, it can actually help move warm air down. The winter setting on your ceiling fan propels the blades in a clockwise direction to push the naturally rising hot air in your home down to warm up your home. This simple setting change can make the most of your home's heating and can help save you money on your heating bills.
Maximize Your Radiator with Aluminum Foil
Some homes use radiators as a common heat source that works by heating water or air inside and distributing it throughout your house. The issue with radiators is that many of them are installed against walls and can trap some heat. Maximize your radiator with aluminum foil by lining the wall behind the radiator to reflect that heat into the room. This hack ensures that you're feeling the heat you're paying for and, since the foil is on the back of the radiator, won't be an eyesore.
Use a Humidifier to Trap Heat
Investing in a humidifier to trap heat is a great way to lower your heating bill. Humidifiers not only help keep heating bills low, but they also help combat the dry air that's produced by running the heat. Since moisture helps hold onto heat, your humidifier can help keep the air in your home warmer for longer. Some humidifiers even come with a tray for essential oils so you can enjoy a fall favorite scent while keeping your home warm.
Keeping your home warm this winter doesn't need to cost a fortune. This year, try these creative ways to save on heating bills so you can focus on what matters: family, friends, and making memories.
About Real Estate All Star, Julie Krumholz
Julie Krumholz is a seasoned mortgage lender with over 30 years of experience in the mortgage industry. She uses her passion for helping others by providing helpful tips and assisting homebuyers in navigating the mortgage process. Julie has experience in loan processing, closing, loan origination, underwriting, QC auditing, and even co-owning a mortgage brokerage firm. In June 2022, Julie was honored as one of Hour Detroit magazine's 2022 Real Estate All-Stars!
Contact Julie at 586-382-5482 for all of your mortgage needs!