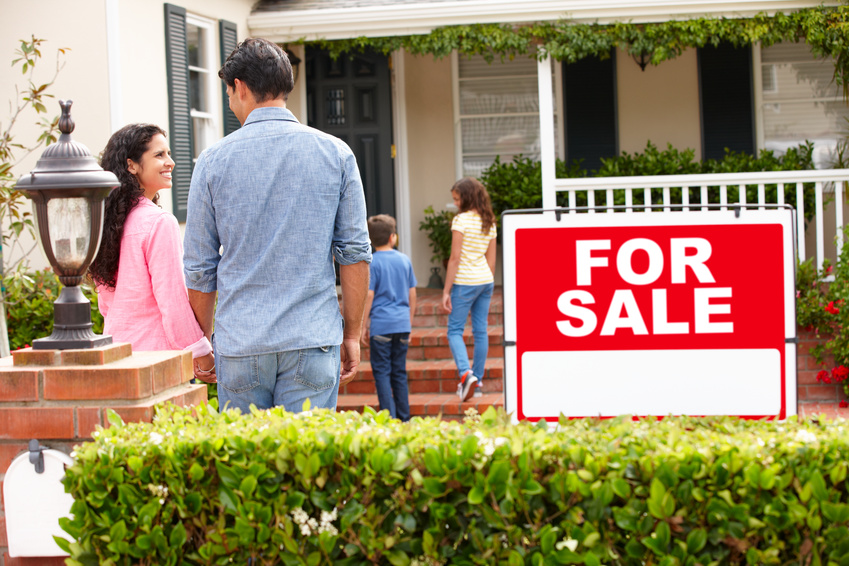 Although Summer is not officially here yet, it is just around the corner. Summer is the season for BBQs, pool parties, road trips and … house hunting. Keep reading to learn the advantages of shopping for a home during housing's hottest season.
#1 More Properties to Choose From
Since spring and summer is a popular time for people to move and sell their homes, this means that inventory will be up, providing more options for buyers. Purchasers are able to be more specific in their needs such as floor plans and locations.
This is especially helpful for Clinton Twp. homebuyers in today's sellers market. Knowing that there are more homes for sale can give you more bargaining power, and confidence knowing that if one home doesn't meet your needs or budget, there is likely another home just around the corner that will.
#2 Children are Home for the Summer
Parents can bring their children to showings without having to disrupt their school schedule. What's more, if you are switching school districts, you are better off moving in the summer and getting settled in before the new school year begins. The same is true for sellers. If they have children of school age, they may be more open to negotiation and more inclined to close a sale before the fall hits.
# 3 It Can be Easier to Buy and Sell at the Same Time
One common challenge people face the juggling act of selling their home and buying a new one without getting stuck with 2 mortgage payments.  The good news is buying and selling is typically easier during the warmer months. Just are there are more homes available to you as a buyer, there are also more people out shopping for a home which may help you sell your home quickly during this time of year.
#4 Get a Better Look
There is a huge difference between looking at a home buried under ice and snow and shopping for a home while landscaping is in full bloom. Summer weather will allow you to get a closer look at the home's curb appeal or at least potential for new landscape features.
We also gain several hours of daylight during the summer months whereas in the winter, you would likely have to leave work early to be able to see the home's exterior and surrounding neighborhood.
Ready to Shop for a New Home this Summer? Contact a Clinton Twp Mortgage Lender
The first step of looking for your new home is to get pre-approved. This way, you will know exactly what you can afford and what neighborhoods should be considered.
Also, bringing your pre-approval document with you will make you more of a competitive buyer because it will show the seller you are serious about their property.
Julie Krumholz from Main Street Bank has over 30 years of experience in the mortgage industry and can help you with pre-approval and every step of the lending process. Contact Julie today at: 586-382-5482.