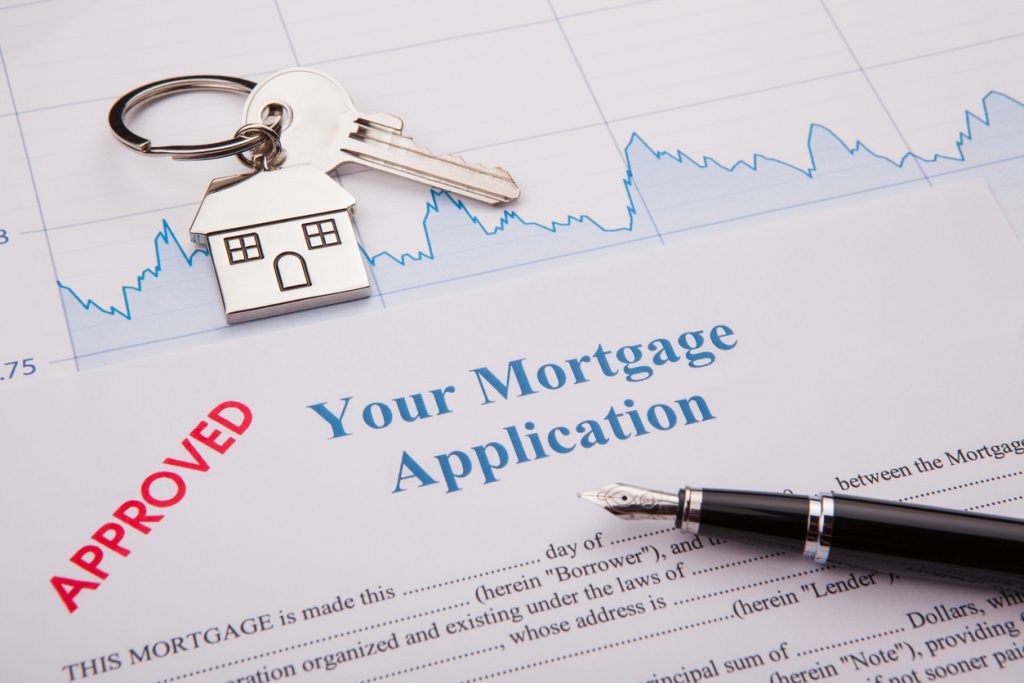 If you're shopping homes this spring it can be pretty easy to get excited.  The weather is just breaking and you may be imagining yourself on the back patio, relaxing with family or curled up with a good book.  But before you get ahead of yourself,  remember there is also a seller involved that needs to know if you can afford the home.  This is where a letter of pre-approval will be much more valuable than a pre-qualification letter.
What is the Pre-Qualification Process?
One of the main things with a pre-qualification is that it's a verbal loan application.
You can call a mortgage lender and they will gather information from you for perhaps a half hour. You will discuss things such as your employment, residence history and current debts. Based on that conversation, the lender will give you a ballpark figure for what you would qualify for.
What is the Pre-Approval Process?
A pre-approval starts out with a conversation as well but there's another critical step in the process where information such as income and debt is actually validated.
A lender will review documentation such as the paystubs, W2's and bank statements and send this information through underwriting, which is the final authorization needed to approve your credit file.
A Pre-Approval Letter Gives You More Bargaining Power
A pre-approval letter conveys to the seller that you have had your income, current debts and credit reviewed and an underwriter has signed off on the decision. This will give the seller confidence in you as a buyer and you will have a competitive edge over other buyers if there are multiple offers. A pre-approval letter is more important than ever in a seller's market, which we are likely to see again in 2019.
Read More: What Can Michigan Homebuyers Expect in 2019?
Less Stress, More Confidence
Sellers are not the only party that will feel confident about a pre-approval letter, so will you, the buyer.
A pre-approval letter is documentation that a lender has committed to a loan amount, as opposed to a verbal pre-qualification that has not been officially validated. So buyers can confidently shop in specific neighborhoods and not worry about any surprises or disappointments after falling in love with a property.
Avoid Missed Deadlines and Scheduling Conflicts
When buying a home, timing is key. You may be moving out of an apartment lease, or have buyers scheduled to move into your current residence. You also need to schedule home inspectors and moving companies. Keep in mind that these service providers may be booked out for weeks during the spring and summer months, so canceling any appointments is the last thing you want to do.
For this reason, your pre-approval letter should be the first order of business. This way you can meet all deadlines and close on time without any last minute financing issues.
Additional Homebuyer Tips: Clinton Twp Mortgage Lender Gives Tips for Finding the Best Home
Get Pre-Approved Now With a Michigan Mortgage Lender
The takeaway: A pre-approval letter is a better choice for both the buyer and the seller because it creates confidence and less stress for both parties.
If you are ready to begin your home buying journey and need to get pre-approved, contact Julie Krumholz from Superior National Bank today at: 586-382-5482.
Julie has over 30 years of experience in the mortgage business and is ready to help you through every step of the home buying process.