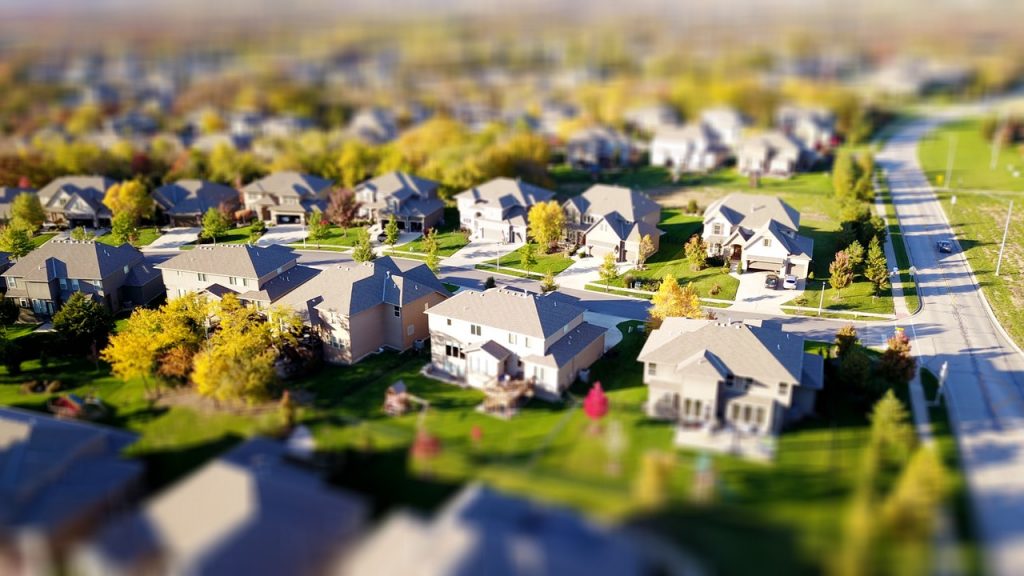 The 2018 housing market had it's ups and downs. We started the year with high home prices, low interest rates and low inventory. Then we saw a slight shift to favor buyers.
And with so many experts warning of a housing bubble looming somewhere down the road, potential buyers are more cautious than ever when deciding whether or not to get into the real estate market.
So, what can Michigan home buyers expect out of next year's housing market?
In November, we made a few predictions:
Read: Michigan Mortgage Expert Lists 3 Trends to Watch for in 2019
But here are some additional trends that may shape the market next year.
Increased Inventory in New Construction
Inventory will increase in 2019 – mainly due to the amount of new construction homes. However, the new construction homes are being built at higher price points. So what does that mean for Michigan home buyers?
Buyers who are looking in the above medium price range will see an increase in inventory. Homebuyers who are shopping in the below medium range or are first time homebuyers still may experience low inventory.
Decreased Affordability
The cost of homes is expected to continue to climb but at a slower rate than we've seen in the past.  Also experts are predicting mortgage rates will continue to rise and will reach 5.5% by the end of 2019.
A higher interest rate doesn't necessarily add a significant amount to the total you pay back to a lender for your mortgage, but in monthly payments you could see anywhere from a change of $50 to "a couple hundred dollar increase, and that can make a huge bit of a difference," says Jim Murrett, president of the Appraisal Institute.
Millennials will Continue to Drive the Market
Millennials have been a driving force in the real estate market and according to realtor.com, they will be the biggest generational group of homebuyers.  The average age of a first time home buyer is about 30 years old, give or take a few years. Not to mention millennials in their late 30s often have growing families and will need to purchase a larger home.
Read: Oakland County Lender Explains How Rising Mortgage Rates Aren't Stopping Millennial Buyers
Will 2019 be a Seller's or a Buyer's Market?
The question everyone is asking is – will 2019 be a seller's or a buyer's market? Experts have mixed opinions. Some argue that buyers may be unwilling to pay high prices at higher interest rates which would force sellers to lower their asking prices. We've already seen a slight shift toward a buyers market in 2018.
On the other hand, according to the Zillow's Q3 2018 Home Price Expectations Survey 76% said that real estate investors and homebuyers shouldn't expect a buyer's market in 2019.
"Inventory will continue to increase next year, but unless there is a major shift in the economic trajectory, we don't expect a buyer's market on the horizon within the next five years," realtor.com Chief Economist Danielle Hale said.
About Michigan Mortgage Expert, Julie Krumholz
Julie is a mortgage lender serving Southeast Michigan with over 30 years of experience. She has worked in underwriting, quality control, processing, closing and loan origination. Her extensive background allows her to advise Michigan borrowers with unusual expertise.
If you are looking for a Michigan mortgage expert to help you navigate through the home buying process, contact Julie today by calling: 586-382-5482.