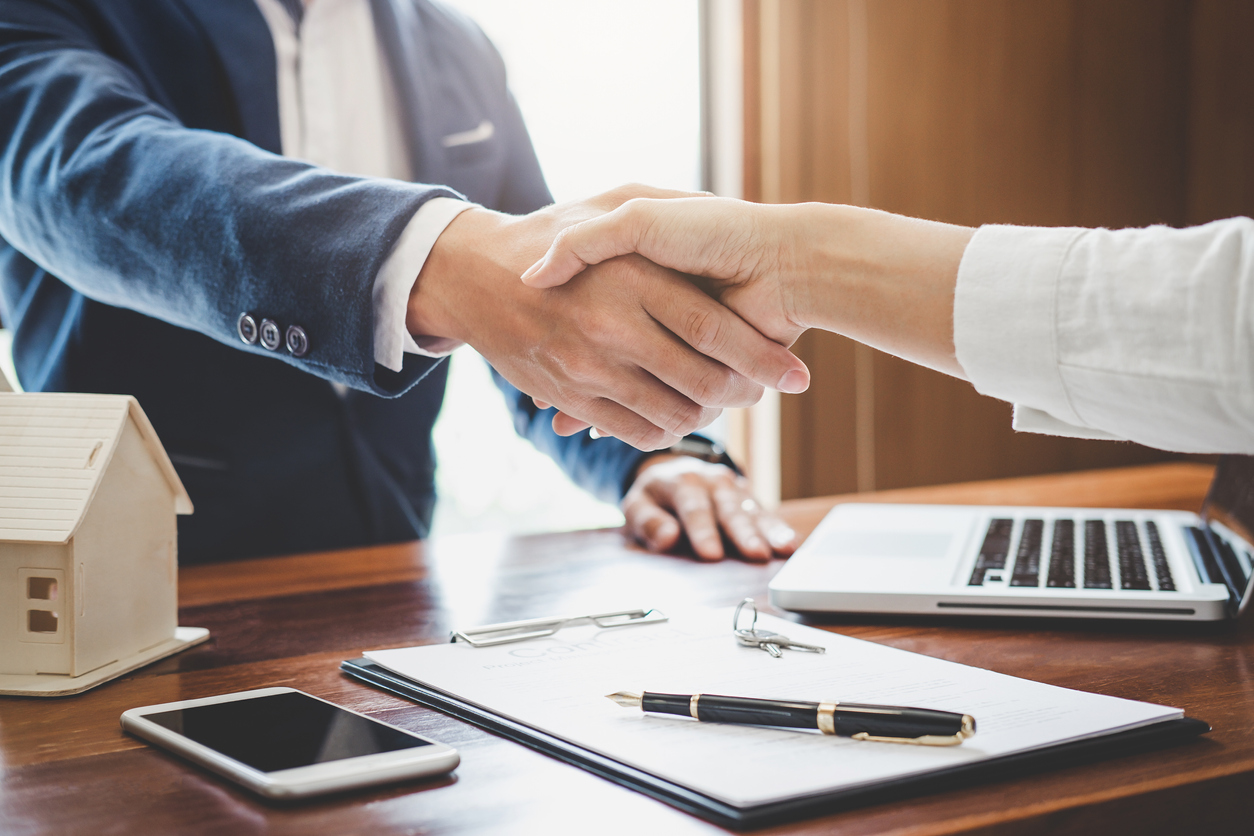 Most next-home buyers feel more confident with purchasing their second home than they did buying their first. Just like many other first experiences, they have learned from their mistakes as a first-time buyer.
In a survey conducted in March for Mr Cooper, Researchscape International found that 22% of first-time buyers underestimated closing costs, 20% didn't use a homebuyer program, and 19% completely wiped out their savings.
Second-time around, 43% said they trust their mortgage lender enough to use them again.
What are the Characteristics of a Great Mortgage Lender?
Transparency
According to new data from Bankrate, which surveyed 1,330 US homeowners, 29 percent of these homeowners have no clue what they are paying in interest or they would not say.
Read More: Almost a Third of Homeowners are Making this Mistake. Michigan Home Loan Expert Explains
Often times this is a result of their mortgage lender not being up front about interest rates or presenting them in such a complicated manor, that that average person wouldn't be able to understand.
Look for someone who is straightforward and honest. You should feel comfortable asking questions and feel that those questions are being answered thoroughly, and in easy to understand terms.
Another red-flag is a lender who over promises but under delivers. If you have bad credit and low income, a good lender should be honest with you about your qualifications.
Easy to Contact and Mindful of Deadlines
When purchasing a home, timing is key and prompt communication with your lender is a must. Make sure your lender is always accessible through email and phone calls.
They should also be aware of any deadlines or documents needed for various programs and financial transactions. Sometimes it just takes one missed email or failure to produce a document that can cause you to miss out on a great opportunity.
Vast Experience, On Top of Industry Trends
An experienced lender is crucial when it comes to financing probably one of the biggest purchases in your lifetime.  An experienced lender will have closed hundreds or thousands of loans for various buyers and unique situations.
Not only should your lender have several years of experience, they need to be savvy of the latest trends and mortgage programs. A good lender will be able to find the best loan product for you, even if they need to get creative. And the ability to get creative and find a loan tailored to your needs can only come from experience and staying on top of current trends.
More Tips: Michigan Down Payment Assistance Programs That Are Helping Buyers
Looking for a Michigan Mortgage Lender You Can Trust?
Julie Krumholz from Main Street Bank has over 30 years in the mortgage industry and has several loan products for almost any situation.
On a personal level, you will find her to be friendly, straightforward, honest and extremely dedicated to helping her clients. She can communicate complex mortgage terms in simple, clear language and help you navigate the entire home buying process.
Contact Julie Krumholz from Main Street Bank: 586-382-5482